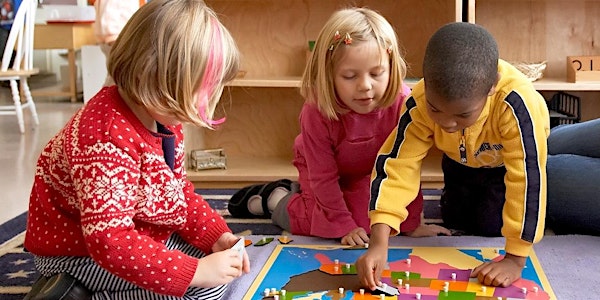 Sibley County Rural Child Care Innovation Program Town Hall
When and where
Location
Arlington Community Center 204 Shamrock Drive Arlington, MN 55307
Description
Sibley County Town Hall
You're invited to take part in the discussion and solution starting at the town hall on November 16th.
Child care is an economic driver for rural communities across the United States but many communities are facing shortages of high quality child care. First Children's Finance's Rural Child Care Innovation Program is an innovative community engagement process designed to address the challenges of child care in rural America.
Sibley County has a shortage of approximately 379 full-time licensed child care slots. A shortage of this magnitude has a dramatic impact on families and the local economy. To address this challenge, a core team from the Sibley County communities has come together to lead the process of investigating why there is a shortage of care in the area. The Town Hall meeting is the opportunity to develop solutions to address this child care challenge for our community.
Child care needs to be accessible, of high quality, and profitable for the child care provider. As a community, we can work together to make this a reality.
**DINNER PROVIDED**
Dinner service begins at 6:00PM