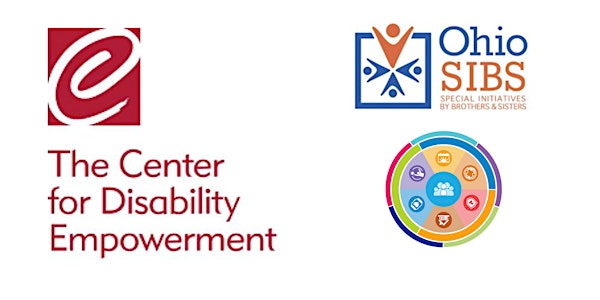 SIB 2 SIBS - Siblings of People with Developmental Disabilities ages 7-12
Sib2Sib Connection for siblings of people with developmental disabilities- ages 7-12
When and where
Location
Westerville Community Center 350 North Cleveland Avenue Westerville, OH 43082
About this event
Sib2Sib provides an opportunity for sibs to meet each other, have fun, learn about themselves and know that they are not alone. Sib2Sib will be lead by Executive Director of Ohio SIBS Ms. Dianna Temple, who is also a sibling to an older sister with a developmental disability.
The Youth with IDD session occurs concurrently with the Sibs 2 Sibs.
If your child can only make one or two -please register so we can save their seat.
Must register- 15 seats available