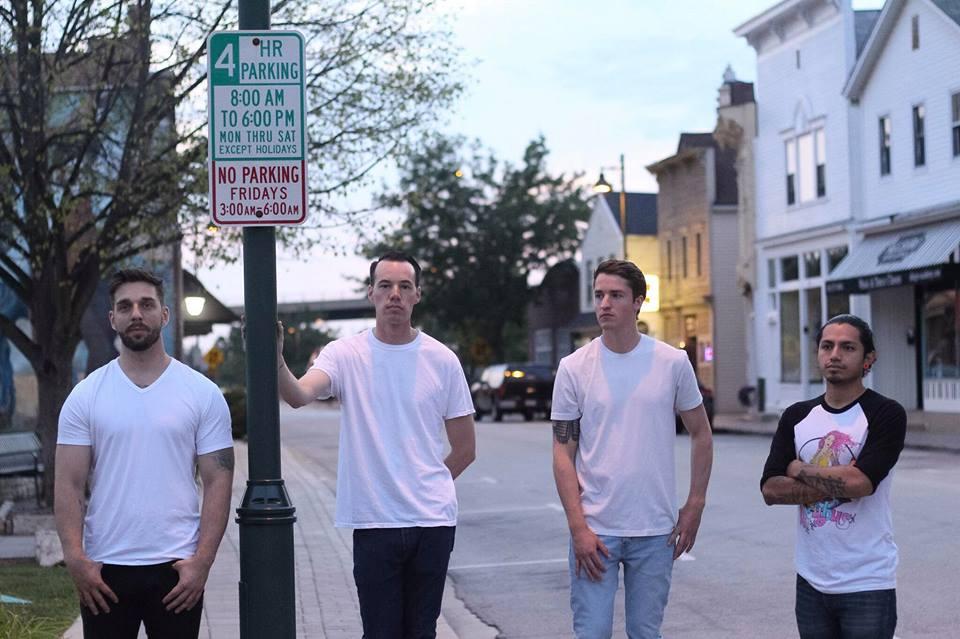 About this Event
----------
Chicago-based indie-rock quartet SHY TECHNOLOGY are no strangers to life's ups and downs. Struck by personal tragedy, chief songwriter David Coulson quit his job, dropped out of school, packed his life into his car and drove the long road home from Phoenix, Arizona to Villa Park, Illinois in complete reflective silence, arriving the day before Christmas. Faced with the overwhelming flood of emotions that accompanies a serious illness in one's family, Coulson turned to music as an escape, creating a band called "SHY TECHNOLOGY". The band consists of rhythm guitarist and vocalist David Coulson, bassist and vocalist Jonathan Wilson, lead guitarist Alex Chata, and drummer Irving Vazquez.
Born in a tsunami off the coast of Kahoolawe, BUNNY was raised as a sea critter till the time her paws were strong enough to swim. By 1961 she had learned how to speak the language of every ocean and trekked from Rainbow Falls to Eastern California where she was exposed to the reverb-drenched surf culture of Orange County. BUNNY became hypnotized by the exotic noise and by 1968 found herself singing the Sunset Strip alongside psychedelic west coasters and teen dropouts. BUNNY released her first EP ANIMALISM the following year, and is currently swimming the Gulf of Mexico, up the Mississippi River in pursuit of positive vibes and new music. BEACH BUNNY hopes to find that here tonight, will you help them?
4-piece alt-rock band MT. POCONO from Elgin, IL make their bottle debut tonight after releasing their powerfully emotional debut project You're Saying It Wrong this past October.