About this Event
Shutups
Formed in 2016 after a near death experience, Shutups play because nothing else matters. Shutups brand of punk can be described as pop songs decimated by feedback and endless riffage, pulling influences equally from ABBA as they do from Fugazi. In their first two years of playing together, Mia and Hadley released 3 EPs, the third of which was released through Astro Lizard Records. Shutups continued by recording and releasing their 4th EP "The Fourth EP By Shutups" in a single month, via Dumptruck Press in June of 2018. The band spent the last two years assembling their debut LP, Every Day I'm Less Zen (prod. By Cody Votolato of The Blood Brothers) to be released July 2019.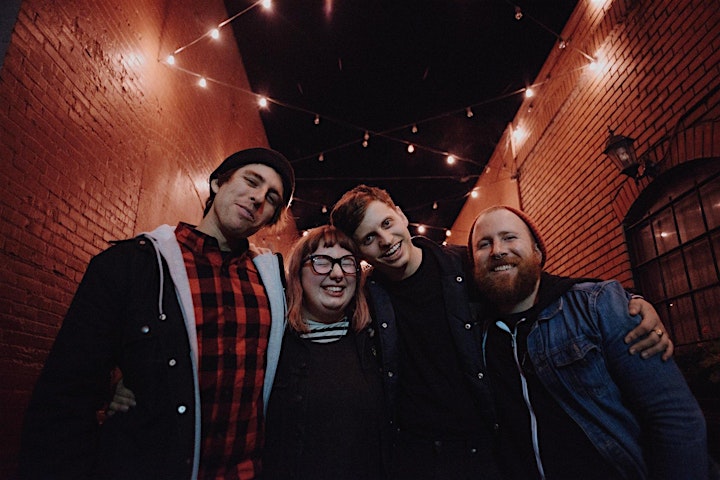 Bad Thoughts
We are Bad Thoughts out of Santa Rosa. We are Chloé, Derek, James & Hezekiah. Playing salty sad and sweet jams for your general enjoyment or displeasure.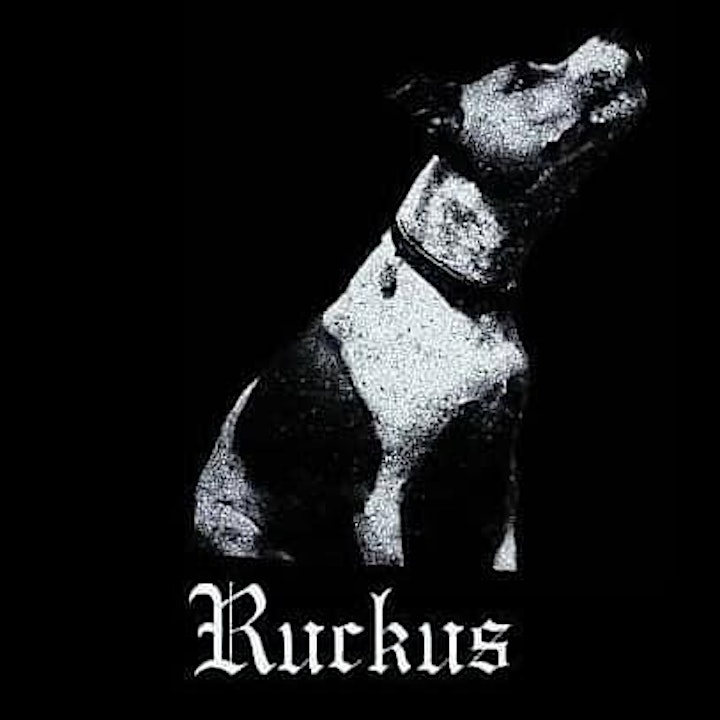 Ruckus
psych punk chaos
Nic formerly of MoonSick, Jackson formerly of Eat the Crow, Wet and Reckless, and Kitten Drunk, Tony formerly of the Scurves, Red Wood, and B-Ward.
860 San Pablo Av
Albany, Ca. 94706
East Bay
21+