An exhilarating, over-the-top show featuring Fusion Bellydance, Raqs Sharqi, and other Theatrical Fusion dances.
About this event
Welcome to the premiere performance of Shunyata Fusion Dance at the Red Dwarf!
This show features daring, luscious choreographies and solos. Our professionally trained dancers will showcase their talents in Raqs Sharqi, Fusion Bellydance (M.E.N.A.T.H. inspired dances), and Theatrical Fusion dances.
This bombastic and glamorous evening will debut never-before-seen pieces choreographed by the ladies of Shunyata, spotlighting soloists and smaller ensembles.
Doors open at 8pm, show at 9.
Masks are required when not eating or drinking at this socially distanced event.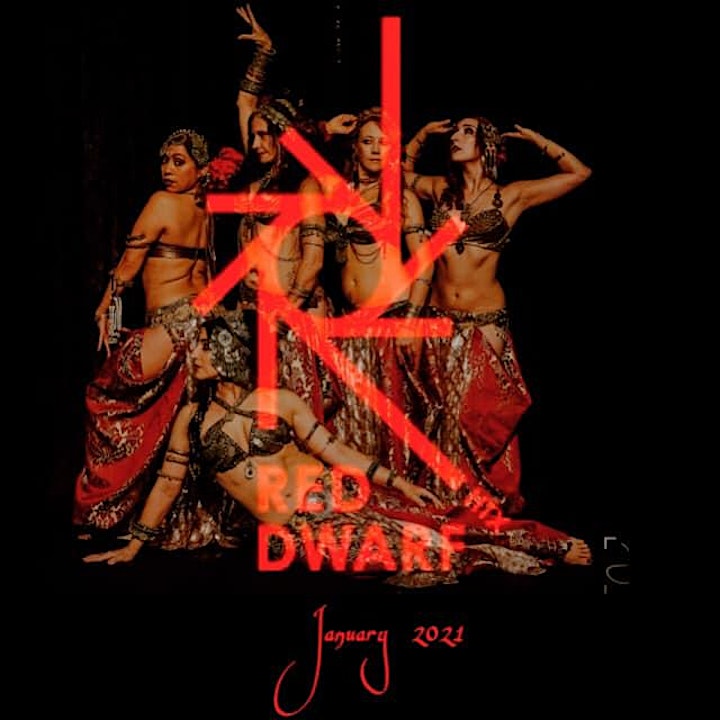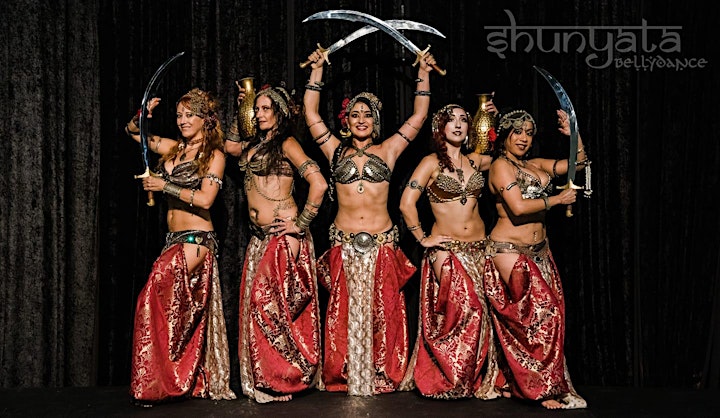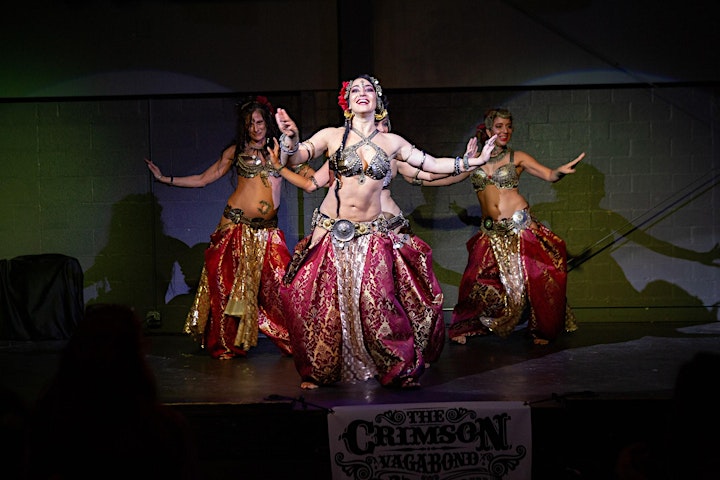 Organizer of Shunyata Fusion Dance at The Red Dwarf
Currently working as a soloist in her field, Devin pursues dance with strong convictions and an open mind. She has been dancing for the last decade and sees no end in sight.  A multi-disciplinary dancer, she holds a current ASFA certification in Women's Self Defense, and was formerly a 3rd Degree Black Belt in Shorin-Ryu Karate.  She currently teaches out of Inner Diva Studios and The Minx and Muse in Austin, Texas.