Lafayette Comedy presents comedian Shuli Egar from the Howard Stern Show at The Wurst Biergarten on Friday, January 28, 2022 at 8:30 p.m.
About this event
Tickets are on sale for $10 in advance and $15 at the door.
Shuli Egar's comedy career sprouted from his devotion to The Howard Stern Show. By watching Stern on TV in high school and listening on syndicated radio while living in Las Vegas, Shuli crafted his style of comedy while working a variety of jobs and performing acts as a stand-up comedian.
After meeting and playing blackjack with Stern in Vegas, Shuli consistently called into the show and was eventually invited to audition for a role on Stern's SiriusXM show. He spent 15 years as a writer, producer, and on-air contributor in New York City before moving with his family to Huntsville, AL in 2020.
After years of working to help others shine, Shuli is excited to put his comedic talents on full display withThe Shuli Show.
Lafayette Comedy has brought national comedians to Lafayette such as Tom Segura, Nate Bargatze, Doug Stanhope, Mark Normand, Ms. Pat, and more.
www.lafayettecomedy.com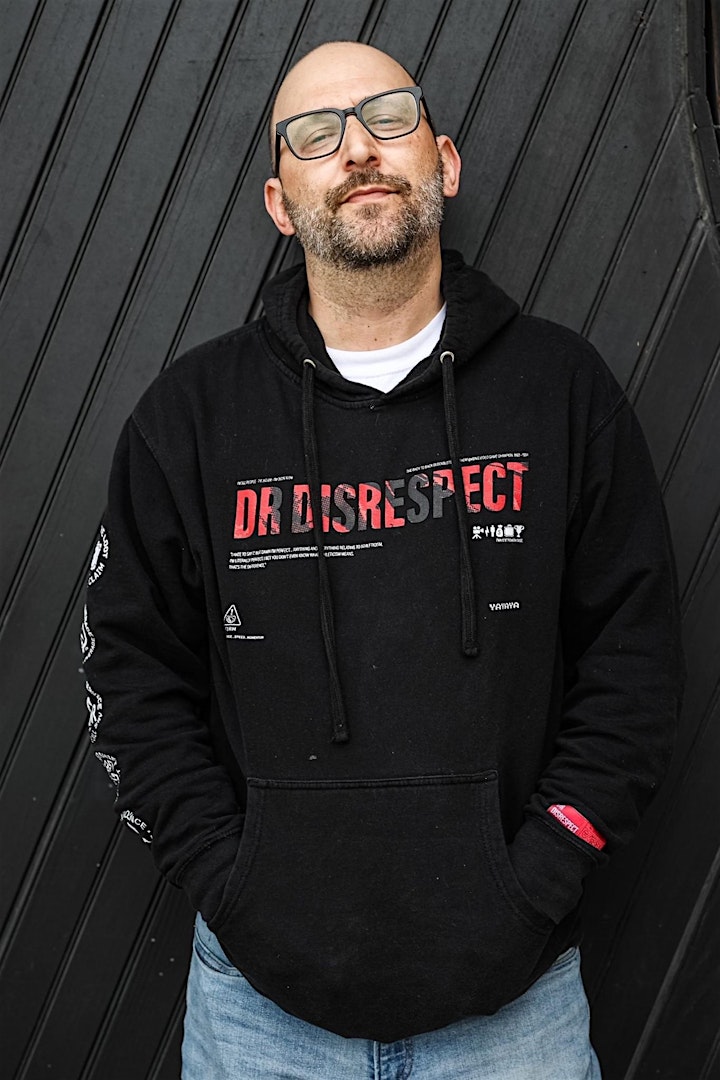 Organizer of Shuli Egar (The Howard Stern Show) at The Wurst Biergarten
Lafayette Comedy produces and promotes stand-up comedy shows around the Acadiana area, featuring local, regional, & national comedians. We also produce weekly, monthly, & special comedy shows.
Want to win tickets, get pre-sale notifications, and other goodies? Signup to our email list. We won't send a lot...promise!
Signup: http://eepurl.com/dBuTvP