Sh!t-faced Shakespeare: Much Ado About Nothing @ The Rockwell /BOS

Sunday, October 29, 2017 from 7:30 PM to 8:30 PM (EDT)
Event Details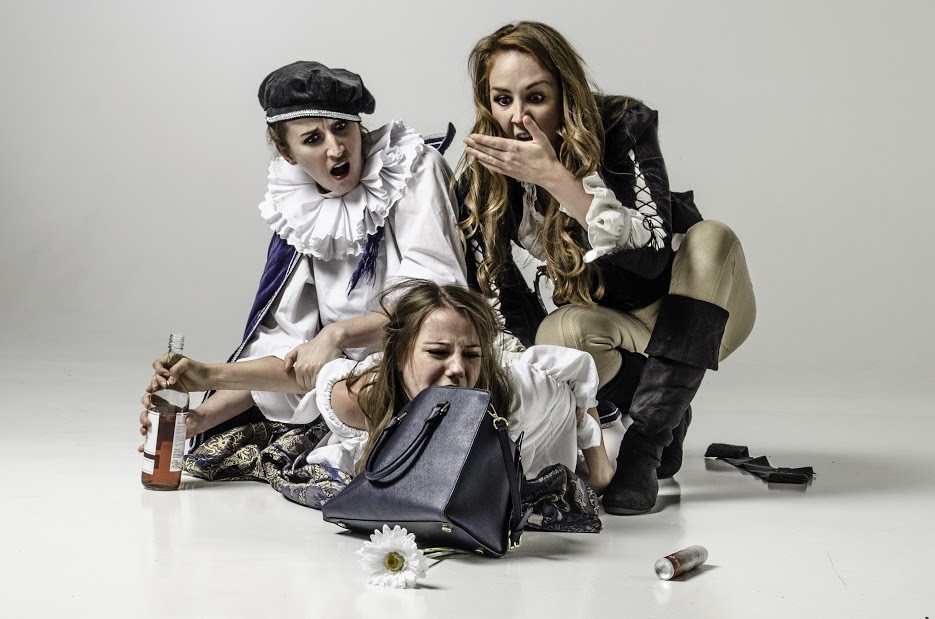 Shit-faced Shakespeare is the deeply highbrow fusion of an entirely serious Shakespeare play with an entirely shit-faced cast member. Side-splitting, raucous and completely unpredictable, the show has been running since 2010 and has already entertained over 100,000 eager theatre goers across the UK. Shit-faced Shakespeare landed Stateside in April of 2015 and will be bringing the hilarty to you with Much Ado About Nothing in a limited engagement run at The Rockwell this fall. 
With a genuinely drunken professional actor selected at random every night, no two shows are ever the same. Shit-Faced Shakespeare seeks to introduce a new generation of theatre-goers to the works of the Bard by reviving the raucous, interactive and vibrant nature of Elizabethan theatre with a very modern twist - reminding them as we go to always enjoy Shakespeare responsibly.
For more information and tickets to other venues please visit :: www.shit-facedshakespeare.com
When & Where

The Rockwell
255 Elm Street
Somerville, MA 02144


Sunday, October 29, 2017 from 7:30 PM to 8:30 PM (EDT)
Add to my calendar
Organizer
We Magnificent Bastards are a rather splendid bunch of actors, performers, writers, producers, artists and - most importantly - friends. We exist to produce exquisite theatrical shows, superb live events and provide a handy outlet for mucking-about, showing-off and practicing the noble art of fancy dress!
Unlike other troupes of thespian types we Magnificent Bastards differ in our utter contempt for restraint, orthodoxy, tedium, moderation and sobriety. To be a Magnificent Bastard is to fuck about, play, experiment, step right over the bounds of convention and sometimes even decency, all the while never forgetting to entertain. We are Magnificent Bastards and we are genuinely tremendous people.