Description
Please join us for the Fall 2017 Diversity Reader at SHSU.

This term, we are discussing Sandra Cisneros' coming-of-age classic, The House on Mango Street. Acclaimed by critics and beloved by readers of all ages, The House on Mango Street is the remarkable story of Esperanza Cordero, a young Latina girl growing up in Chicago, inventing for herself who and what she will become. Told in a series of vignettes—sometimes heartbreaking, sometimes deeply joyous—Sandra Cisneros' masterpiece is a classic story of childhood and self-discovery. Few other books in our time have touched so many readers.

Students, faculty, and staff may pick up a FREE COPY of the book by contacting one of the following:
- Dr. Siham Bouamer (AB4 331) - sbouamer@shsu.edu
- Dr. Ching-In Chen (Evans 116) - ching-in@shsu.edu
- Dr. Paul Eaton (TEC 319J) - pweaton@shsu.edu
- Dr. Jeffrey L. Littlejohn (AB4 455) - littlejohn@shsu.edu
- Dr. Ervin Malakaj (AB4 337) - emalakaj@shsu.edu

Please note that taking a book serves as a commitment that you will attend the Diversity Reader event on November 1. Books are available on a first-come-first-serve basis.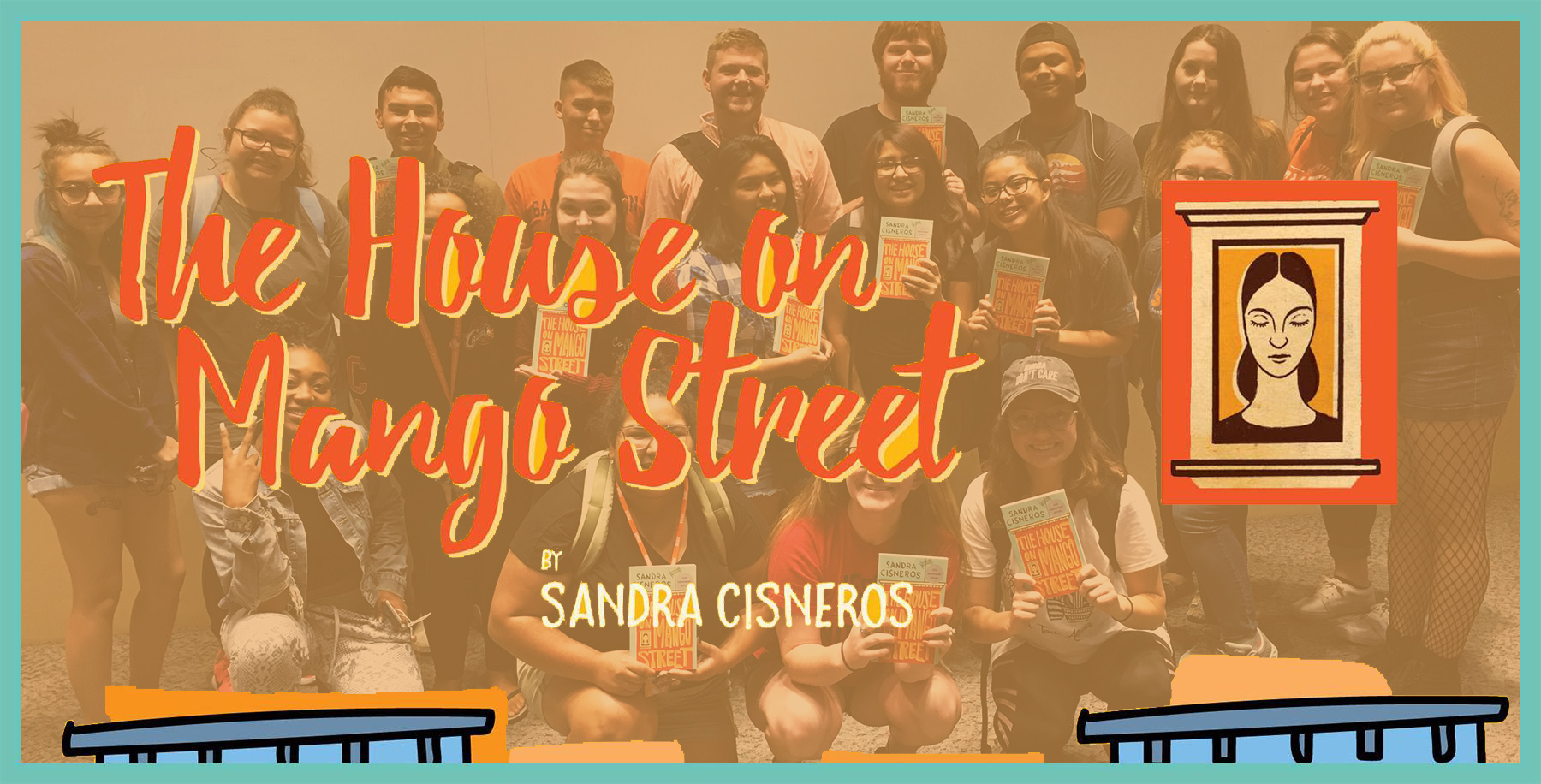 Special thanks to the following for making this program possible: the College of Humanities and Social Sciences and the CHSS Diversity and Inclusion Committee; the College of Education and the COE Equity and Action Committee; and the SHSU Office of Student Activities.