Welcome Members, Associate Members and Guests
About this event
Meet the Henderson City Council Candidates!
Carrie Cox and Trish Nash will discuss points of interest for Henderson residents with a question-and-answer time after. Start thinking about what you would like to ask them!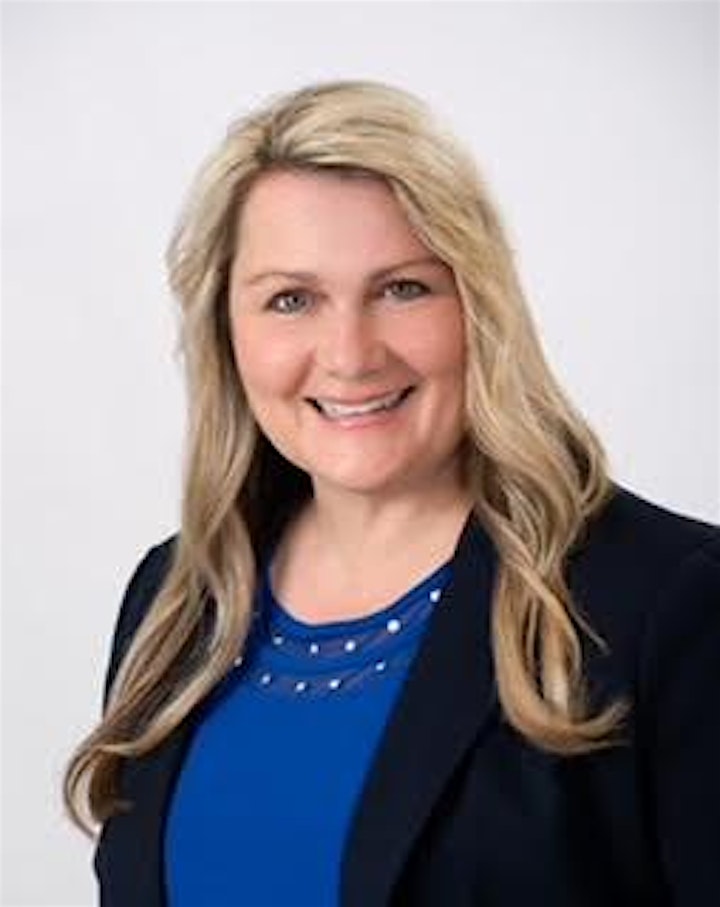 Carrie Cox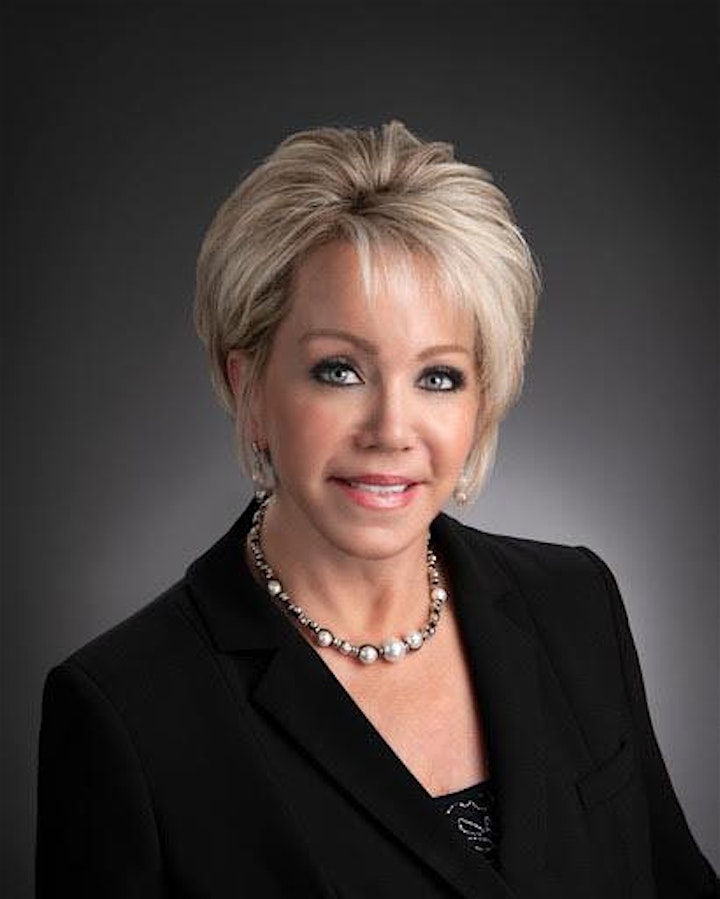 Trish Nash
Our surprise guest is
Sheriff Joe Lombardo
Sheriff Lombardo will discuss why he is running to be the next Governor in this great state!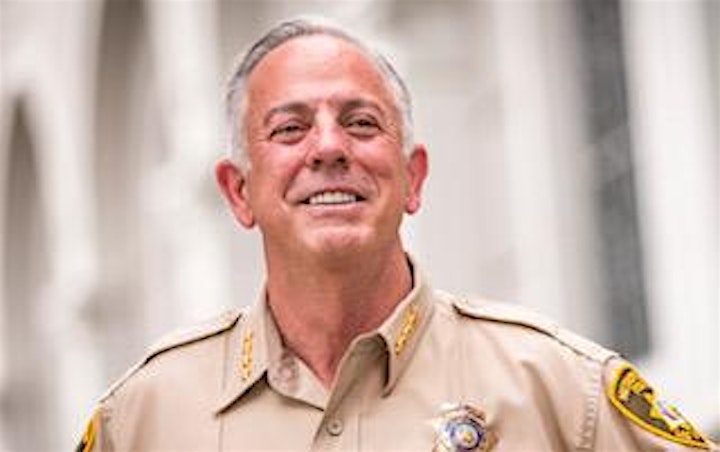 Please be sure to reserve your space early!!
If you have dietary restrictions please email me at shrwreservations2020@gmail.com as early as possible so I can let the chef know at Dragon Ridge.
Organizer of SHRW Luncheon July 27, 2021