Event Information
Location
Mac & Cheese Productions
(near Belmont & Ravenswood; address sent week of event)
Chicago, IL 60657
Description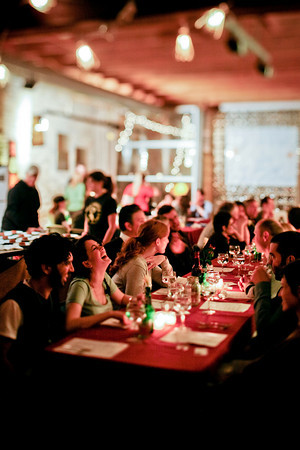 "With no expectations, anything can become."
― Dr. Steven Farmer
SHRUG SUPPER CLUB
Shrug Supper Club is a dining experience paired with casual conversation and structured surprises.
It's a welcoming space in which to be thoughtful, turn your wheels, and connect.
Be yourself among other people being themselves.
Every Shrug is different --
Different menu, people, activity.
Why "Shrug Supper Club"?
Because when people ask you:
where you're going

what you'll be doing

what you'll be eating

who'll be there
You'll probably shrug in response.
It's one of those trust and have faith things ...
See photos of past supper clubs here.
---
FAQs
What's the timeframe?
Doors 6:30pm
Evening starts 7pm
Evening ends 10pm
What should I bring?
Yourself.
Business cards (if you're not a business card type of person, no worries. Just used for info-exchange.)
What's included?
Food and drink.
Entertainment and activity.
All necessary materials.
Who is Shrug Supper Club for?
You're tired of networking events, the bar scene, your couch.
You like yummy food and want it delievered via another method than "going out to eat."
You're looking to meet others.
You're up for and open to something different.
You want something fun you can do by yourself.
You want someting fun you can do with friends, family, coworkers, a signifcant other.
You value experiences.
A relaxed, filling, innovative evening with strangers in a welcoming environment sounds appealing.
Should I come with someone? Solo? With a group?
Your call!
While many Mac & Cheese events require that you come solo, this is not one of them.
Perhaps you're looking for a different type of date night. Maybe a girls' night out. Something to do with your Pops.
Doing fun with people you know is all sorts of awesome.
That said, coming solo is also all sorts of awesome, and Mac & Cheese is known for making you feel welcome and comfortable even when doing something scary like showing up as a party of one.
What should I wear?
Comfy.
Whatever that means to you.
To Mac & Cheese, that means flip-flops and jeans.
To you, that might mean heels or a tie.
What will we be doing?
Eats and drinks.
Structured activity that encourages thoughtfulness, wheel-turning, and connection --
You may do something by yourself, with a partner, in a small group, or with everyone

You may sit passively and take in

You may be asked to stand and share

You may get your hands dirty with marker or glue stick

You may listen to music, watch a film, cut up magazines, hear a story

You may ???
What are we eating and drinking?
Professional chef prepared meal accompanied by wine.
Vegetarian-friendly.
NOT gluten-free or vegan friendly (sorry, no menu-accommodations).
If you have a lot of allergies or food requirements, if you need to know what's on the menu ahead of time, Shrug is probably not the best fit.
You will be asked for your entrée choice (meat or vegetarian option) two weeks before the event.
Can I come late?
You can, though the start of the evening is integral to the connections-making and overall experience.
Plus, who likes cold food?
Will I know anyone there?
Possibly.
Hopefully not more than a few, if any, in the spirit of making new connections.
Who are the other guests?
Part of the fun is not knowing the guest list.
Cheese-Its are a diverse bunch from all walks of life, who share the common thread of being a friendly, proactive, and positive bunch.
What are my transport/parking options?
Easy, free street parking.
3 blocks to brown line.
Is my seat transferrable?
To someone else, yep! To another event, nope!
If you need to transfer your seat to someone else, log into your Eventbrite account and update the name and email.
You're responsible for handeling the transfer of payment (or choose to gift your seat!).
If it's less than a week until the event, the person taking your ticket will need to keep your same entrée choice.
What is the refund policy?
Seats aren't refundable but you can transfer your seat to someone else.
See above.
Do I have to bring a printed ticket to the event?
Nope, your name will be on the guest list!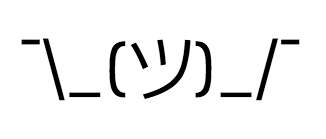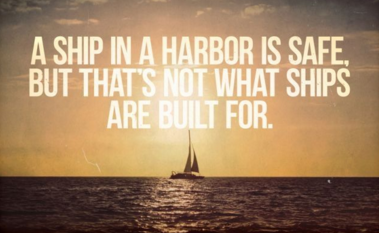 Date and Time
Location
Mac & Cheese Productions
(near Belmont & Ravenswood; address sent week of event)
Chicago, IL 60657