Description
SHPE Los Angeles proudly invites you to our Annual Founders Legacy Banquet! Each year we celebrate our successes in the advancement of our SHPE Los Angeles community as well as honor our corporate partners, members, and students in STEM. Join us as we kick off the season and reflect on this year's theme, "SHift to Powerful Engagement."
Don't miss out and remember all are welcome, so make sure to share this invitation with friends and colleagues!
JOIN US TO CONGRATULATE THE 2019 AWARD RECIPIENTS!
Founders Legacy Award
- Enrique Zaldivar | Executive Director & General Manager | Los Angeles Sanitation & Environment
Associate Award
- Nury Martinez | Councilwoman, District 6; President Pro-Tempore of the LA City Council; Chair of the Energy, Climate Change, and Environmental Justice Committee | City of Los Angeles
Professional Member Award
- Heidy Arriola | Regional Account Manager | SUEZ Water Technologies & Solutions
Company Award
- Cordoba Corporation
Student Chapter Award
- SHPE ELAC | East Los Angeles College Society of Hispanic Professional Engineers
Keynote Speaker:
Gil Cedillo, Los Angeles City Councilmember, 1st District
Gilbert Cedillo has proven himself a public servant who brings people together to make strong public policy. In May, 2013, Gil Cedillo was elected to the Los Angeles Council, representing the First Council District. He was re-elected in 2017 with an overwhelming margin to continue serving the people of CD1.
Councilmember Gil Cedillo brings 15 years of legislative experience to the City Council. Having served as a member of the State Assembly and Senate, he authored over a hundred bills that were signed into law by four different Governors that include Pete Wilson, Gray Davis, Arnold Schwarzenegger, and Jerry Brown. Most were groundbreaking and innovative pieces of legislation that included cleaning up California's brownfields, state oversight and fair share zoning for transitional and emergency homeless shelters (SB 2), workers' right to organize (AB 1889), Downtown Rebound (AB 2870), and the California Dream Act (AB 130 and 131). His long running legislation to grant drivers' licenses to undocumented immigrants (AB60) was finally signed into law by Governor Brown on October 3, 2013, nine months after he was termed out of state office. To see Councilmember Gil Cedillo's full bio, please go to www.gilcedillo.com/cedillo_bio.
SPONSORS
Banquet Title Sponsor: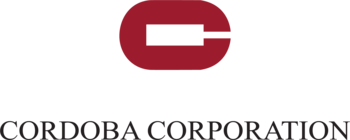 Founders Sponsors: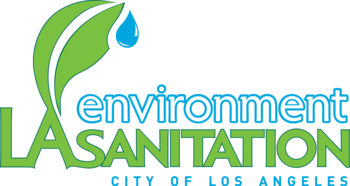 Legacy Sponsor:

Associate Sponsor: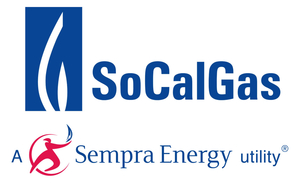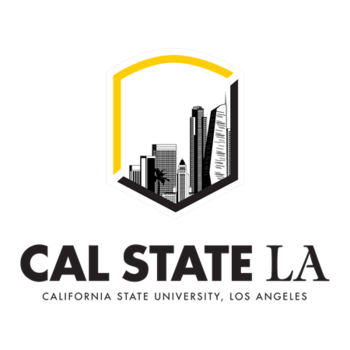 Corporate Sponsors:


SHPE LA thanks all sponsors for their continuous support!
FAQs
What are my parking options for the event?
Parking at the City Club LA will be $8 for banquet attendees.
How can I contact the organizer with any questions?
If you have any questions please feel free to email Heidy Arriola, our Banquet Chair at heidy@me.com.

How can I get more information on Sponsorship Packages?
For more information on sponsorship packages, please email Banquet Committee Chair, Heidy Arriola at heidy@me.com.
JOIN US TO CONGRATULATE THE 2019 AWARD RECIPIENTS!
Enrique Zaldivar | Executive Director & General Manager | Los Angeles Sanitation & Environment
Nury Martinez | Councilwoman, District 6; President Pro-Tempore of the LA City Council; Chair of the Energy, Climate Change, and Environmental Justice Committee | City of Los Angeles
Professional Member Award
Heidy Arriola | Regional Account Manager | SUEZ Water Technologies & Solutions
SHPE ELAC | East Los Angeles College Society of Hispanic Professional Engineers