SHPE Los Angeles proudly invites you to our Annual Founders Legacy Celebration! Online Virtual Event
About this event
SHPE Los Angeles proudly invites you to our Annual Founders Legacy Celebration! Each year we celebrate our successes in the advancement of our SHPE Los Angeles community as well as honor our corporate partners, members, and students in STEM. Join us as we kick off the new year!
Don't miss out and remember all are welcome, so make sure to share this invitation with friends and colleagues!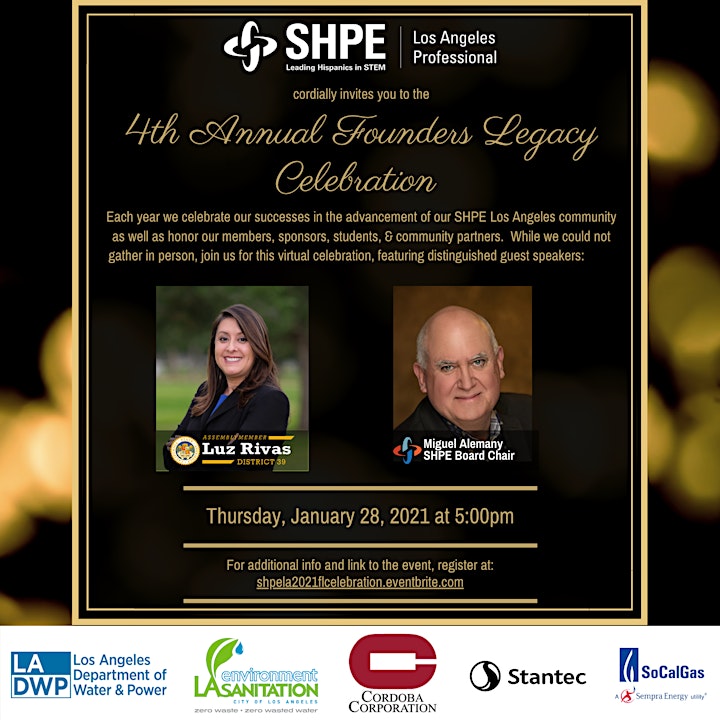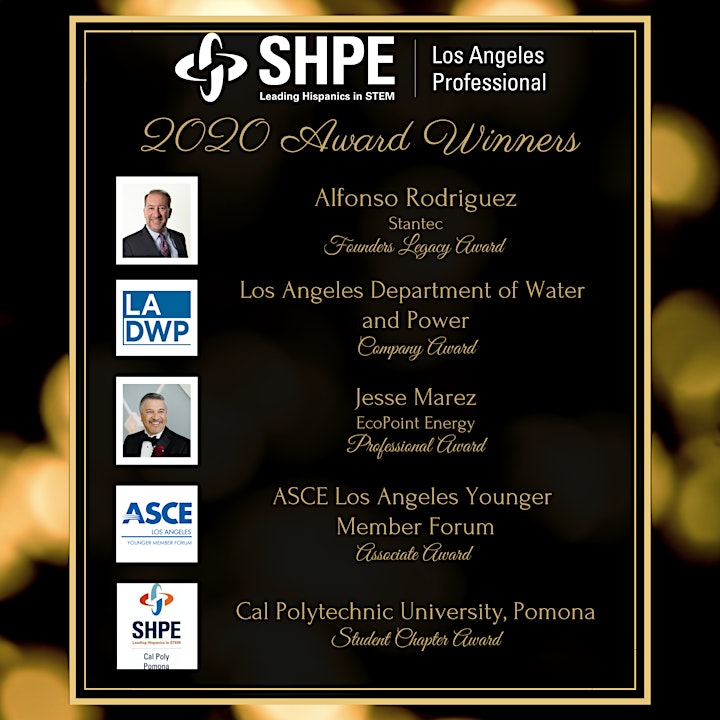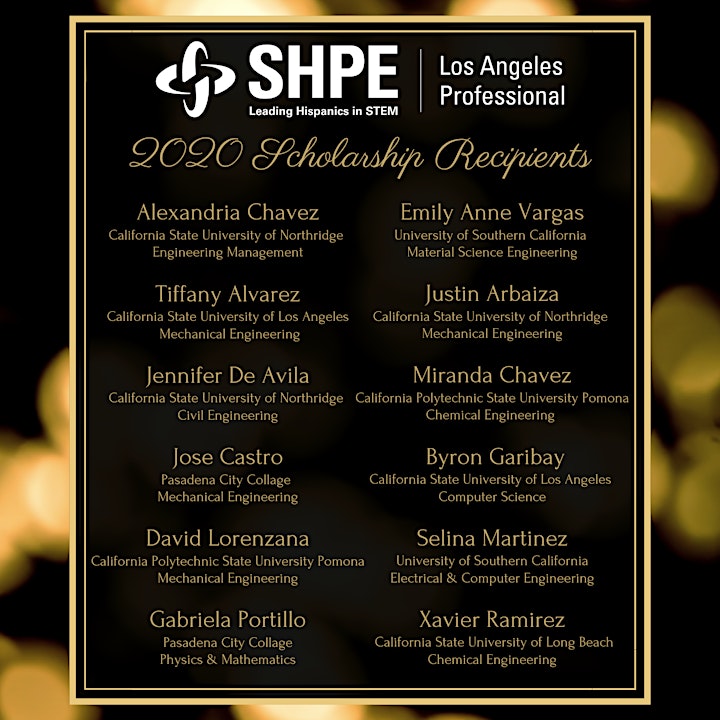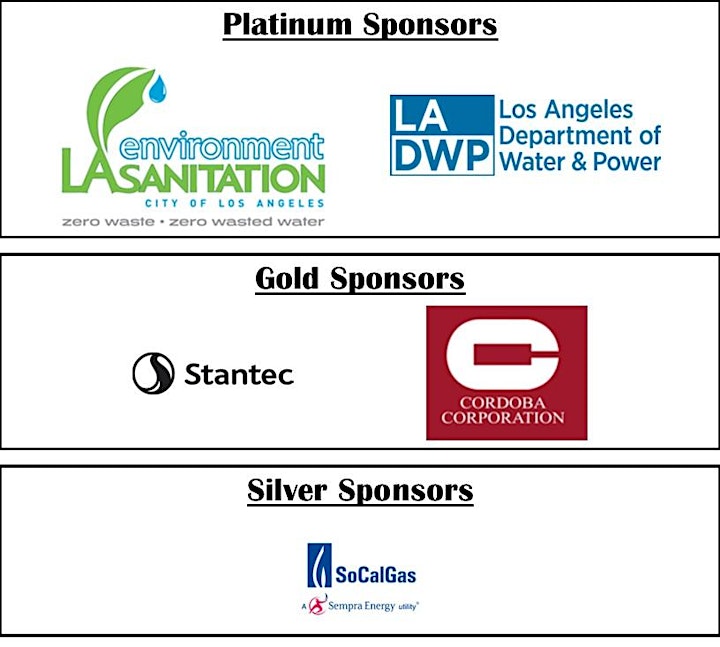 Organizer of SHPE LA 4th Annual Founders Legacy Celebration
The Society of Hispanic Professional Engineers, Los Angeles Professional Chapter is a new chapter set on bringing SHPE back to its origins. SHPE was founded in 1974 by several engineers working for the city of Los Angeles with the goal of spreading awareness and access to STEM within the Hispanic community. Their vision was to have Hispanics play a major role in the advancements of Science, Technology, Engineering and Mathematics in the modern world.
Our leadership team today consists of a mix of experienced professionals and young professionals striving to fulfill the same goal and vision as the founding fathers in 1973. As a chapter, we plan to host events that align with the 5 pillars of SHPE: professional development, leadership development, chapter development, student-professional collaborations, and community outreach.