SHPE Corporate Leaders Forum
When and where
Location
Biogen Idec - Building 8 15 Cambridge Center Cambridge, MA 02142
Description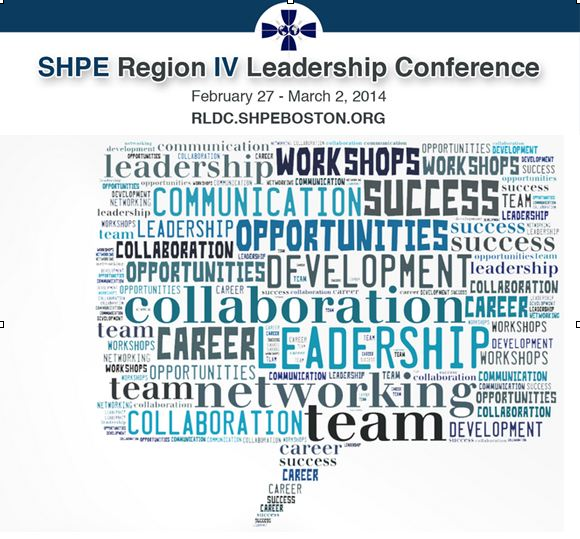 Society of Hispanic Professional Engineers: Corporate Leaders Forum
Description: Join Top leaders from Biogen Idec, GE, Raytheon, Boston Scientific as they discuss how they are transforming their company's.
Friday, Feb 28
5:00 –8:30 p.m.
Location: Biogen Idec Building 8 Auditorium, Kendall Sq, Cambridge MA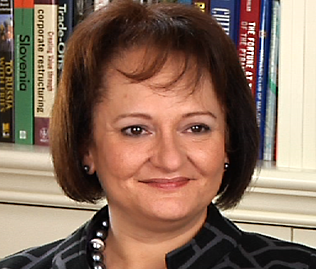 Dr. Esther Alegria is Vice President of Manufacturing and General Manager of Biogen Idec's Hillerod Denmark a world class large scale operations. Previous to her move to Denmark, Esther was the Vice President of Manufacturing and General Manager of Biogen Idec's two world-class biopharmaceutical manufacturing facilities. In these roles she oversees the production of two commercially available Multiple Sclerosis drugs, AvonexTM and TysabriTM and also responsible for the production of novel new therapeutic drugs, currently at various stages of clinical development.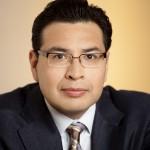 Dr. Robert Rodriquez is the founder and president of DRR Advisors LLC, a boutique management and diversity consulting firm that specializes in enhancing employee resource group performance, Latino talent initiatives, and diversity strategy formation.Robert has worked with close to 100 organizations as a consultant on their various diversity initiatives. Robert is the creator of the 4C ERG Assessment Model™ which is widely used by organizations to assess the impact, health, and overall effectiveness of their employee resource groups. He has been named one of the top rising diversity executives by Diversity MBA magazine, was named one of the top Latinos in the country age 40 and under by Latino Leaders magazine, and Hispanic Business magazine recently named him one of the nation's "100 Most Influential Latinos in the Country."
Agenda
5:00p.m - 6:00p.m Reception/Food/Networking
6:00p.m - 6:30p.m Keynote Speech # 1 – Ms. Esther Alegria
6:30p.m - 7:00p.m Keynote Speech # 2 – Dr. Robert Rodriguez
7:00p.m – 8:00p.m Diversity Panelist (Raytheon, Boston Scientific, GE, And Microsoft)
8:00p.m - 8:30p.m Networking
Other Upcoming SHPE Events (Free for SHPE members)
State Street Corporation's Technology Innovation and Business Transformation Summit.
The Evolution of the IT-enabled Business Transformation in Financial Services
Harborview Room, 36th Floor
One Lincoln St. Boston MA
RSVP:
https://shpest.eventbright.com
Society of Hispanic Professional Engineers: Innovation Summit
Description: Entrepreneurs and thought leaders provide insight on how to create innovative ideas, develop high performing teams and succeeding in Corporate America.
Saturday, Mar 1
1:00 –5:30 p.m.
Location: Boston Marriot Cambridge, Kendall Sq, Cambridge MA