Description
Through our Lean In Circles we teach how to collaborate to improve the status quo in talent management to achieve 50% women in senior leadership positions.
Our name, ShowMe50, reflects our focus on action – SHOW ME 50% women leading. And because we know you are so busy, we packaged up all the actions neatly into action toolkits. It gets better. We are also walking you through the toolkits… accompanied by wine, paired lite bites and valuable networking with Atlanta professionals!
WHY vs. HOW
So far in our Lean In circles we've been talking about the WHY and the FIX. Why the underrepresentation of women in leadership positions is stubbornly low and what the fix is.

Starting with our June meeting, we are teaching the HOW – how we level the playing field inside our companies. In the process, you learn management and leadership skills including strategic thinking, communication, influencing and navigating corporate politics.
This month our Lean In Circles become hands on workshops!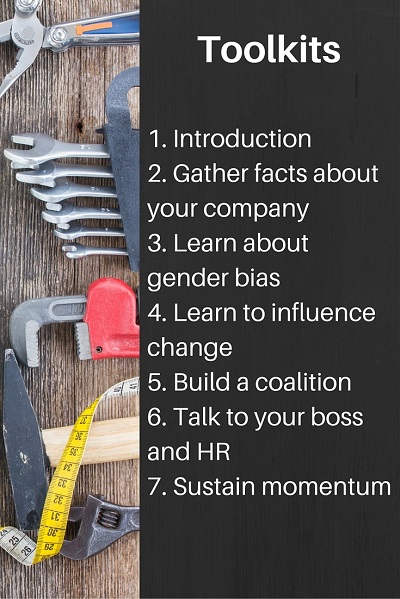 We are going to cover toolkit 2 – Gather Facts About Your Company. We will use a real company as an example and walk through how to gather the facts and how to begin to tell a compelling story at your company. By the end of the workshop you will know how to:
get smart about the facts inside your own company
evaluate if what your company says and what your company does match up
navigate this process strategically
understand how the ShowMe50 grassroots influence program works
Remember that the Lean In Circle ground rules mean we are in safe, peer environments where we have all committed to supportive and confidential conversations.
This Lean In Circle meeting is going to be interesting, eye opening and actionable!
Men – aren't you curious about all this gender equality talk and how it impacts you? These meetings are strategy sessions where we discuss workplace policy issues. Leveling the playing field for talent management and work-life balance directly affects you and your family. The men who join us find the meetings useful and interesting. Male bashing is not allowed. So come join us!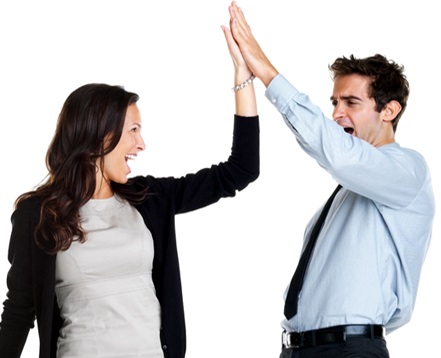 Not familiar with Lean In Circles?
Inspired by Facebook COO Sheryl Sandberg's Lean In book, they are small groups that meet regularly to exchange ideas about solving workplace challenges and to learn and grow through a network of strong peer support.

Women are asking for more and stepping outside their comfort zones. Women and men are talking openly about gender issues for the first time. ShowMe50's Circle welcomes men because it's important to work together to drive the kind of change that helps both genders achieve more.

We promise a unique, powerful solution to nudge companies to deliver on the promise of true equal opportunity for all qualified people.Not able to join our meeting? Join our online Lean In Circle for free regardless of whether you can come in person every month. Click here to sign up.
FAQs
Where can I contact the organizer with any questions? elba@ShowMe50.org

What are my transport/parking options getting to the event? The Savvy Cellars is located in the LA Fitness Shopping center on the corner of Roswell Rd. and Abernathy. There is plenty free parking.

ShowMe50.org is a 501(c)(3) organization. We are a Lean In Partner and a participant in the Lean In Circle program. ShowMe50 Lean In Sandy Springs is using Lean In's name, program logos and other branded materials under a license from LeanIn.Org. ShowMe50 Lean In Sandy Springs is an independent group, and LeanIn.Org does not control its activities. Visit leanin.org to learn more about Lean In and its programs.
Save