Description
ShowMe50 Lean In Circles are professional networking events with a purpose! Yes, we teach leadership, strategy and influencing skills but we also engage men and women in great conversations about creating better workplace cultures.
Our vision is that all companies adopt the

four best practices

known to level the playing field for career advancement (for everyone) and we're teaching employees how to nudge their companies along!




This Month's Lean In Circle Meeting: How to Build a Coalition at Work

Last month we had a great conversation about influencing change. We covered techniques by Vital Smarts Influencer, Kotter & Cohen and Blue Ocean Strategy. We also gave away books and had an interactive flashcard experience to internalize what we learned.
This month we continue our strategy to learn, grow and drive culture change at work. We are going to learn how to build a coalition of peers and leaders at work that will help you raise the level of the conversation and accelerate the change that we all know is loooooong overdue.

People don't change for institutions, institutions change for people. Just ask the Millennials at Coca-Cola whose coalition pressured change.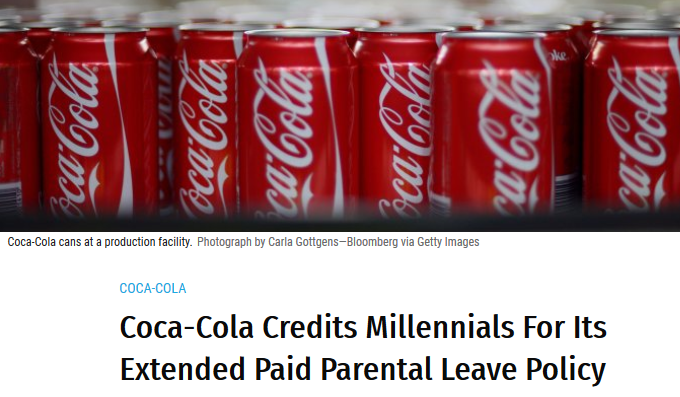 ---
Tired of the status quo? Stop complaining. Stop lamenting. Start building a powerful coalition. Don't miss this meeting! Wine & progress... and appetizers too!

---
Men – Leveling the playing field for talent management and work-life balance directly affects you and your family. The men who join us find the meetings useful and interesting. There is no male bashing! Come join us!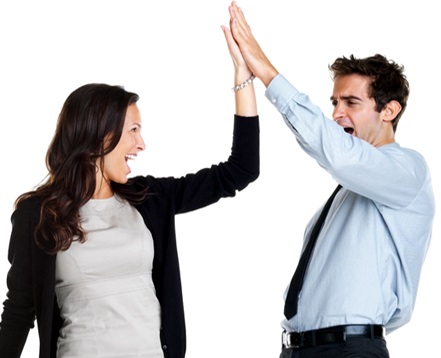 Not familiar with Lean In Circles?
Inspired by Facebook COO Sheryl Sandberg's Lean In book, they are small groups that meet regularly to exchange ideas about solving workplace challenges and to learn and grow through a network of strong peer support.

Not able to join our meeting? Join our online Lean In Circle for free regardless of whether you can come in person every month. Click here to sign up.
About ShowMe50
ShowMe50.org is a one-of-a-kind social impact organization teaching individuals how to influence change at work while also teaching leadership and management skills. Our vision is to achieve 50% women leading corporate America. We meet once per month in Sandy Springs. Learn more at our Lean In Circle portal or on our website. We are a 501(c)(3) organization.
ShowMe50 is a Lean In Partner and a participant in the Lean In Circle program. ShowMe50 Lean In Sandy Springs
is authorized to use Lean In's name, program logos and other branded materials under a license from LeanIn.Org. ShowMe50 is an independent peer support group; LeanIn.Org does not monitor or control its activities. Visit
leanin.org/circles
to learn more.
Save