ShowMe50 Lean In Circle: Wine (and Beer) and Progress Sep 24
Description
ShowMe50 Lean In Circle Welcomes Women Vets!



SHOW ME 50, APICS AND VETLANTA ARE HELPING WOMEN VETERANS THRIVE IN CORPORATE AMERICA.
At our ShowMe50 Lean In Circle meeting on Monday, September 24th, we are doing something really cool! We are welcoming women veterans to join us! We will share information that helps both veterans and non-veterans. Topics we'll be covering: how to leverage external networking for career development, how to navigate corporate politics and most important- how to have a smooth transition into a new work environment. Don't miss this opportunity to meet and thank women vets and to add to your career success toolbox!

15 women vets will receive free entry. Please contact us for the registration code.
Come one, come all. Networking with a purpose. Men and women increasing leadership capabilities and learning to influence change to improve work cultures. Meet professionals, enjoy wine, beer and snacks, support our 501(c)(3).
Not familiar with Lean In Circles?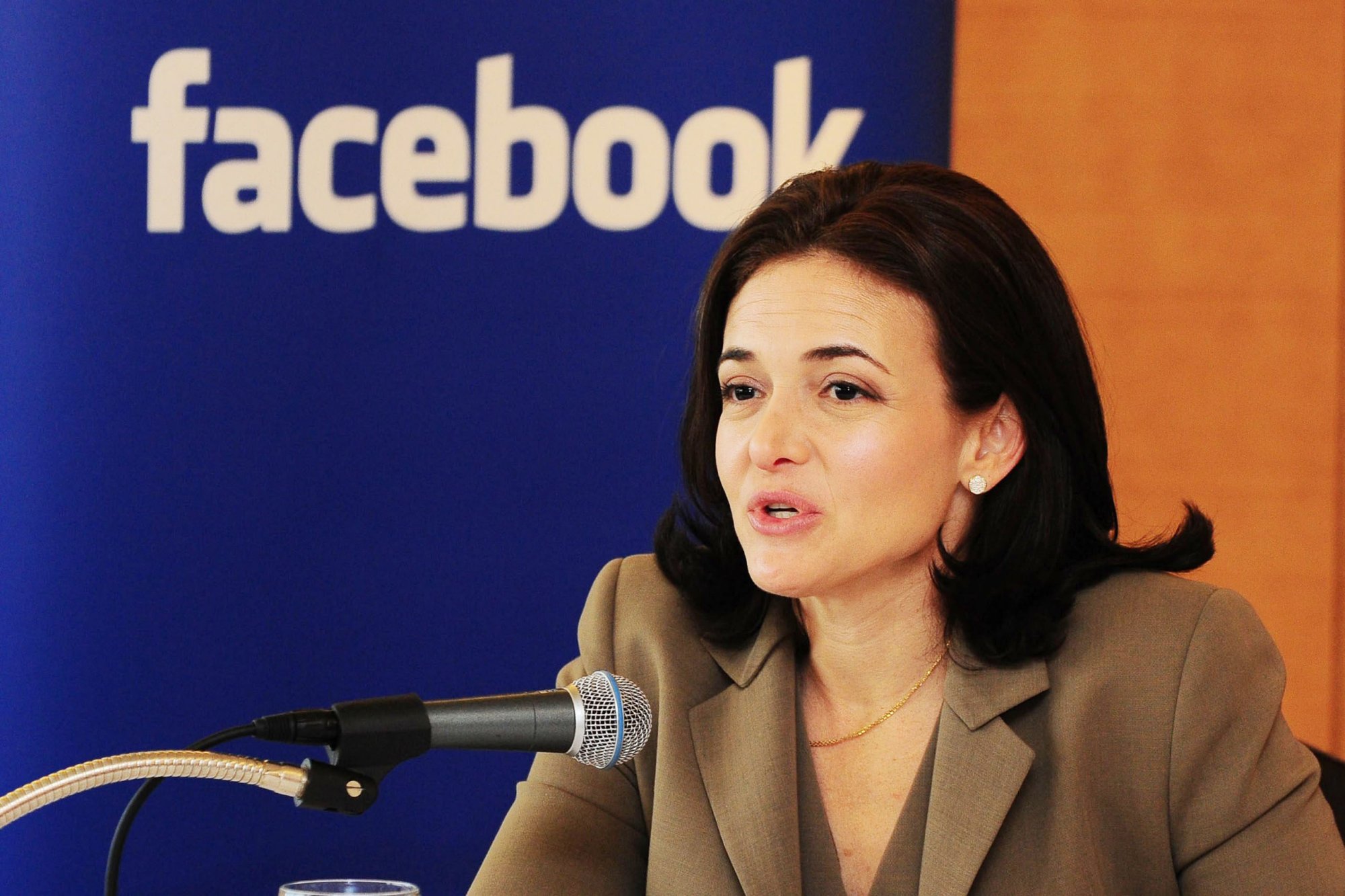 Inspired by Facebook COO Sheryl Sandberg's Lean In book, they are small groups that meet regularly to exchange ideas about solving workplace challenges and to learn and grow through a network of strong peer support.

About ShowMe50
ShowMe50.org is a one-of-a-kind social impact organization teaching individuals how to influence change at work while also teaching leadership and management skills. Our vision is to achieve 50% women leading corporate America through men and women working together for systemic change. We meet once per month in Sandy Springs for networking with a purpose! Learn more at on our website. We are a 501(c)(3) organization.
ShowMe50 is a Lean In Partner and a participant in the Lean In Circle program. ShowMe50 Lean In Sandy Springs
is authorized to use Lean In's name, program logos and other branded materials under a license from LeanIn.Org. ShowMe50 is an independent peer support group; LeanIn.Org does not monitor or control its activities. Visit
leanin.org/circles
to learn more.