ShowMe50 Lean In Circle: Wine (and Beer) and Progress Nov 27
Description
HOLIDAY MINGLE



A special Lean In Circle! We'll celebrate the holiday spirit, network and learn about the new Lean In and McKinsey & Co. annual Women in the Workplace survey.
Come one, come all. Networking with a purpose. Men and women increasing leadership capabilities and learning to influence change to improve workplace cultures. Meet professionals, enjoy wine, beer and holiday snacks, support our 501(c)(3).
Not familiar with Lean In Circles?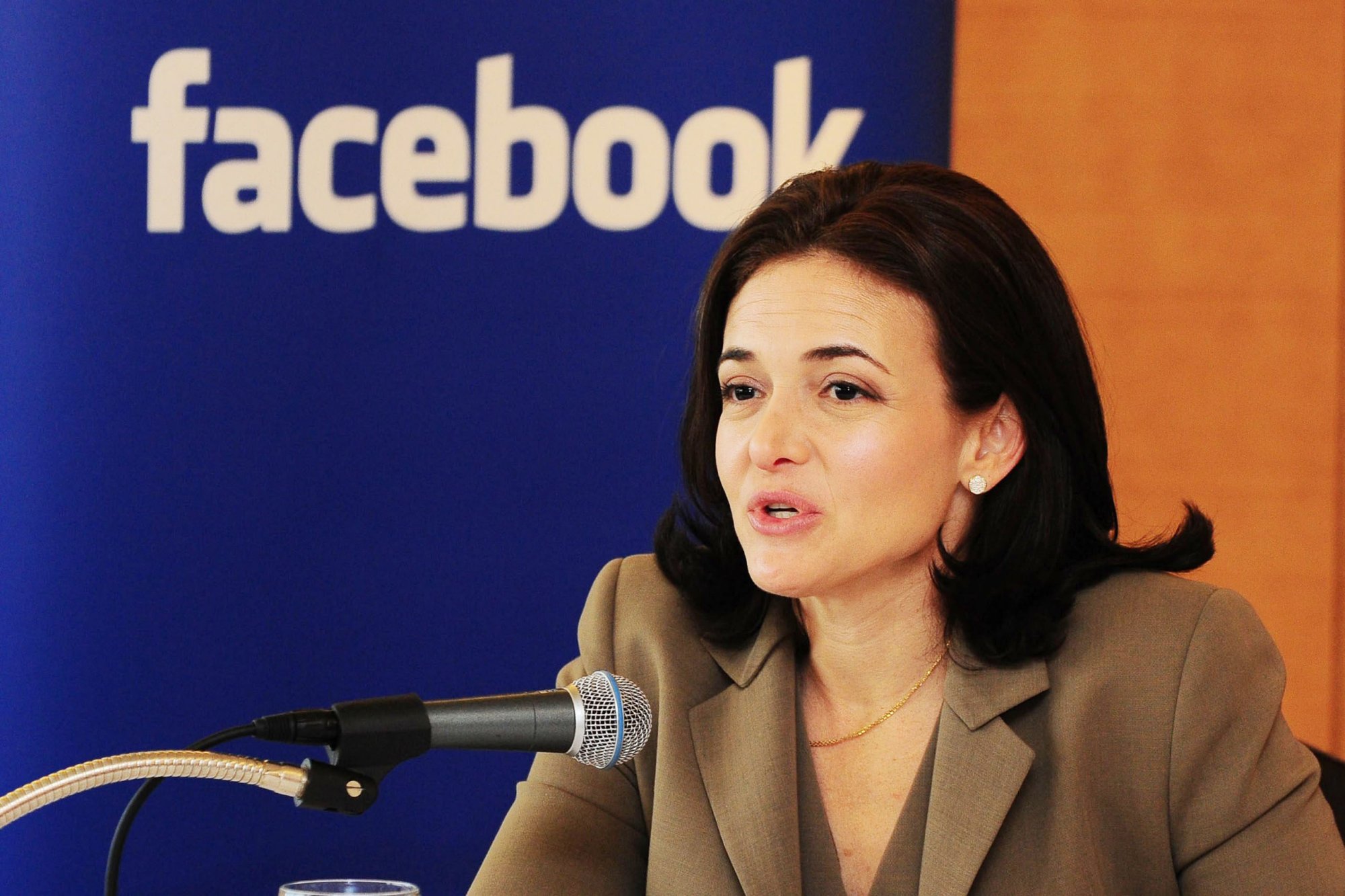 Inspired by Facebook COO Sheryl Sandberg's Lean In book, they are small groups that meet regularly to exchange ideas about solving workplace challenges and to learn and grow through a network of strong peer support.

About ShowMe50
ShowMe50.org is a one-of-a-kind social impact organization teaching individuals how to influence change at work while also teaching leadership and management skills. Our vision is to achieve 50% women leading corporate America through men and women working together for systemic change. We meet once per month in Sandy Springs for networking with a purpose! Learn more at on our website. We are a 501(c)(3) organization.
ShowMe50 is a Lean In Partner and a participant in the Lean In Circle program. ShowMe50 Lean In
is authorized to use Lean In's name, program logos and other branded materials under a license from LeanIn.Org. ShowMe50 is an independent peer support group; LeanIn.Org does not monitor or control its activities. Visit
leanin.org/circles
to learn more.