ShowMe50 Lean In Circle Wine (and Beer) and Progress Jan 15
Description
ShowMe50 and the APICS Atlanta Gender Gap Task Force invite you to enjoy beer & wine, appetizers, networking and a facilitated two-way conversation about all the harassment headlines. Elba Pareja-Gallagher and Scott Luton will keep it light but constructive as they help mixed company navigate the eggshells.

We've been bombarded with headlines lately on sexual harassment. It's overwhelming, and frankly, many of us are uncomfortable and not sure what to say or do. We know the answer to harassment cannot be to avoid women.
APICS and ShowMe50 are teaming up to start a conversation of men and women trying to figure it out.
Join us for this meet-up, a program from ShowMe50's Lean In Circles. Elba and Scott will facilitate an easy-going two-way, mixed gender conversation. We'll all leave with a much better understanding of the situation and acquire skills for how to respond to the gray and not-so-gray areas of harassment at work. We can go back to the office more confident to handle sticky situations and to be the leaders that inspire high-performing teams.
We'll be giving away some books during the meeting including Gretchen Carlson's Be Fierce, both Blue Ocean Strategy books and a workbook on innovation - how to go from idea to protoype in 90 days.
Not familiar with Lean In Circles?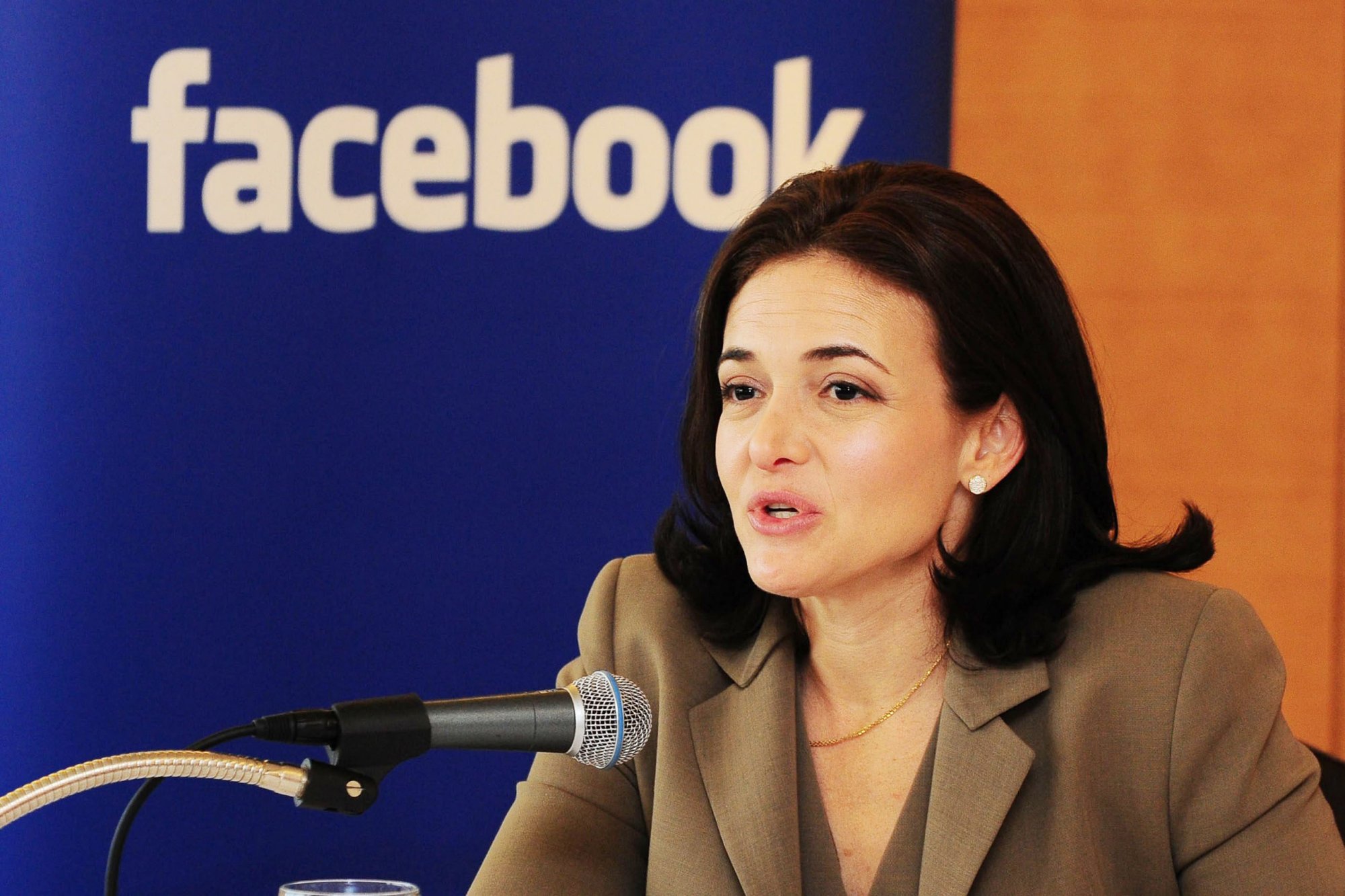 Inspired by Facebook COO Sheryl Sandberg's Lean In book, they are small groups that meet regularly to exchange ideas about solving workplace challenges and to learn and grow through a network of strong peer support.

About ShowMe50
ShowMe50.org is a one-of-a-kind social impact organization teaching individuals how to influence change at work while also teaching leadership and management skills. Our vision is to achieve 50% women leading corporate America. We meet once per month in Sandy Springs. Learn more at our Lean In Circle portal or on our website. We are a 501(c)(3) organization.
ShowMe50 is a Lean In Partner and a participant in the Lean In Circle program. ShowMe50 Lean In Sandy Springs
is authorized to use Lean In's name, program logos and other branded materials under a license from LeanIn.Org. ShowMe50 is an independent peer support group; LeanIn.Org does not monitor or control its activities. Visit
leanin.org/circles
to learn more.