ShowMe50 Lean In Circle Wine (and Beer) and Progress Feb 19
Description
ShowMe50 and the APICS Atlanta Gender Gap Task Force invite you to enjoy beer & wine, appetizers, networking and a provocative discussion about power.
Every day at work the dynamics of power affect us in complex ways. How we, our bosses, mentors, sponsors and colleagues rank within the power hierarchy and how we navigate through it can make or break our careers. But technological and social changes are breaking down traditional hierarchies. Who has power is changing.
At this month's ShowMe50 Lean In Circle we are exploring a fascinating and provocative view of power. We will focus on how men's and women's experiences are different and how the younger generations are redefining what leadership styles and power dynamics are acceptable.
In the war for attracting and retaining the best talent, companies must rapidly replace the command-and-control leadership styles they favored in the past. Change or die.
If you want to get up to speed on this radical shift, including learning what leadership skills you need to compete, and how to push your company to adapt, join us on 2/19, for networking with a purpose. Our Lean In Circles engage men and women in candid conversations about complex workplace people issues.

Not familiar with Lean In Circles?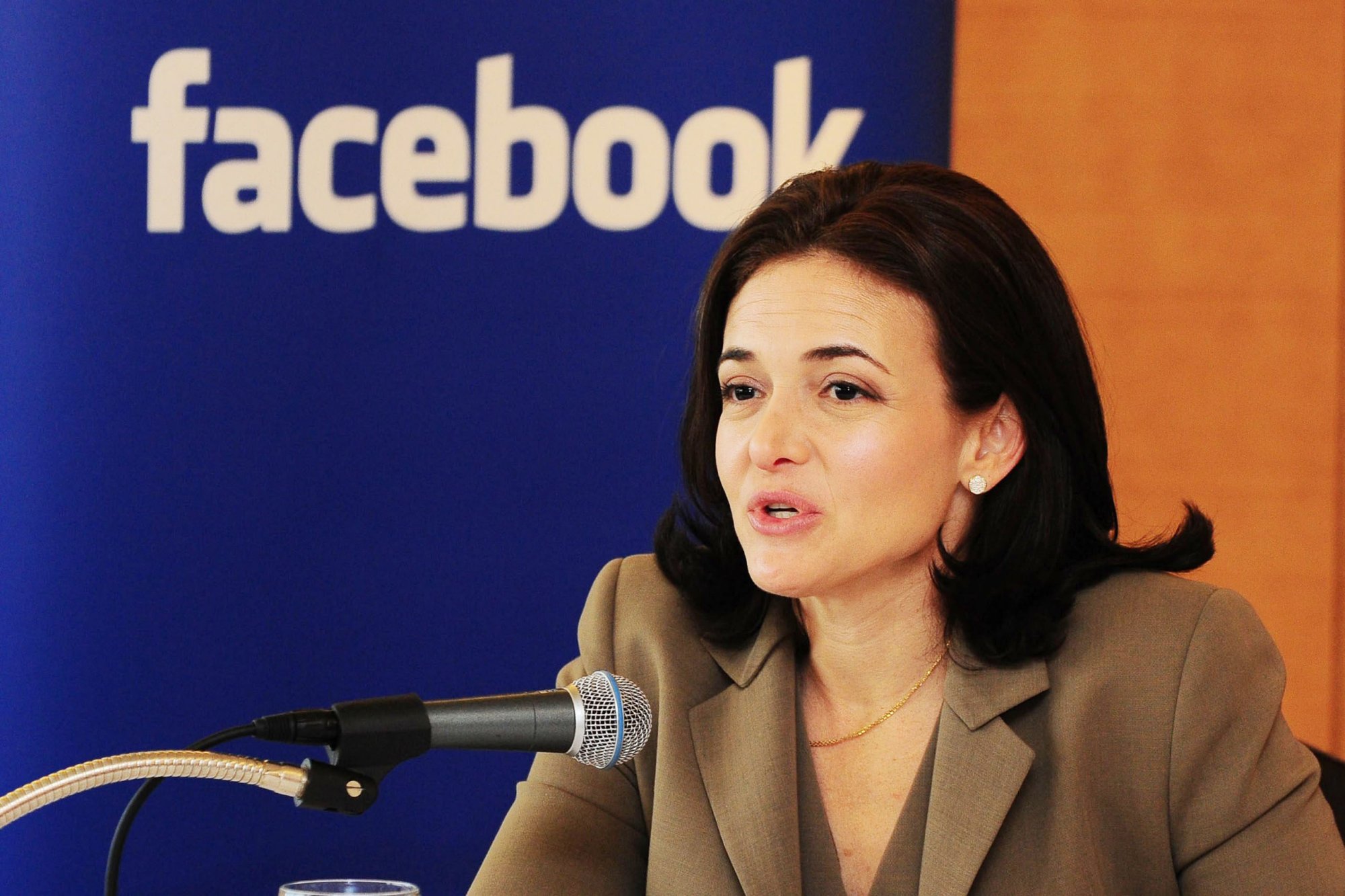 Inspired by Facebook COO Sheryl Sandberg's Lean In book, they are small groups that meet regularly to exchange ideas about solving workplace challenges and to learn and grow through a network of strong peer support.

About ShowMe50
ShowMe50.org is a one-of-a-kind social impact organization teaching individuals how to influence change at work while also teaching leadership and management skills. Our vision is to achieve 50% women leading corporate America. We meet once per month in Sandy Springs. Learn more at our Lean In Circle portal or on our website. We are a 501(c)(3) organization.
ShowMe50 is a Lean In Partner and a participant in the Lean In Circle program. ShowMe50 Lean In Sandy Springs
is authorized to use Lean In's name, program logos and other branded materials under a license from LeanIn.Org. ShowMe50 is an independent peer support group; LeanIn.Org does not monitor or control its activities. Visit
leanin.org/circles
to learn more.