Show the Flow Tour Rescheduled from March 21st to October 17th. Photo: S. Tranquilli
About this Event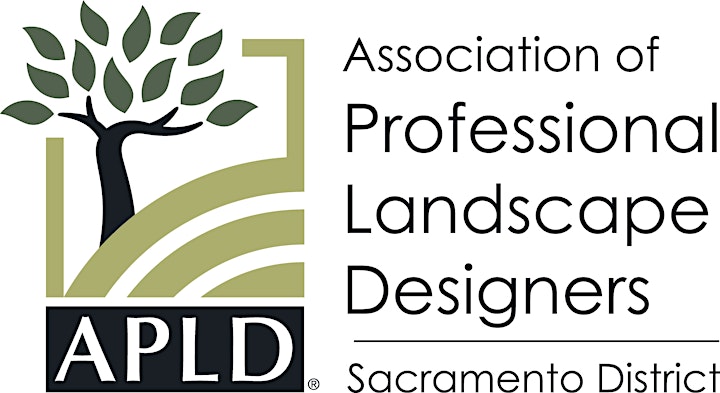 Show the Flow Tour -- NEW DATE!
Rescheduled to October 17, 2020
We have made the difficult decision to postpone our Show the Flow Tour on March 21st due to virus concerns. As the producers of a public event, we must consider the well-being of our attendees, experts, site hosts, and volunteers. While disappointing, we believe this is the right thing to do. But, that's not all...
Please Mark Your Calendars!
The good news is that we have rescheduled the Show the Flow Tour to October 17, 2020. You can't keep a goud tour down. And besides, we are excited about our program and tour format, which is designed to be educational and interactive, yet fun and informal, encouraging lively discussions, both planned and spontaneous with our panel of traveling experts. Already, we imagine glorious autumn landscapes where we will gather to explore the path of water in the landscape. We hope you will save the date and join us!
We want to thank our generous sponsors for their continued support. We also thank you for your understanding. We look forward to seeing you in the fall! Until then, take care and stay healthy.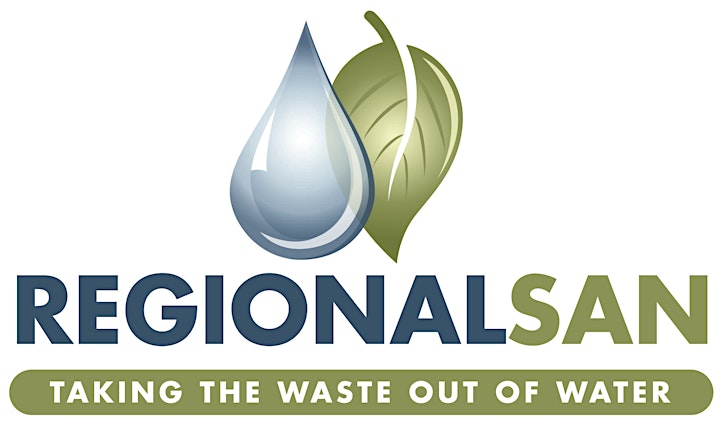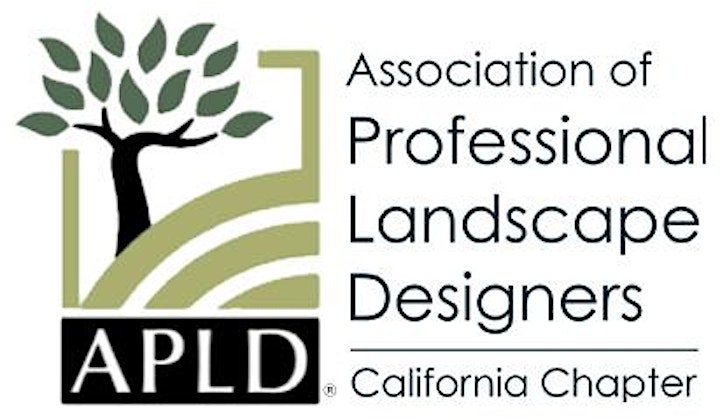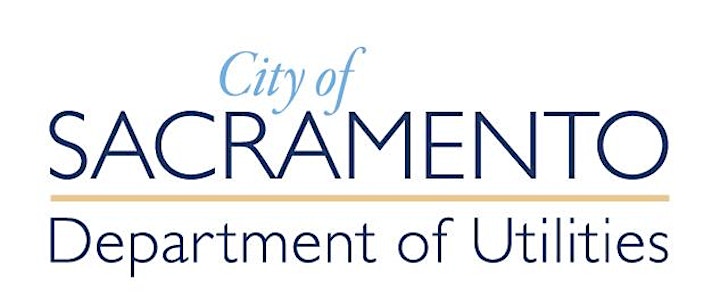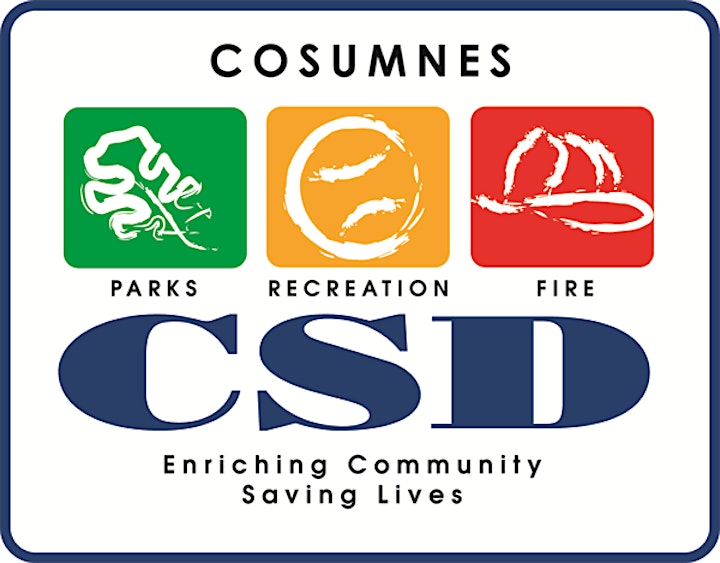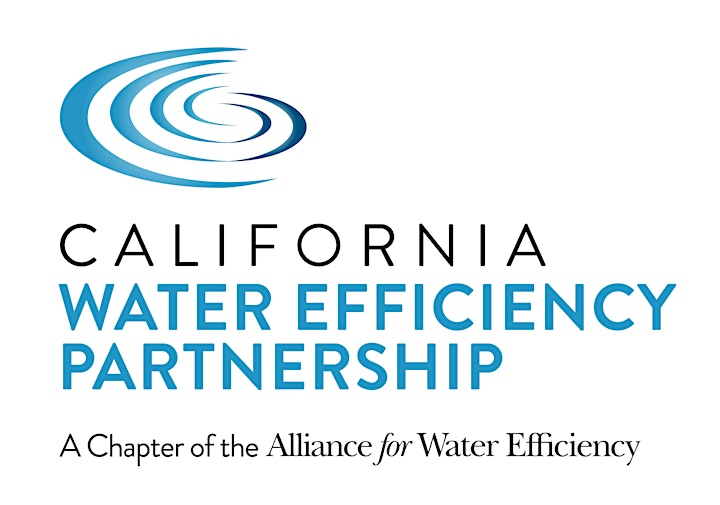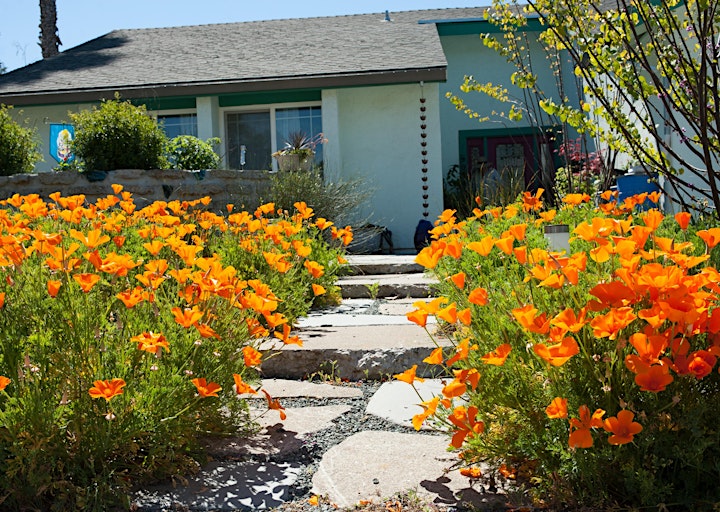 Photo Courtesy: Soleil Tranquilli, Tranquill Gardens