Description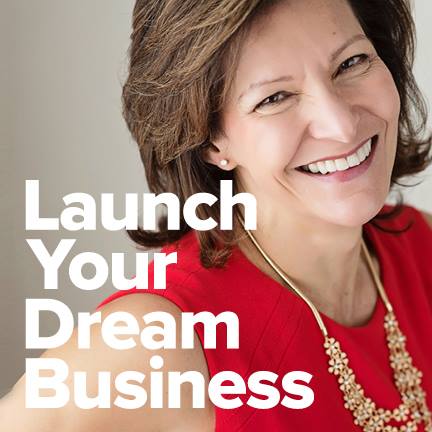 Join us at The Commerce Club for a special workshop, lovely lunch and engaging networking opportunity with the Women's Chamber of Commerce of Atlanta. ALL are welcome to attend.
Are you a talented solopreneur who loves what you do, pours your heart into your business, works really hard but still not making the money that you dreamed of? Then this workshop is for you. Struggle no longer. Instead, you need to put the revenue formula to work for your business.
If you are ready to start earning abundantly, join Maria Hall, a leading authority on helping solopreneurs create six figures. Get the powerful revenue formula and see how you can apply it easily and immediately to start building your $10,000/month business.
Workshop includes handbook, catered lunch, refreshments and free validated parking (25 Ellis Street lot).