Show Me Rotary (SMR) is the Most Important Rotary Meeting of the Year! What happens at SMR Impacts Missouri Communities in 2021-2022.
About this event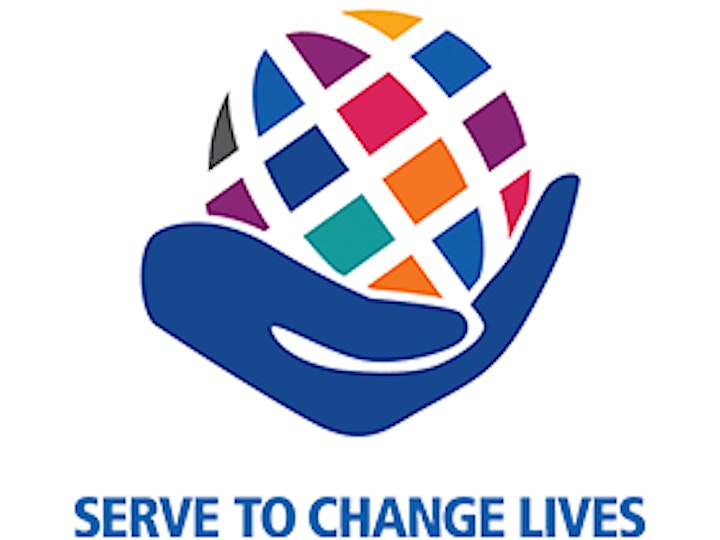 Show Me Rotary Leadership Institute helps Club Presidents-Elect and Presidents-Nominees prepare for the year of leadership they provide their Rotary Clubs.
Breakout sessions on increasing impact, enhancing member engagement, increasing our ability to respond to change and planning to serve will help you focus on the needs of your club.
Shekhar Mehta, The Rotary International President for 2021-2022, Johrita Solari, Rotary International Vice President for 2020-2021 and Elizabeth Usovicz Rotary International Director for Zones 30-31 will also provide ideas and inspiration for you in your leadership roles.
A past district governors session will be held with Rotary International President Nominee, Jennifer Jones, on March 16, 2021, 5:30 p.m. CST. PDGs, please watch your email for further details.
Don't miss this opportunity! Show Me Rotary is open to Missouri Rotary Leaders from Rotary Districts 6040, 6060, and 6080. All other Rotarians from these districts and Rotarians from other districts are also welcome to attend.
Show Me Rotary is comprised of two training racks: Presidents-Elect (PE) Training and Presidents-Nominee (PN) Training.
• Presidents-Elect focus on how to adapt and change, engage their club members and select priorities for their club.
• Presidents-Nominee focus on planning and will be able to create a 15-month plan and a vision for their club.
If Presidents-Elect are not able to attend Show Me Rotary Leadership Institute because of scheduling problems, they should contact their District Governor-Elect Immediately to make alternate plans (see the section on Date Conflicts below).
If Presidents-Nominee are not able to attend, clubs are encouraged to send an emerging leader in their place. A third and fourth individual from clubs may attend for a registration fee of $50/person.
Date Conflict: Presidents-Elect are required by Rotary International to attend PETS in order to serve as President. If you have a date conflict and cannot attend Show Me Rotary (in-person or virtually):
RI's By-laws require mandatory PETS attendance for all Presidents-Elect.
If you are unable to attend Show Me Rotary PETS, immediately contact your District Governor-Elect and make arrangements to attend another PETS in a different region. PLEASE NOTE: Attending a PETS elsewhere is a joint decision which Club Presidents make with the Governor-Elect. It will be up to you to make the arrangements to register and travel to another PETS. All PETS, world-wide, generally take place during a six-week window that runs from mid-February through the end of March. Show Me Rotary is usually the last PETS held in the U.S.
The content of each PET's is designed to meet the needs of each member district and the curriculum of another PETS will not necessarily represent your district's goals and events.
Pictures of District Governors-Elect (Top to Bottom)
David McCaughey, District 6040
Margie Sammons, District 6060
Joan Kramer, District 6080