About this Event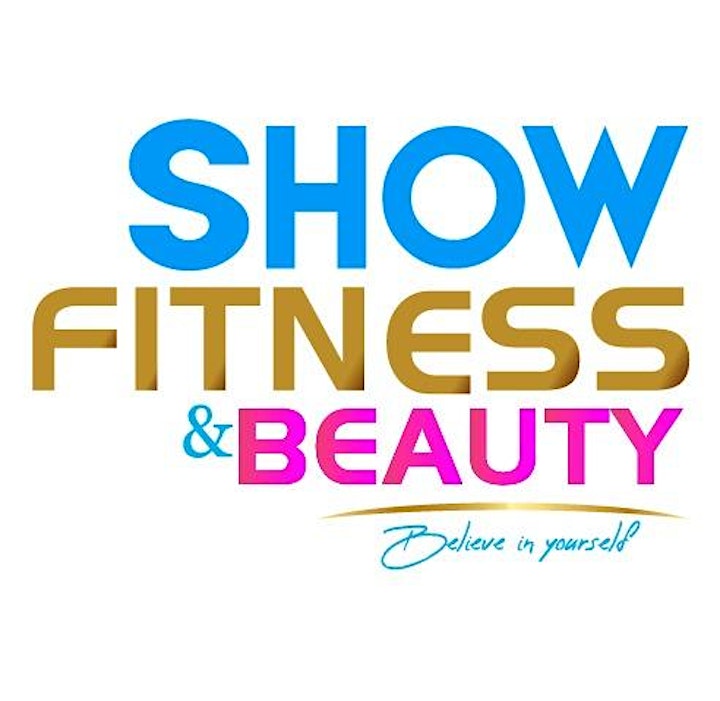 La primera edición latinoamericana del "SHOW FITNESS AND BEAUTY" realizada el pasado 25 y 26 de Mayo de 2019 en La Caimanera Soccer Fields de la ciudad del Doral logró consagrarse en la florida como un EXPO-SHOW innovador que junto inteligentemente a dos importantes industrias; el fitness y la belleza.
Miamicuchos Productions fue la empresa creadora del "SHOW FITNESS AND BEAUTY", logrando recibir en la 1era edición más de 3 mil amantes del fitness y la belleza.
Los presentes se deleitaron con más de 50 marcas de renombre en el mercado Americano.
La pasada edición del show Fitness And Beauty cerró con el concurso "SPORT FITNESS MODEL" donde 30 chicos se dieron cita y mostraron destrezas artísticas y físicas ante un jurado de especialistas en la materia. Resultando cómo ganador al mejor cuerpo, el modelo español Ivan Fuentes quien recibió un cheque por $2000 y regalos de las marcas participantes.
El Show Fitness and Beauty fue un magno evento que atrapó la atención de la comunidad latinoamericana quienes entre Expositores y fanáticos se juntaron para hacer sentir su bandera y cultura, entre los que se destacan: Colombia, Cuba, Venezuela, Republica Dominicana, Puerto Rico, Chile, España, Argentina y entre otras más que ayudaron a consagrar el SHOW FITNESS AND BEAUTY como una experiencia multicultural y de prestigio en su categoría.
Está nueva edición en ENERO 2020 viene cargada de crecimiento positivo y mucho entusiasmo. Se logrará un nivel nunca antes visto para que nadie se pierda esta gran experiencia del fitness y la belleza en Miami.
Bajo la producción de @miamicuchos
2da Edición.
ENERO 2020
Sábado 25 y Domingo 26
Miami Airport Convention Center. #Miami #exposhow #showfitnessandbeauty #belleza #fitness #eeuu #expo #show