SHORTS PROGRAM E: Grand Street Series - SOHO Film Festival

Tuesday, June 14, 2016 from 5:25 PM to 7:20 PM (EDT)
Event Details
DAY 5: AUDITORIUM # 2 
SHORT:  "BY BLOOD"  (US) 14mins  l  Drama 
Writer & Director: Debra Markowitz
Stars: Jackie Martling, Diana Durango, Joseph A. Halsey
Synopsis: Two brothers, in love with the same woman at different times in their lives, reveal their secrets to each other on the day of her burial.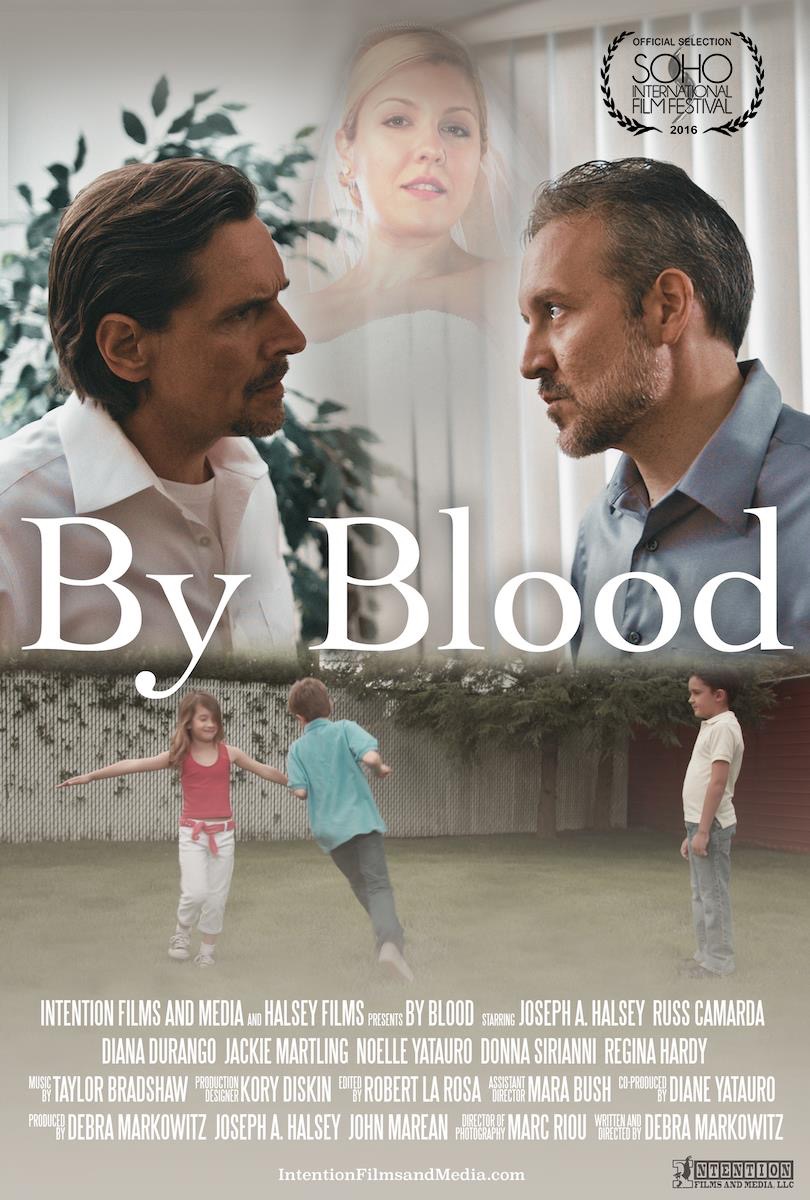 SHORT:  "THE COMMITMENT"  (US) 8mins  l  Drama  l  World Premiere
Writer & Director: Stephan Goldbach
Stars: 
Synopsis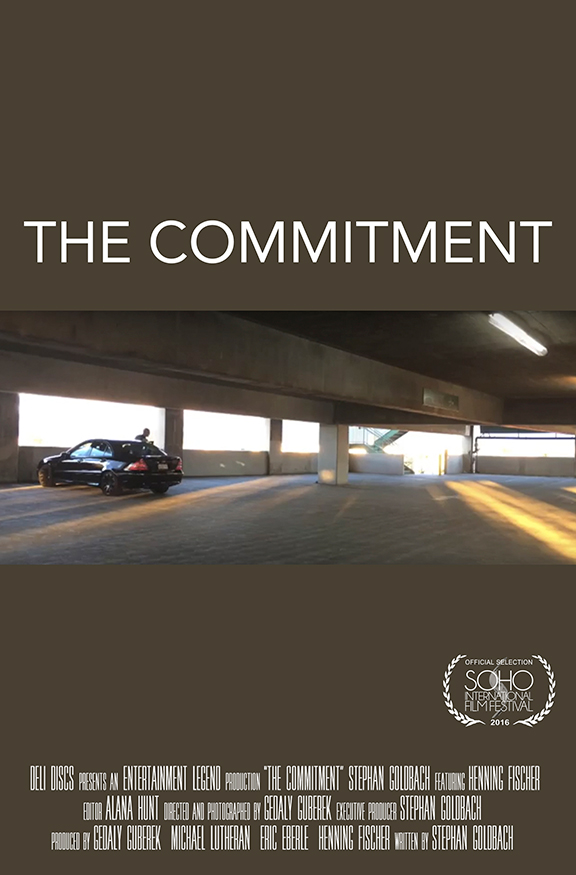 SHORT:  "ALIBI"  (US) 22mins  l  Drama
Director: Noni Lawal (as Habeeb Lawal)

Writer: Robert Heske

Stars: Michael McFadden, Elise Rooker, Jack Hammel, Timothy Laurel Harrison, Eric Rolland
Synopsis:  A man accused of murdering his autistic daughter pleads the 'sleepwalking' alibi. Two hard-boiled detectives want him to pay for the blood on his hands.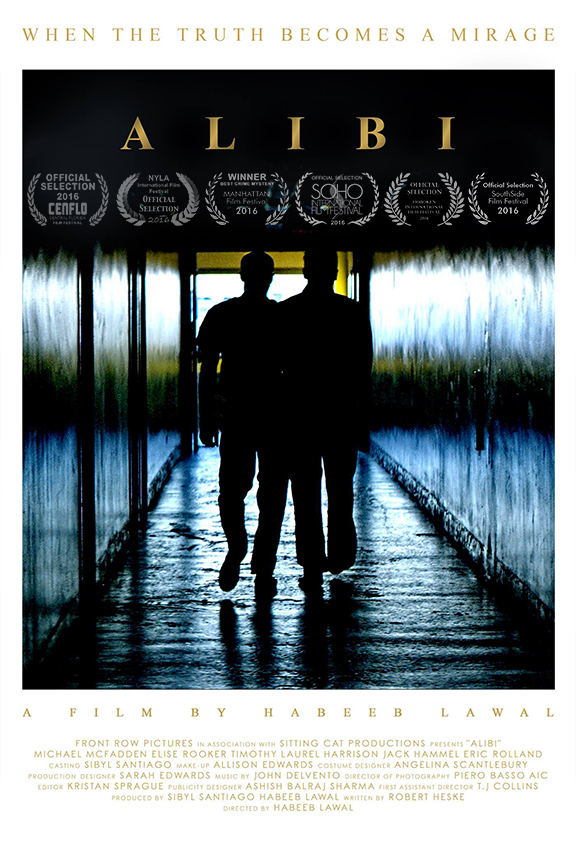 SHORT:  "FALLING"  (UK) 7mins  l  Drama  l  World Premiere
Writer & Director: Guy Davies
Stars:  Chloe Partridge, Fabian Bolin, Ben Fox
Synopsis:  Falling is a short, experimental exploration into one girls struggle and self destructive spiral after a bereavement, viewed through a window to her own disjointed memories which storm to a violent climax while she reflects on the events that led to her predicament.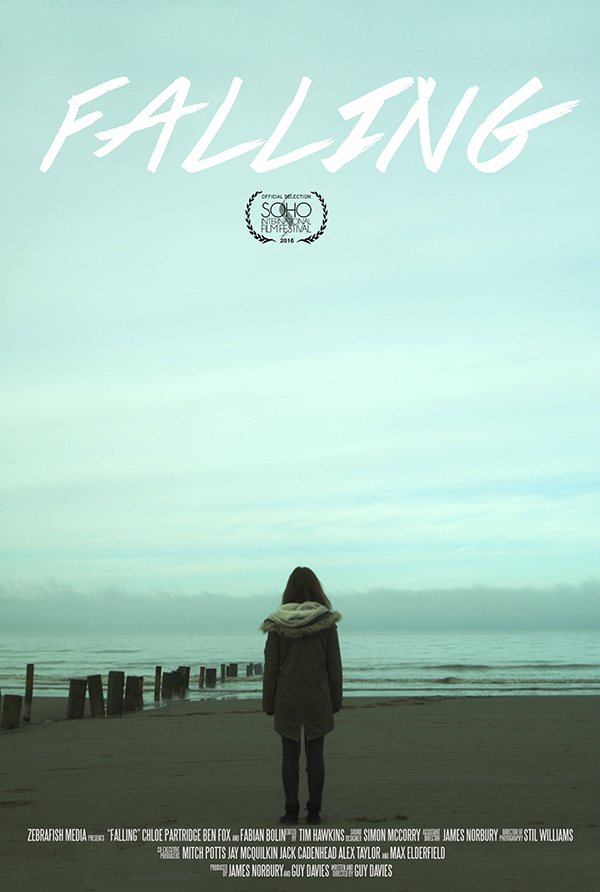 SHORT:  "RAJAM"  (US) 13mins  l  Drama   l  Northeast Premiere
Director: Amanda Renee Knox
Stars: Najla Said, Sam Kasem, Deja Soufka, Sam Kalidi, Tulsi Ram
Synopsis:  When militant forces take over Syria implementing strict Sharia Law, many men and women are sentenced to the harshest punishments possible. Maha, a woman living in Al-Sahel is accused of adultery, captured and imprisoned. When her brother unsuccessfully tries to rescue her, her father has no choice but to leave her fate in God's hands.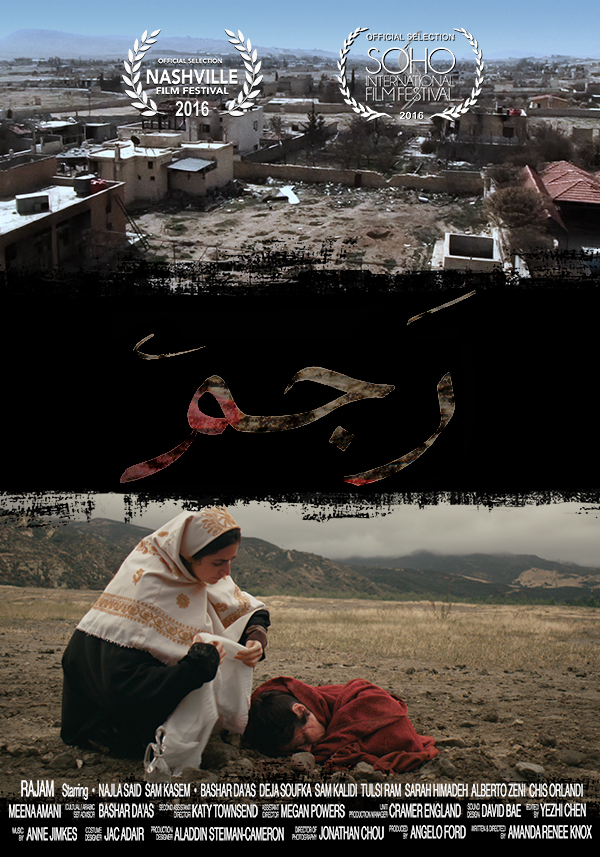 SHORT:  "MY FIRST LOVE"  (Korea) 23mins  l  Drama  l  World Premiere
Writer & Director: Sun Park
Synopsis:  Sunwoo visits his high school and recalls the memory on his first love.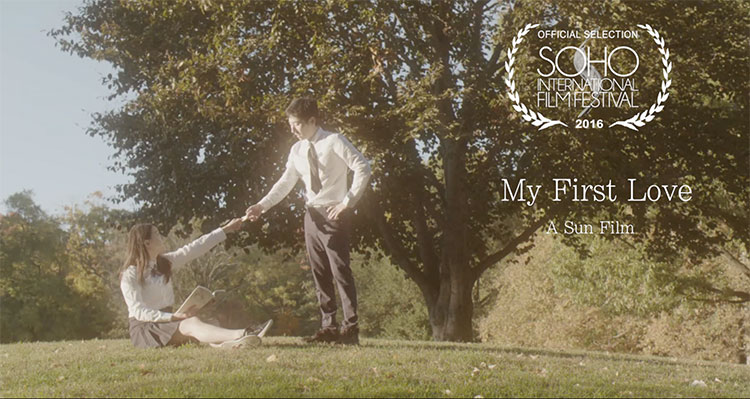 SCREENING FOLLOWED BY Q & A WITH THE CAST & CREW.   
When & Where

Village East Cinema - AUDITORIUM #2
189 2nd Avenue (12th Street)
New York, NY 10003


Tuesday, June 14, 2016 from 5:25 PM to 7:20 PM (EDT)
Add to my calendar
Organizer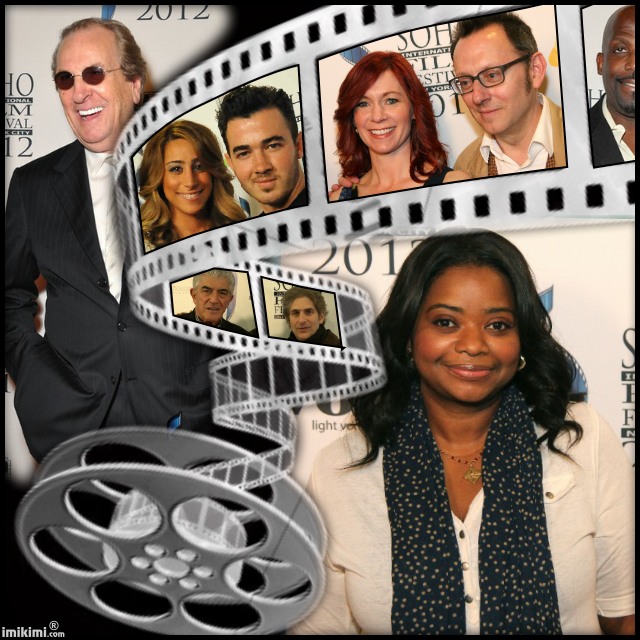 General Information
Accepting full-length features, short films and documentaries from professionals and amateurs alike, SOHO Film Fest will hold screenings, panels and host social events and other networking opportunities for everyone involved. Leading figures from all disciplines of the film industry including distributors and media will be in attendance.