Shorts Program A: BROOME STREET SERIES - SOHO Film Festival

Friday, May 15, 2015 from 9:40 PM to 11:45 PM (EDT)
Event Details
  AUDITORIUM #2  
     SCREENING FOLLOWED BY Q & A WITH THE CAST & CREW.      
WARNING: SOME FILMS CONTAIN GRAPHIC CONTENT. VIEWER DISCRETION IS ADVISED.
Short: "Salbusa" (South Korea) 26mins I Drama  l  World Premiere
Written & Directed byr: Sukhee Kang
Stars: Jinwon Seo, Taeil Han
Synopsis: Beneficiary is the story of a father's anguish and sacrifice to provide happiness for his son. About to lose the custody of his only son, a father, whose life has fallen apart, is about to take desperate measures to keep his son.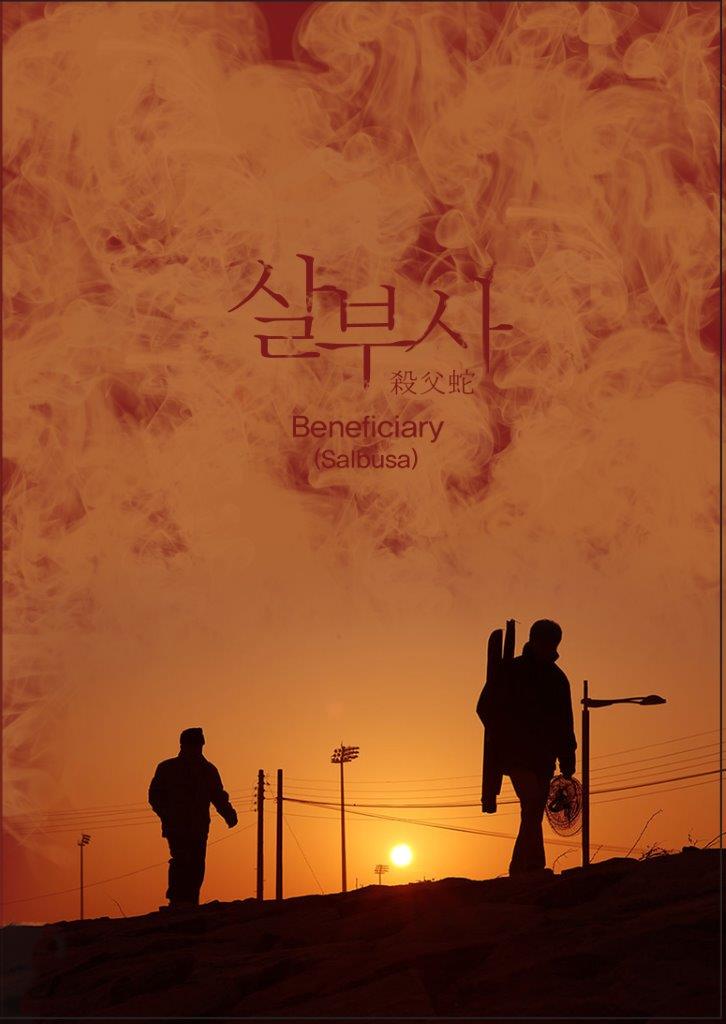 Short: "Wanderer" (US) 15mins I Drama
Written & Directed by: Diego Siragna
Stars: Rob Ceriello, Francesca Galassi, Alexandra Sturman
Synopsis: A short film examining the effect NYC has on the relationships of men; and the choices it can influence them to make.
Short: "Scream Box" (US) 10mins I Drama  l  World Premiere  
Written & Directed by: Katie Blair
Stars: Jenetha Philbert, Jeff Pucillo, Anthony Ritosa
Synopsis: Scream Box tells the wry tale of a trained opera singer stuck in an office job who takes one last stab at her dream.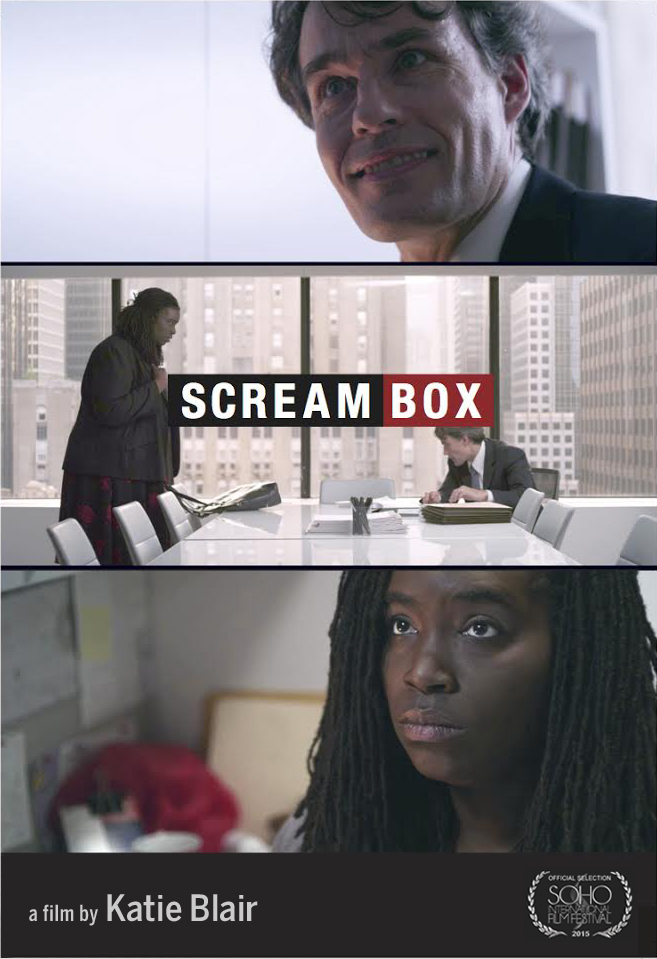 Short: "The Room Rental Scenario 47" (US)  10mins I Drama  l  World Premiere
Written & Directed by: Bettina Bilger
Stars: Bettina Bilger
Synopsis: A woman rents out her spare bedroom for two nights to an attractive and married stranger. Confusion, fear and desire ensue. "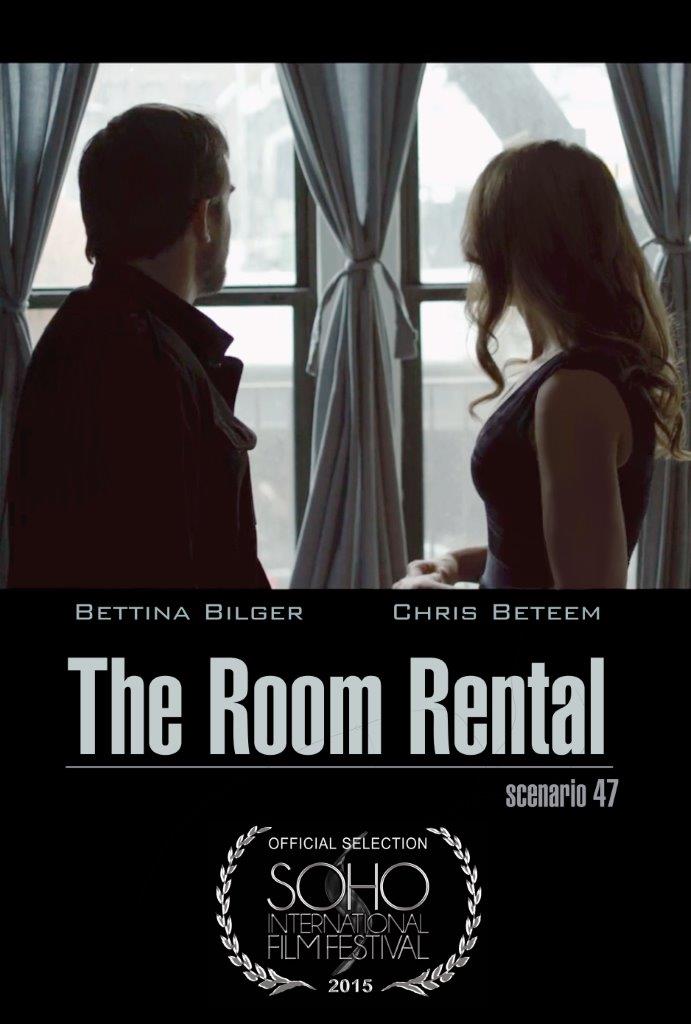 Short:  "Love and a Lug Wrench" (US)  10mins I Drama  l  New York Premiere 
Directed by: Jeffrey Fleisig
Written by: Brian Groh
Stars: Alfred Adderly, Carl Bradley Anderson, Abby Miller
Synopsis: Pete's absurdly desperate plan to win over his dream girl is everyone else's nightmare in this tale of forbidden love and misguided affection.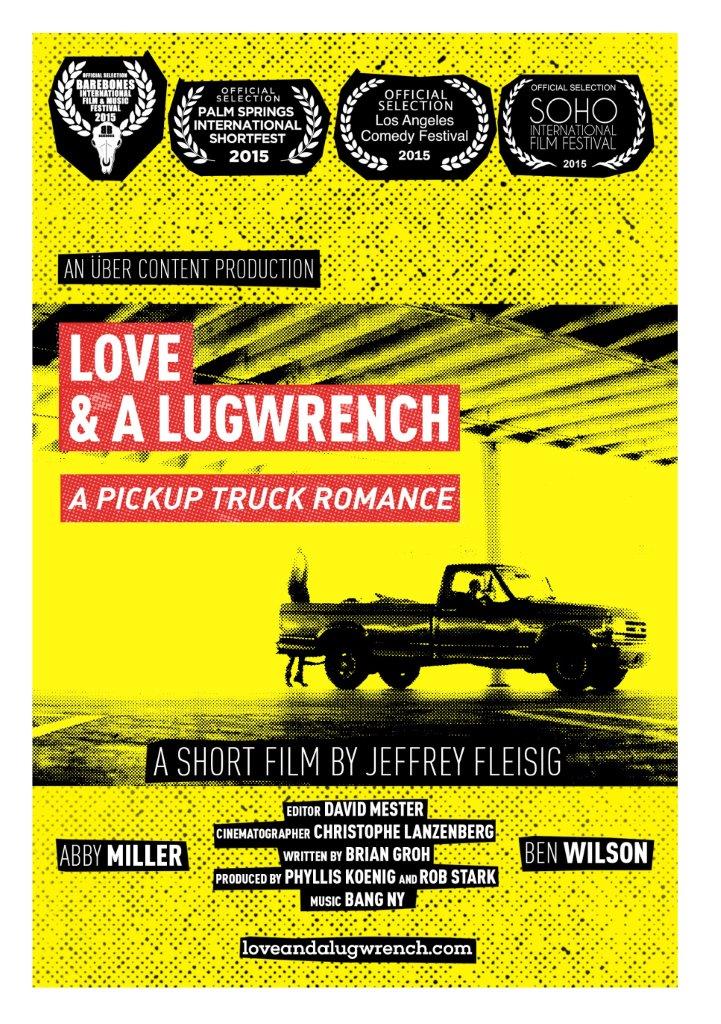 Short: "The Last Ones" (US)  10mins I Drama  l  World Premiere
Written & Directed by: Amy Heidt
Stars: Eric Edelstein, Elaine Carroll, Jeff Hiller, Ben Covette, Nina Millin, Joe Tower
Synopsis: Jenny and Joe are the last two single people in a group of couples. They turn up late for a dinner party that becomes an impromptu intervention about why they're still single.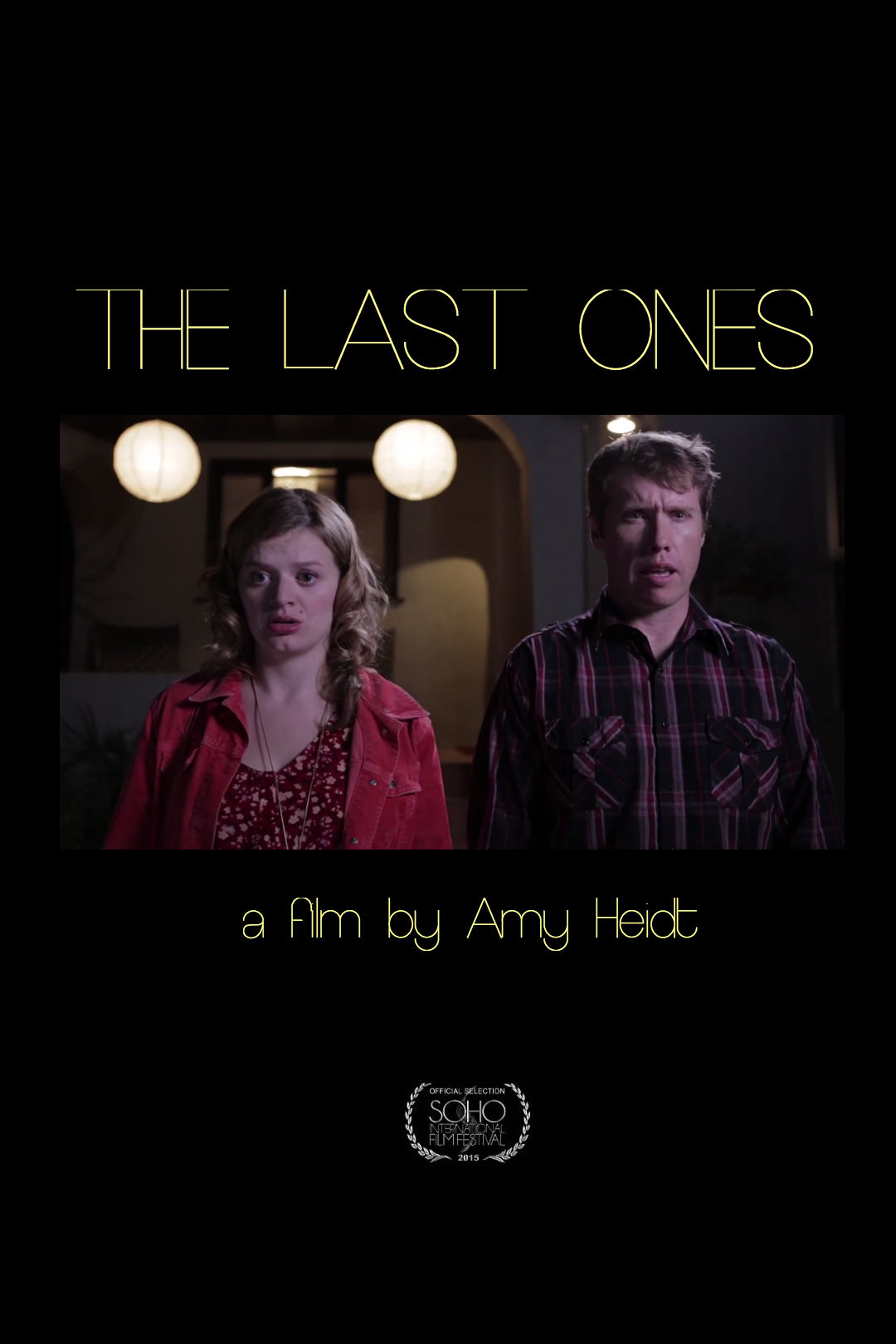 When & Where

Village East Cinema - AUDITORIUM #2
189 2nd Avenue (12th Street)
New York, NY 10003


Friday, May 15, 2015 from 9:40 PM to 11:45 PM (EDT)
Add to my calendar
Organizer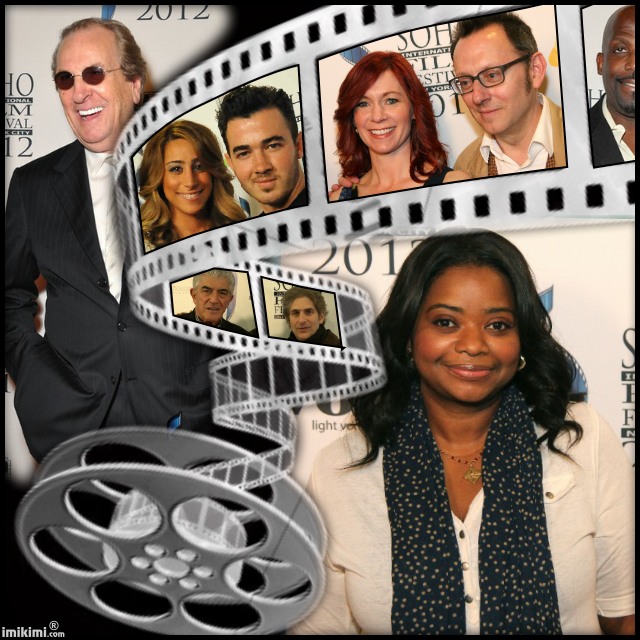 General Information
Accepting full-length features, short films and documentaries from professionals and amateurs alike, SOHO Film Fest will hold screenings, panels and host social events and other networking opportunities for everyone involved. Leading figures from all disciplines of the film industry including distributors and media will be in attendance.