SHORTS PROGRAM A: "Broome Street Series" - SOHO Film Festival

Saturday, May 17, 2014 from 11:00 AM to 1:15 PM (EDT)
Event Details
*** Screening order subject to change.
Short:  "Trust Me I'm A Lifeguard" (US) 17mins I Comedy
Director: Tony Glazer
Writers: Tyler Hollinger, Christian Keiber
Stars: Tyler Hollinger, Christian Keiber, Bree Michael Warner, Katie Henney
Synopsis: A Bro-Mantic comedy about two Lifeguards who, when confronted with the end of summer, are forced to make adult decisions whether they like it or not.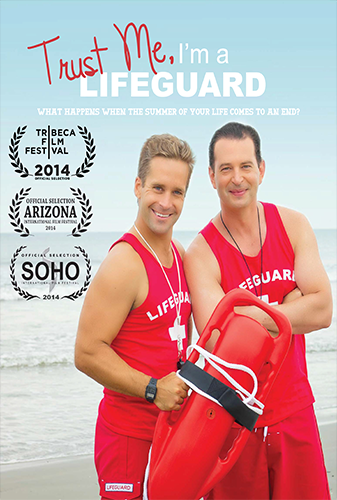 Short:  "Untitled Zombie Project" (US) 10mins I Comedy | World Premiere
Written & Diected by John Painz
Synopsis: A producer and director team have their latest project green lighted. It's a reality game show where contestants are placed in a fenced in compound and have to survive a zombie invasion for 30 days. First up, casting.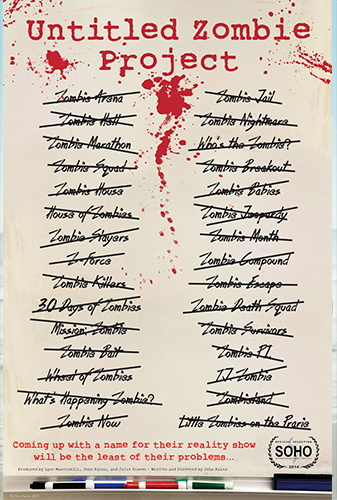 Short:  "Juliette" (France) 18mins I Drama | US Premiere
Written & Directed  by Maud Lazzerini
Stars: Nathalie Roche, Dirty Martini, Stéphane Temkine and Marie Catrix
Synopsis: Juliette is brilliant and successful lawyer. One evening her husband takes her to a cabaret. She refuses to go in revealing her trouble. Disturbed and obsessed she decides to go by herself and assists to a show that changes her life.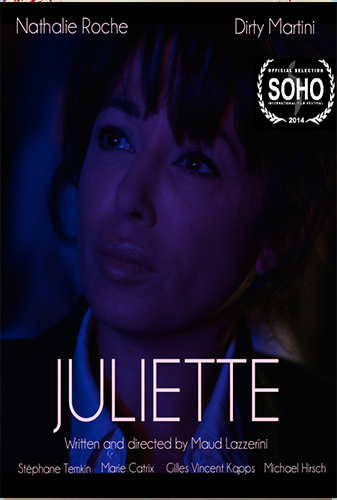 Short:  "Boddies In Irreversible Detriment" (US) 25mins I Drama 
Written & Directed by Ben Lazarus
Stars: Mark Margolis, David Johansen, Jason Shelton
Synopsis: Horatio has Body Integrity Identity Disorder, where people seek to amputate appendages to make themselves whole. He joins a group for dealing with the affliction, thus meeting Sarah, a quirky BIID sufferer. Both intertwine in an attempt to find themselves, while making sense of their disorder and their environment.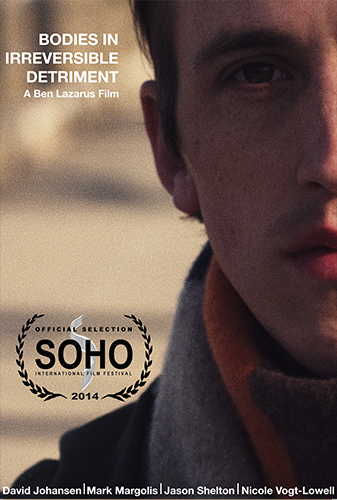 Short:  "Fade" (US) 13mins I Drama  | New York Premiere
Director: Parish Rahbar
Writer: Tara
Stars: Tara, Frederick Lawrence, Tui Asau
Synopsis: Seated at a wake, a woman, Shay, is grieving her loss when suddenly confronted by Angel, a man with a piercing stare. Unable to avoid him, Shay delves into fragments of memories and precious moments that defined the love she once shared with her husband, Joe. Under Angel's patient but watchful eye, Shay arrives at her resolution and finds peace in having experienced love.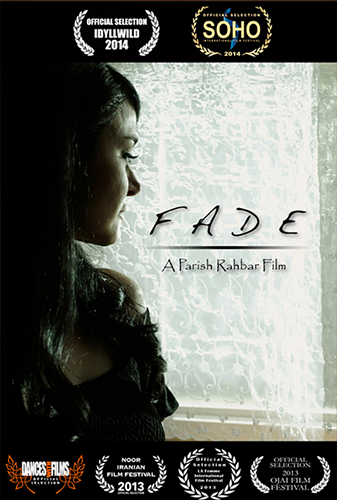 Short:  "The Dog Sitter" (US) 10mins I Comedy | World Premiere
Written & Directed by Nick Nolan
Stars: Tomas Delgado, Emily Rayner
Synopsis: Being a grad student in a big city might mean working odd jobs...sometimes those jobs get odder. When what starts out as a bad day gets way worse, Wendy has to find joy in the little things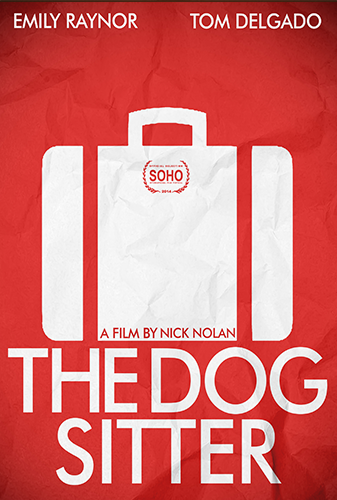 Short:  "Mr. Hublot" (Luxembourg) 11mins I Animated l Comedy  | **2014 OSCAR WINNER**
Directors: Laurent Witz, Alexandre Espigares
Writer: Laurent Witz
Synopsis: Mr Hublot is a withdrawn, idiosyncratic character with OCD, scared of change and the outside world. Robot Pet's arrival turns his life upside down: he has to share his home with this very invasive companion.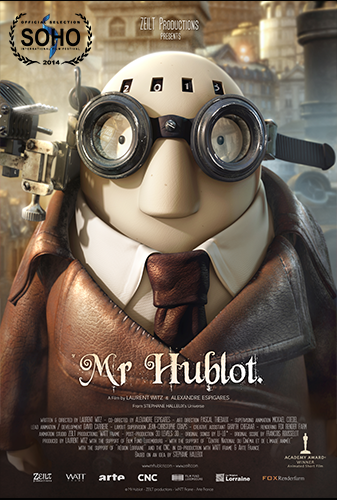 SCREENING FOLLOWED BY Q & A WITH THE CAST & CREW.   
When & Where

Village East Cinema - AUDITORIUM #1
189 2nd Avenue (12th Street)
New York, NY 10003


Saturday, May 17, 2014 from 11:00 AM to 1:15 PM (EDT)
Add to my calendar
Organizer
Mission
By enticing filmmakers, journalists and cineastes from The US and across the globe, SOHO Film Fest expects to draw audiences to New York City, known for its artistic community and cultural sophistication, helping boost the profile, the sense of pride, and the economy of the local community and the city itself.
General Information
Accepting full-length features, short films and documentaries from professionals and amateurs alike, SOHO Film Fest will hold screenings, panels and host social events and other networking opportunities for everyone involved. Leading figures from all disciplines of the film industry including distributors and media will be in attendance.
SHORTS PROGRAM A: "Broome Street Series" - SOHO Film Festival