Description
A RUNNING START - An unemployed shoe salesman determined to prove he's worthy of the girl he loves, witnesses a murder while on his way to ask his girlfriend's father if he can marry his daughter and have a job.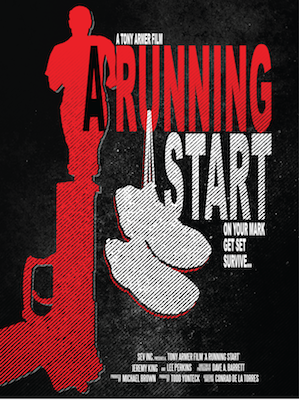 Margaux in America - Margaux is a high school French exchange student in Los Angeles who is raped by her hostesses boyfriend and has no one to turn to.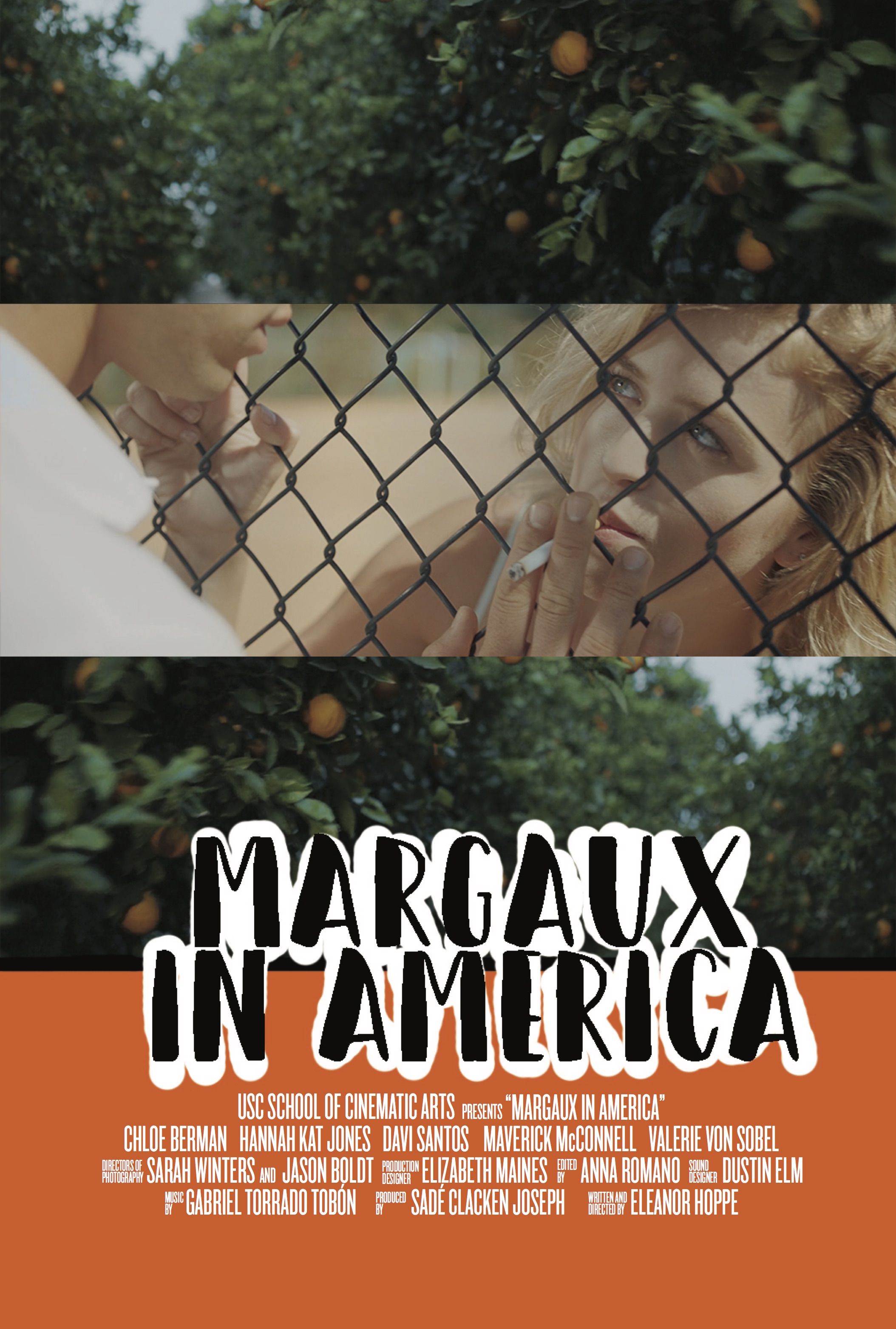 Violin Making: One Mans Journey - In this film, we enter the shop of Andrew Carruthers to experience the craft and art of violin making. As his new instruments are played by a violinist in the San Francisco Symphony and a bluegrass fiddle player, we see that violin construction itself becomes a performance. Carruthers details how he uses Japanese philosophy in his quest to honor the violinmaking of the old masters, and at the same time honors his own creativity.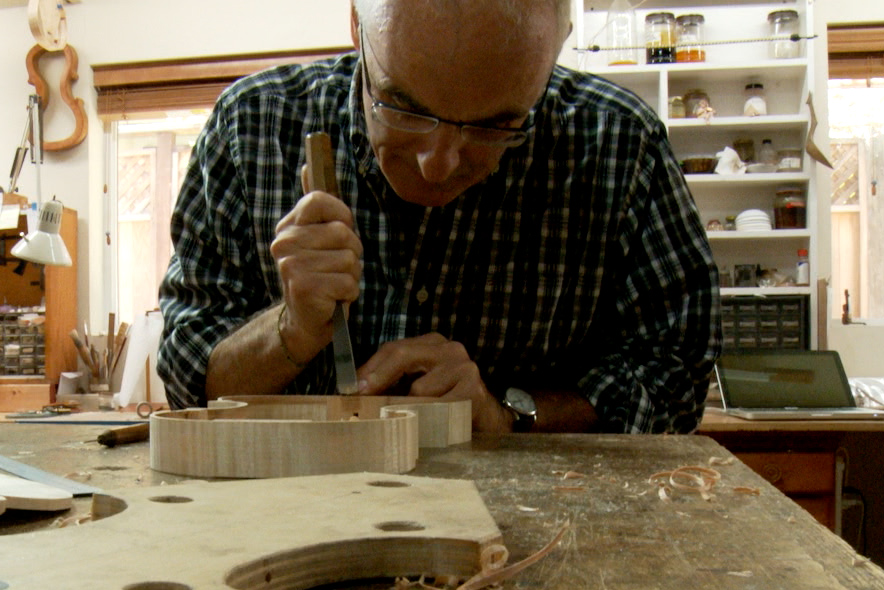 Once upon a Dream (M'aime Pas en rave) - When Valentin meets Ludivine, he is convinced she's the girl he has been dreaming of for the past weeks... Litteraly, the girl of his dreams ! Only, Ludivine has a feeling this boy meet girl scenario will take a nightmarish turn...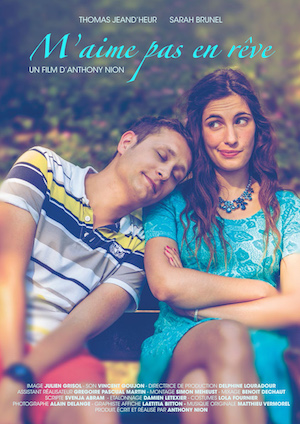 Savage Hero - Two years after the World Trade Center towers went down, a 9-11 widow is confronted by a NYFD Batallion chief who feels she has done something unforgivable on September 10th, 2001.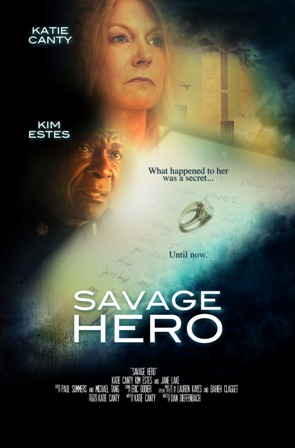 Chasing Titles Vol. 1 - Father, Joe can't get it together to provide for his family. Desperate for money, he runs a side hustle while working for an express mail company. His 12-year-old son, Caleb is fed up with the living standards in his dysfunctional family. When Joe loses his job and screws up his side hustle, he falls into deep depression, turns to cocaine, pain killers and alcohol which then calls for desperate measures. Caleb is then put on the forefront of the most important decision in his life.