Description
D'ARLINE - Physicist Richard Feynman struggles to make a scientific break through after experiencing personal trauma and while fighting guilt over his work on the atomic bomb. Based on a true story.
DEVIL OF MUSIC - A short Documentary film following female Russian deep house DJ Yulia Niko
THE UTOPIANS - This is the movie about real friendship, desire to live and the dreams. Fedor won a lottery and gone to round-the-world travel. But that was a fake version for his close friend Andrey. Actually he had died in hospital cause of cancer. So Andrey has to undestand why his friend has been liing to him.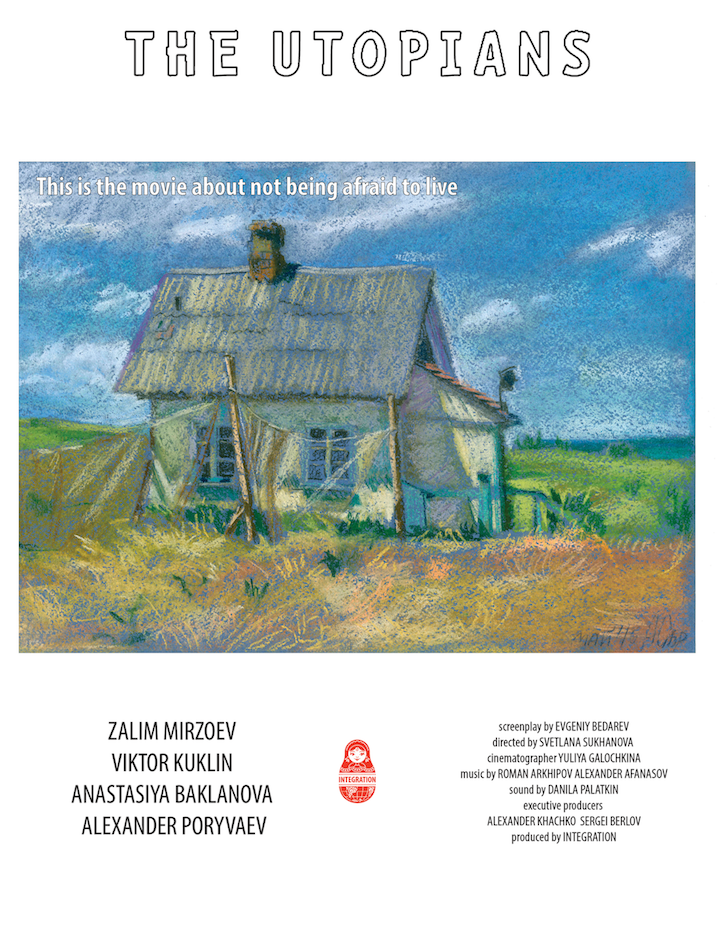 ONE HELL OF A PARTY - Roommates Sam and Lin are throwing a house party to try and up their social status during their first year at college. When Sam accidentally summons a demon while fooling around with some glitter glue, their party plans turn into a race against time to secure a pure soul for the demon they summoned... or risk getting taken to hell themselves. But when everyone they talk to at their party turn out to be huge jerks, they become desperate.
QUESTIONABLE