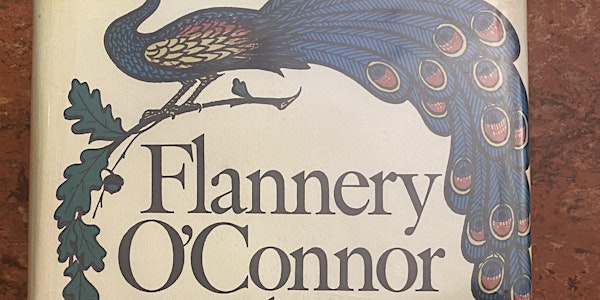 Short Story Series Discussion: Flannery O'Connor, the Complete Stories
Join a Reference Librarian for a Short Story Series Discussion
About this event
The publication of this extraordinary volume firmly established Flannery O'Connor's monumental contribution to American fiction. Flannery O'Connor was born in Savannah, Georgia, in 1925. When she died at the age of thirty-nine, America lost one of its most gifted writers at the height of her powers. In this discussion we will read and discuss 6 stories, a selection of the complete volume.
This 3-week program will be held live on Zoom on the following Monday's at 5:30pm:
August 29th:"The Barber" and "A Good Man is Hard to Find"
September 12th: "The Life You Save May Be Your Own" and "The Displaced Person"
September 19th: "Good Country People" and "Revelation"
A Zoom link will be sent to all participants 15 minutes before the start of the program