Description
A comedy showcase hosted by Rachel Raphael and Ardin, featuring James Mwaura and Alyssa Westerlund.
About the comics:

Rachel Raphael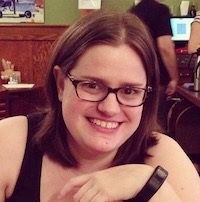 Rachel is a comedian and general loud person based in San Francisco, you can follow her and encourage her to post more on Twitter @Rachel_Jokes.


Ardin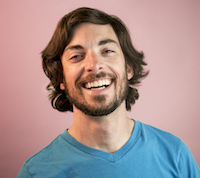 No need for a last name, because there is no other like him: Ardin (ardincomedy.com) is a stand up comic based in San Francisco. He is the host and producer of The Night Space every Wednesday night from 10pm to 12am PST. (iTunes, MutinyRadio.fm). Known as "The Bandanna'd Barista" because of the colorful bandannas he wears while making coffee at his day job, he brings positive energy to everything he does. Ardin often jokes about education, love, death, coffee, and the things that make us all feel a little uncomfortable.

Alyssa Westerlund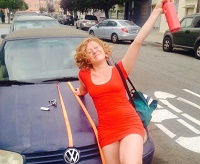 Alyssa Westerlund is a lady when she walks on stage, but as soon as she opens her mouth you'll forget about all that. From Bawdy to Sketchfest her stories inspire women and melt men: like toy soldiers in the microwave. Alyssa's comedy will rip your guts out, tear your heart to pieces, grab you by the genitalia and not let go until you're in stitches.
James Mwaura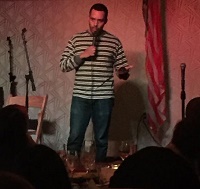 James is a comedian and writer based in San Francisco. He produces a monthly standup showcase called Talking Loudly in San Francisco's Mission District and writes a blog, The Standings, on medium.com.