Description
Presents
Short Hair Dont Care Runway Event

A Firece Hair Runway Show featuring a generation of hairstylists who are changing the game with the latest short hair trends.This event will give SHORT coifed beauties of ALL shades and textures a platform to celebrate the freedom & empowerment of short tresses.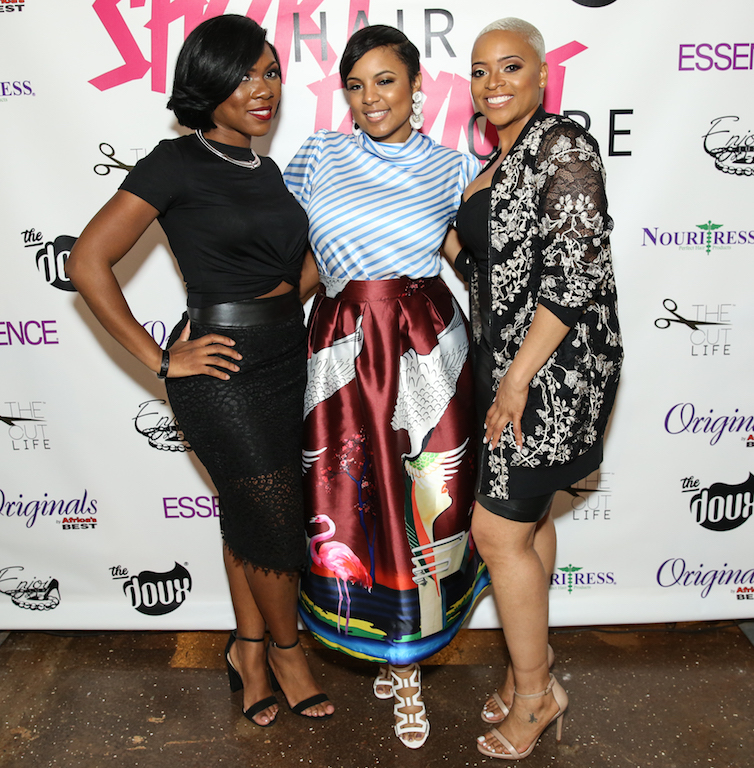 ---
1pm-2pm | VIP Pre Show (Must have a VIP Ticket To Enter)
Learn to increase brand awarness on Social Media and participate in Q & A Session.
2:30 pm-6:30pm| RUNWAY EVENT
** PLEASE NOTE: This year we offer RESERVED SEATING TICKETS for Show**
There's no going back once you commit to a chop, so how are you supposed to style it once you take that courageous step? Whether you are on the prowl for the perfect haircut or you are looking to breathe new life into your current style; "Short Hair Don't Care" Runway Event is the perfect opportunity to get hair inspiration.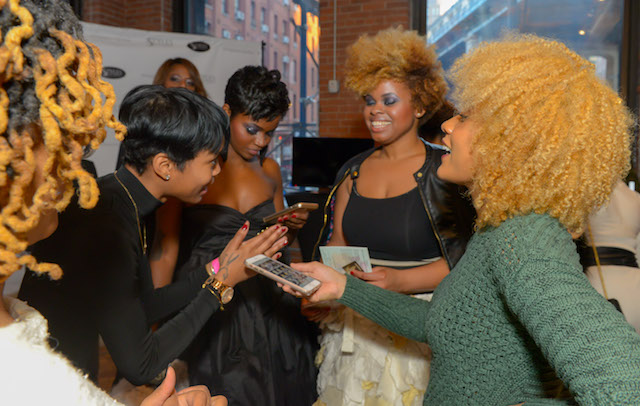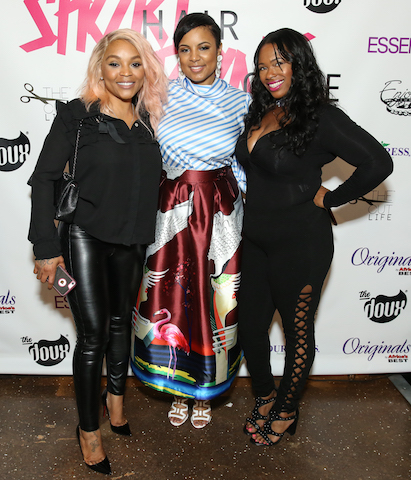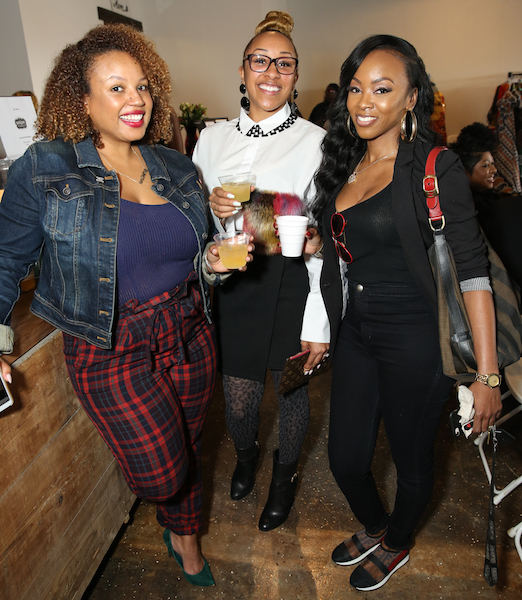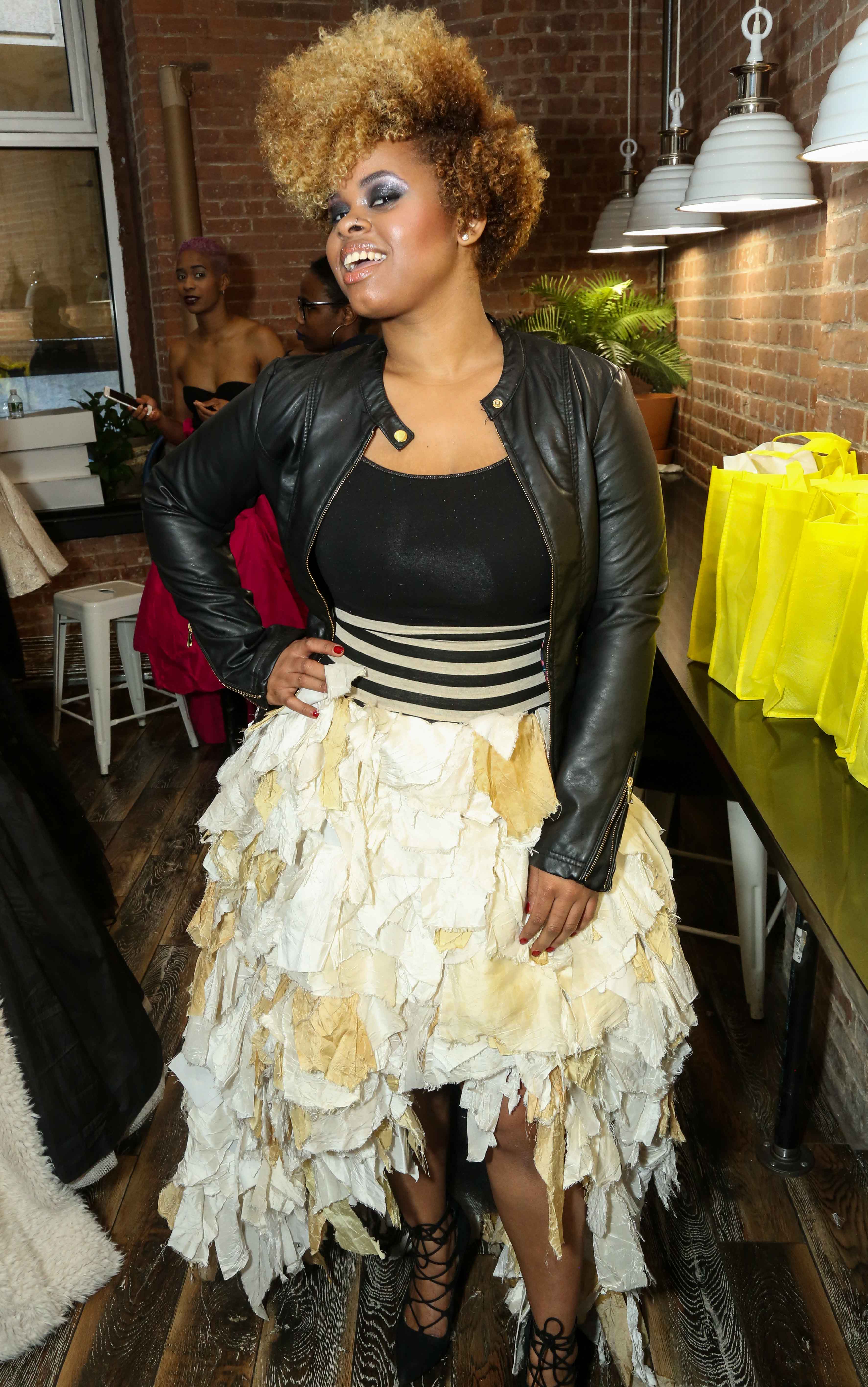 Fashion. Beauty. Shopping. Networking
Partnerships (Including Salons & Vendors )
info@enjoilux.com
---
Media Inquiry:
tbrewer@melangepr.com
Organizer of Short Hair Don't Care Runway NYC