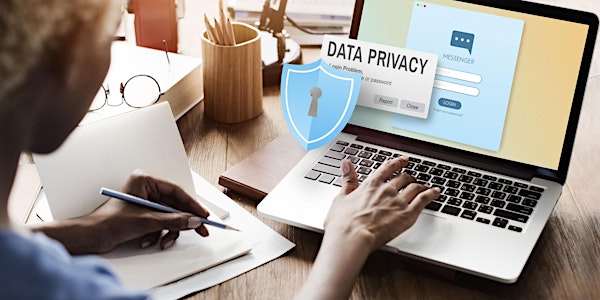 Shore to Shore: How Europe's New Data Privacy Laws Help U.S. Libraries
By ProQuest - Part of Clarivate
Date and time
Saturday, February 10, 2018 · 7 - 8:15am MST
Location
Sheraton Denver Downtown 1550 Court Pl Grand Ballroom 1 Denver, Colorado 80202
Description
Shore to Shore: How Europe's New Data Privacy Laws Help U.S. Libraries
Change is coming. On May 25, 2018, the European Union will activate the next evolution of privacy laws, known as the General Data Privacy Regulation (GDPR).
GDPR will introduce new requirements to ensure transparency of data collection, use and sharing by companies – as well as the right to obtain and control your own data and timely reporting of data breaches. Because of the global nature of information technologies and services, many aspects of GDPR will likely make their way into services within North America, bringing benefits to patrons on this shore as well.
Join Daniel Ayala, one of the information industry's leading experts on data privacy, for an overview of GDPR, its implementation timeline, and how it can help change the privacy landscape in America. Daniel will also suggest some practical ways for libraries to educate their patrons on privacy and teach them how they can help keep their personal data safe and secure.
*Breakfast will be available at this session
About the organizer
ProQuest and Ex Libris, parts of Clarivate, support critical work in the world's research and learning communities. They curate one of the world's largest archives of journals, eBooks, primary sources, dissertations, news, and video and build powerful workflow solutions to help libraries acquire and grow extraordinary collections. ProQuest and Ex Libris solutions are used in academic, K-12, public, corporate and government libraries in 150 countries.
ProQuest and Ex Libris help their customers inspire better research, better learning and better insights.