Description
On June 19 2019, PSFK will present the findings of its key research report, the Shopper Data Debrief, at this in-person briefing in New York City. Before an audience of executives from brands, retailers and partners, PSFK analysts will explore the areas where brands and retailers can leverage data in order to make the in-store experience more responsive and engaging for shoppers.
There will be much to learn at this event. Radical innovation strategies are being tested and employed in an era of direct-to-consumer retail and our Shopper Data Briefing will help you frame those emerging opportunities as they pertain to you.
After the presentation, an informal cross-room discussion will take place. This 'Speak Easy' session will be off-the-record and will allow the attendees to respond to the briefing with their own opinions and case studies.
Agenda
8.30am - Doors Open

9.00am - Briefing Commences

9.45am - 'Speak Easy' Discussion

10.30am - Briefing Ends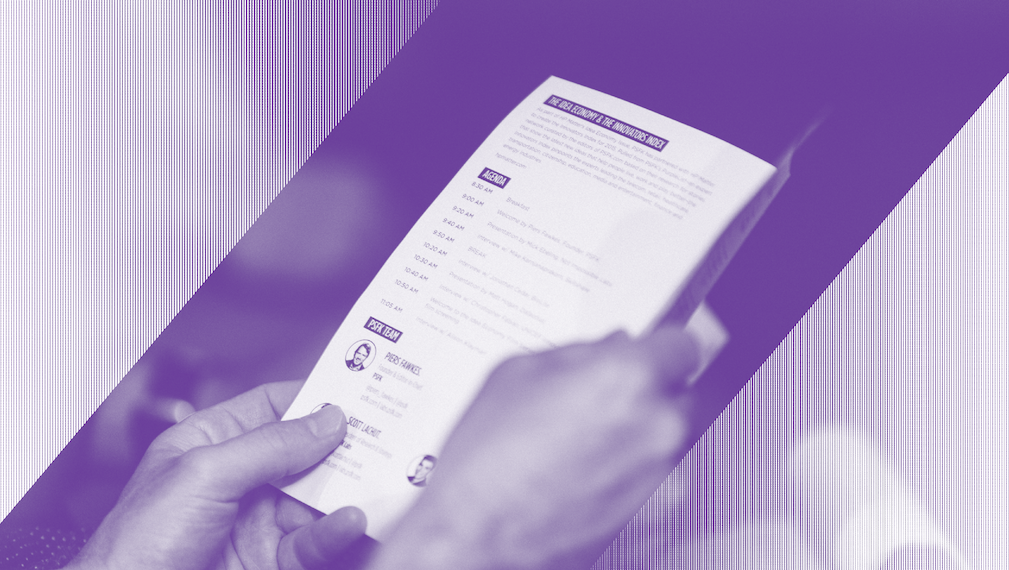 About the Shopper Data Debrief
The Shopper Data Debrief by PSFK outlines how retailers can leverage new tools in order to capture real-time, in-store shopper data, allowing them to create a more personalized in-store experience and gain a more complete view of their customers.
This report is part of a series of reports focusing on retail innovation and customer experience to inspire the members of our business intelligence services.