Description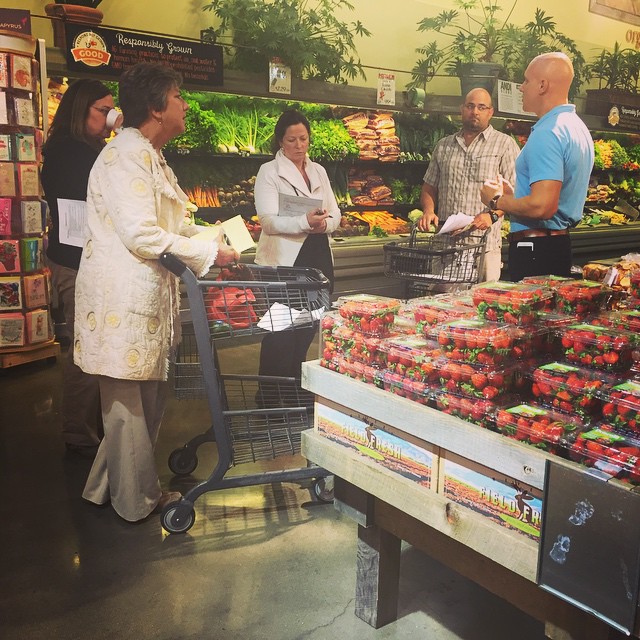 Build Health While You Shop
Join us at Whole Foods Market for a brand new look at the nutrition options you have at your local grocery store. The standard American diet is filled with toxic, highly processed foods, and unfortunately this is most of what you will find on the shelves. However, Dr. David Hausmann will show you what to look for in order to bring maximized nutrition to your family!
Learn how easy it is to find healthy and nutritious ingredients at any grocery store

Learn how to shop affordably and still make healthy choices

Read labels correctly and know what to look for

Avoid the hidden health hazards found in many foods

Receive handouts that outline the helpful tips & tricks to shop smart!
---
We envision putting the power to be healthy back in the hands of the people, which can only be done through a network of committed individuals who are living and delivering the 5 Essentials of Maximized Living. We believe in educating our patients so that they can live to their full potential. Join us for a shopping experience like no other!