About this Event
SET UP YOUR TOUR TODAY!
Manufacturing Day is sponsored by the National Association of Manufactures and the International Sign Association aimed at raising community awareness of manufacturing. Tour and Open House demonstrate the skills needed in fabrication, visual communications, multimedia design, and precision machining.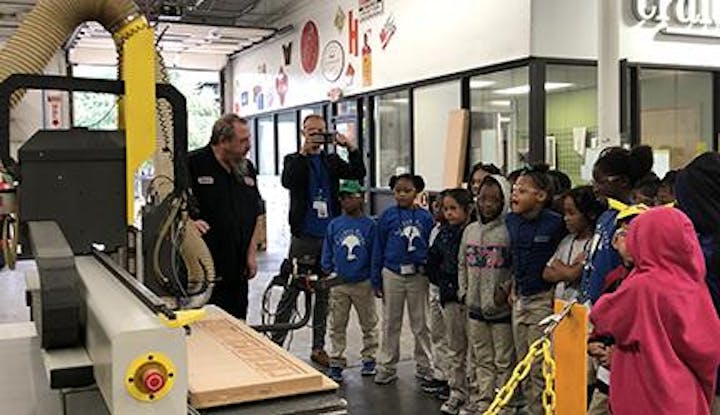 After 3:00 pm our shop is hosting a cocktail hour open to Designers, Architects and Community Members interested in learning more about the sign, graphics and visual communication industry. We will be showing off the capabilities of Midtown Signs, as well as, fielding questions about materials and design trends. Hope you can join us!