Description
This event is FREE to ATTEND & OPEN TO THE PUBLIC!!

The INTENTION of this event is to SUPPORT and EMPOWER WOMEN in BUSINESS and encourage shopping SMALL with LOCAL BUSINESSES in San Antonio!

COME SHOP & NETWORK with the BUSINESS WOMEN of the D.I.V.A. Tribe!
You are not only supporting local women in business but you are giving back to your community by shopping at REVOLUTION THRIFT on this SPECIAL DAY!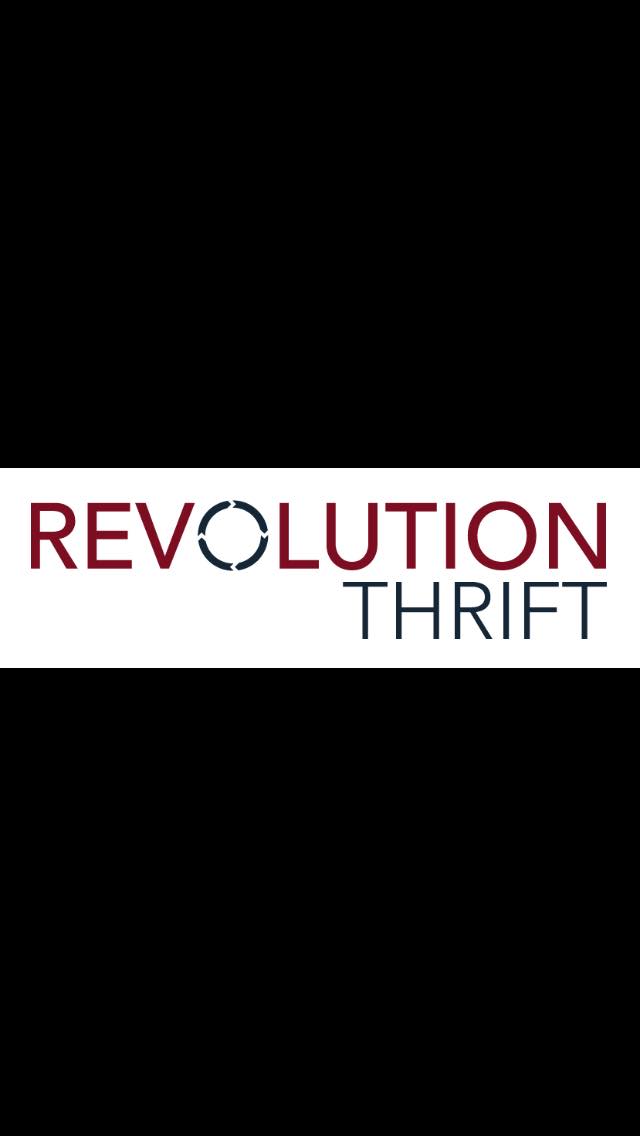 A portion of the SHOWCASING BUSINESS fees will be DONATED to REVOLUTION THRIFT as a GIVEBACK from the event host.
To learn more about Revolution Thrift ..Check out this video from RACHEL KELLEY @ Revolution Thrift!!
https://www.facebook.com/RevolutionThrift/videos/540635556284079/
Not part of the D.I.V.A. Tribe ??? .. I invite YOU to JOIN US by clicking this link:
https://www.facebook.com/groups/D.I.V.A.Tribe/
Event SCHEDULE:

11am - Noon BUSINESS SHOWCASE SET UP

NOON - 5pm DOORS OPEN -GUESTS are WELCOME to SHOP & NETWORK until 5pm!!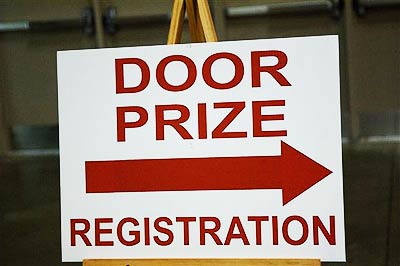 MAKE SURE to SIGN IN to REGISTER for DOOR PRIZES!!
DOOR PRIZES will be DRAWN throughout the day!

Our EVENT HOST - Lisa Harris-McLean https://www.TeenCoachDIVA.com

To SHOWCASE YOUR BUSINESS please contact the host - Lisa Harris-McLean by sending a TEXT to 361-648-6782 with your full name and Business name/Description before purchasing a SHOWCASING TICKET to check availability of your business products & services. This helps to minimize duplication.
SHARE the event & BRING A FRIEND!!
SHOWCASING AT THE EVENT:

Beadazzle
Monat
Lula Roe
Paparazzi
Lilla Rose
doTerra
Crunchi
Shiny Sparkly Me
Lip Sense/SeneGence
Adore Body Care