Description
This event is FREE to ATTEND & OPEN TO THE PUBLIC.

The INTENTION of this event is to SUPPORT and EMPOWER WOMEN in BUSINESS!
COME SHOP & NETWORK with the women of the D.I.V.A. Tribe!
Not part of the D.I.V.A. Tribe .. I invite YOU to JOIN US by clicking this link:
https://www.facebook.com/groups/D.I.V.A.Tribe/
This event is a fantastic opportunity to NETWORK and SUPPORT LOCAL WOMEN in BUSINESS!

Event Timeline:

10:30 -11am BUSINESS SHOWCASE SET UP

11am - 3pm DOORS OPEN -GUESTS are WELCOME to SHOP & NETWORK

DOOR PRIZES will be DRAWN throughout the day!

Our EVENT HOST - Lisa Harris-McLean https://www.TeenCoachDIVA.com

Special Thanks to the VENUE SPONSOR - Kay Spears of Balanced Health SA Wellness Center http://balancedhealthsa.com/kay-spears/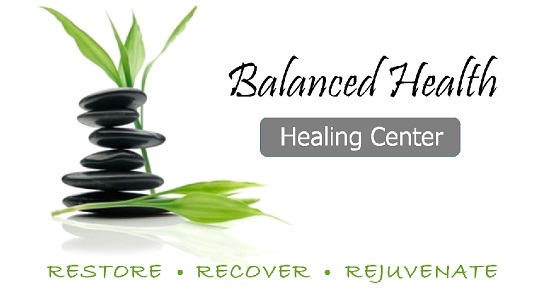 To SHOWCASE YOUR BUSINESS please contact the host - Lisa Harris-McLean by sending a TEXT to 361-648-6782 with your full name and Business name/Description before purchasing a SHOWCASING TICKET to check availability of your business products & services. This helps to minimize duplication.
SHARE the event & BRING A FRIEND!!