Description

Fashom App invites you to Shop for a Cause at Miami Ironside
Hosted by Fashion Happy Hour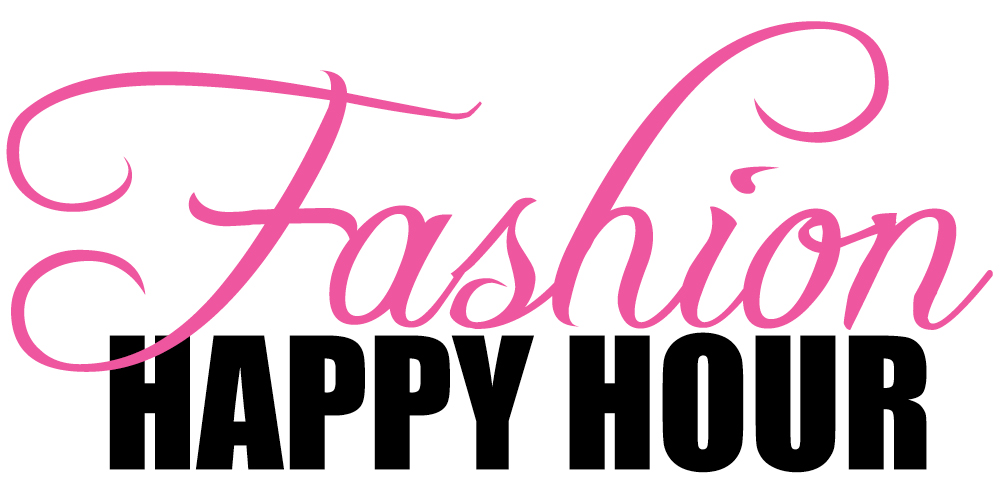 Join us for an amazing event to raise funds for Foodom, non-profit feeding kids in Africa.
We will create a one of a kind and very chic atmosphere for young entrepreneur in the fashion and art industry to network and have fun at the same time.
Special Guests:
Nikki Nicole (DC Image + Style Firm)
Carmen ( Simply Carmen Renee Blog)
Stepahnie ( The Stephanie Lian Blog)
Jannely (Just Jannely Blog)
Keila (K as in Keila)
Poise (Anj Poise)
Cristina Segarra (Mimosa and Pump)
Bianca (Bianca's Fashion Corner blog)
Amanda (A Fancy Affair Blog)
Get FREE tickets after registering on Fashom.com
You will receive a WELCOME EMAIL with the CODE inside!

About Fashom: First social network (available on iOS and Android platforms) promoting everyday, self-expressed and unedited fashion by real people.

About Foodom: Feeding program for 1,300 underprivileged kids in Swaziland (Africa).

Are you a blogger, designer, boutique owner, or artist? Send us an email and be part of this event!
fashionhappyhour@gmail.com