About this Event
For nearly two decades, headliner Shooter Jennings has defied expectation while constantly expanding the parameters of country, rock 'n' roll, and beyond. The scion of American music royalty, he has affirmed his own place in histories still to come as a truly limitless artist whose ambitious experimentation spans myriad genres and creative platforms, from releasing seven solo LPs, countless EPs, and founding his own label and multimedia outlet, Black Country Rock, to hosting his "Shooter Jennings' Electric Rodeo" on Sirius XM's Outlaw Country channel, producing music by Jamey Johnson, Wanda Jackson, and his mom, Jessi Colter, and the creation of acclaimed BBS Door games (available via his own BCRGames.com).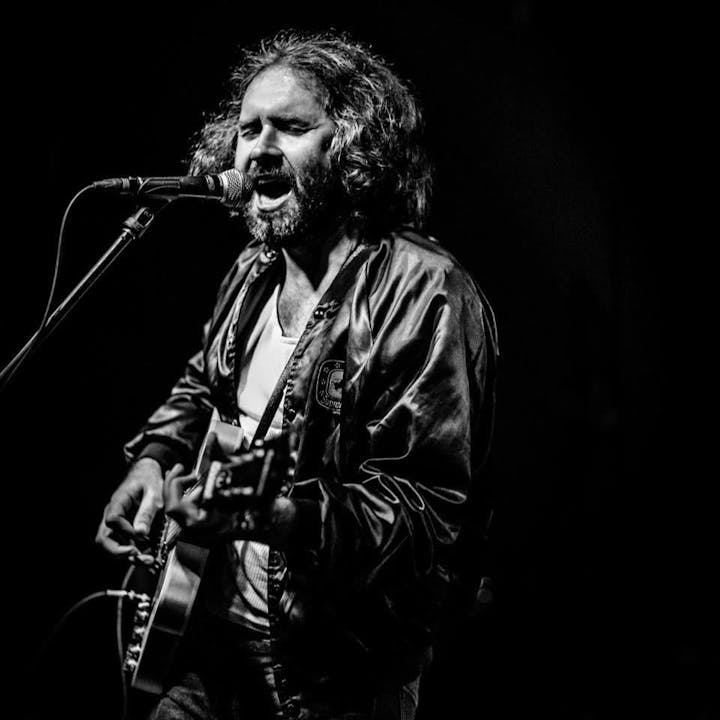 Restless, the band wasted no time hitting the road again with legendary rock band The Supersuckers on a co-headline national club bill mid-year 2013.
2014 shows no signs of a slow-down with HELLBOUND GLORY slated to support Rock & Roll Hall of Famer, Leon Russell, for a selection of east coast dates in January.
Virgil's songwriting consistently tests the boundaries of conventional country music's lyrical playing field. When asked to describe the band's signature sound, Virgil proclaims, "Country music was a big influence on the rock music I wrote when I was younger and still in Aberdeen. That same rock music echoes a bit in my country western music today. We're really not afraid to piss off any of either genre's purists. We're just out there being ourselves!" In fact, HELLBOUND GLORY songs resound with equal parts wit and humor. An unabbreviated and honest statement of the world we live in today.
HELLBOUND GLORY can count some of music's most prolific and accomplished artists today among their growing number of supporters. Virgil continues, "It's pretty cool that we can count these folks as fans of our music, but I've got to be my own fan first and foremost."
This is HELLBOUND GLORY, music as honest and reflective in a frantic urban metropolis as it is on a lost and desolate byway.
Performers
Date and Time
Location
Refund Policy