Description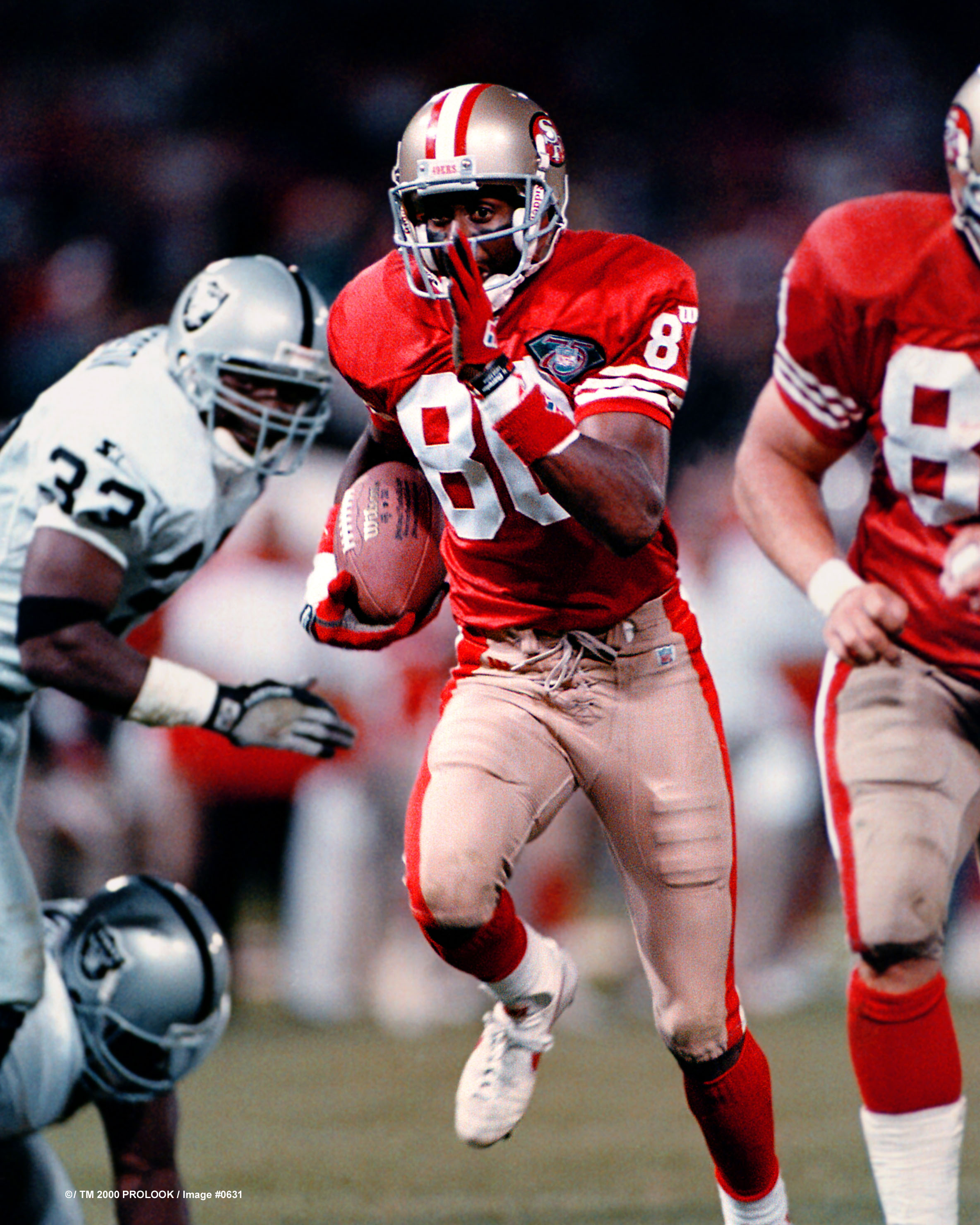 Do you want to take action photos that look like they came out of the pages of Sports Illustrated? Lumix Luminary Dave Stock will share some of the tips and tricks that pro shooters use to capture dynamic sports images, along with some behind the scenes stories from his long and varied career as a magazine sports and commercial photographer.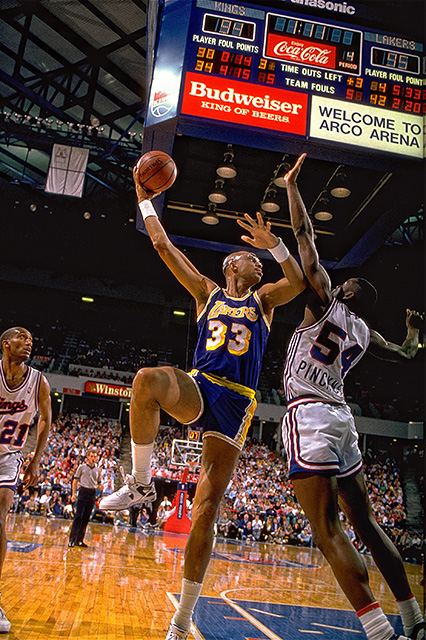 A former photographer for the San Francisco 49ers and NFL Properties as well as a Sports Illustrated contributor, Dave has since transitioned into the thriving field of youth sports photography and will talk about how rapidly evolving technologies like mirrorless cameras, 6K Photo and Dual Image Stabilization have made it so much easier to capture great images.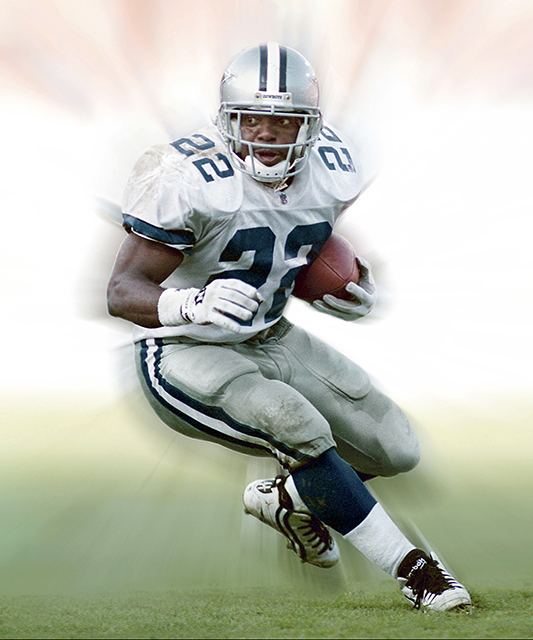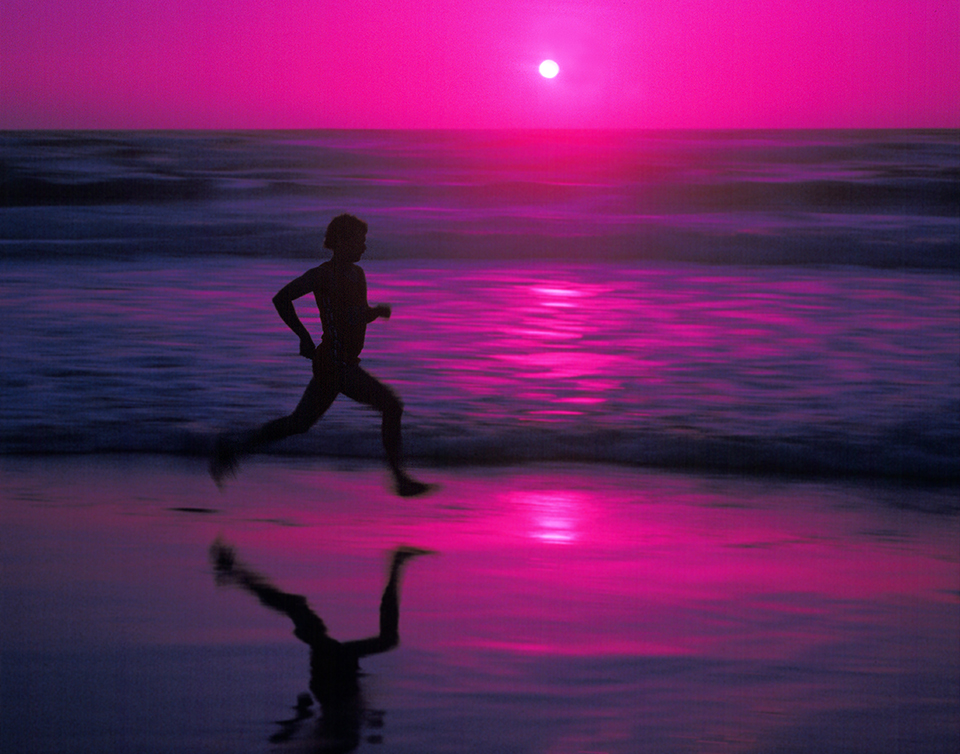 Instructor BIO: Dave Stock began his professional career almost forty years ago as an action sports photographer working for a wide range of commercial and editorial clients. He has shot on assignment for Sports Illustrated, NFL Properties, AT&T and dozens of others as well as being a team photographer for the San Francisco 49ers in the 80's. The founder and former CEO of NFL licensee ProLook, Inc., Dave has since focused on applying his lessons learned to the challenge of producing exceptional images within the constraints of a high volume youth sports photo shoot. His company, TeamDSP, has demonstrated that a total dedication to quality and efficiency can lead to higher profits, sustained growth and customer loyalty. Dave's passion for sharing and teaching fellow photographers coupled with his enthusiasm for Panasonic's mirrorless camera system recently earned him a spot on the Lumix Luminary talent team.
Sponsored by: