Description
Sporting Clays!
More fun than a body should be allowed to have!
Come join us for our first 100-Clay shoot at Fossil Pointe Sporting Grounds!
Proceeds benefit the ongoing work of Strategic Impact in Sub-Saharan Africa equipping leaders to multiply church-planting movements around the world.


SCHEDULE
Registration/Check-in Opens: 8:00 AM

Safety Briefing: 8:45 AM

Shoot Starts: 9:00 AM

AWARDS & Lunch: ~12:00 (immediately following the shoot)
* Lunch included for shooters *
REGISTRATION FEES:
5-Shooter Team: $700
Parent/Child 2-Shooter Team: $285
Individual Shooter: $150
Cart Rental: $60 - LIMITED SUPPLY! Pre-purchase during registration.
** IF You have an extra Side-by-Side or Golf Cart, PLEASE contact us! We could REALLY use your help! **
OTHER COMPETITIONS:
LONG BIRD - $10/entry

SQUARES [14x14] - Buy A Square - $25/square, $100/5 squares. - PRIZE DETAILS BELOW.

(

NOTE

: All FFL Transfers and Applications will apply. If you cannot LEGALLY OWN a gun, do NOT enter. Your entry will be null and void and no refund will be extended.)


PROVIDED:
100 Shells (12 or 20 gauge - designate during registration)

Hearing Protection

Shoulder Patch Hunting Shirt (Olive Drab) - Register by MAY 02 to receive at the shoot.

Lunch

Lots of smiles and good memories!
WHAT TO BRING:
Ballcap with visor

Sunglasses / Safety Glasses

Shotgun (There are a few rentals available through Fossil Pointe)

Golf Cart or Side-by-Side or Comfortable Shoes


SQUARES Grid #1
Charles Daly Triple Crown Shotgun - 3-Barrel 20 Gauge

Caliber: 20 Gauge 3"

Action: Break Open

Barrel Length: 26"

Chokes: 5 Chokes - RemChoke Thread Pattern (Skeet, IC, Mod, IM, F)

Capacity: 3 Shells

Feeding: Manual

Trigger: Single

Stock & Forend: Checkered Walnut

Front Sight: Fixed Fiber Optic

Safety: Manual

Weight: 7.6 lbs

Length: 43"

Finish: White Receiver/Blued Barrel

Extraction: Extractor

SKU: 930.080

MSRP: $1,929.00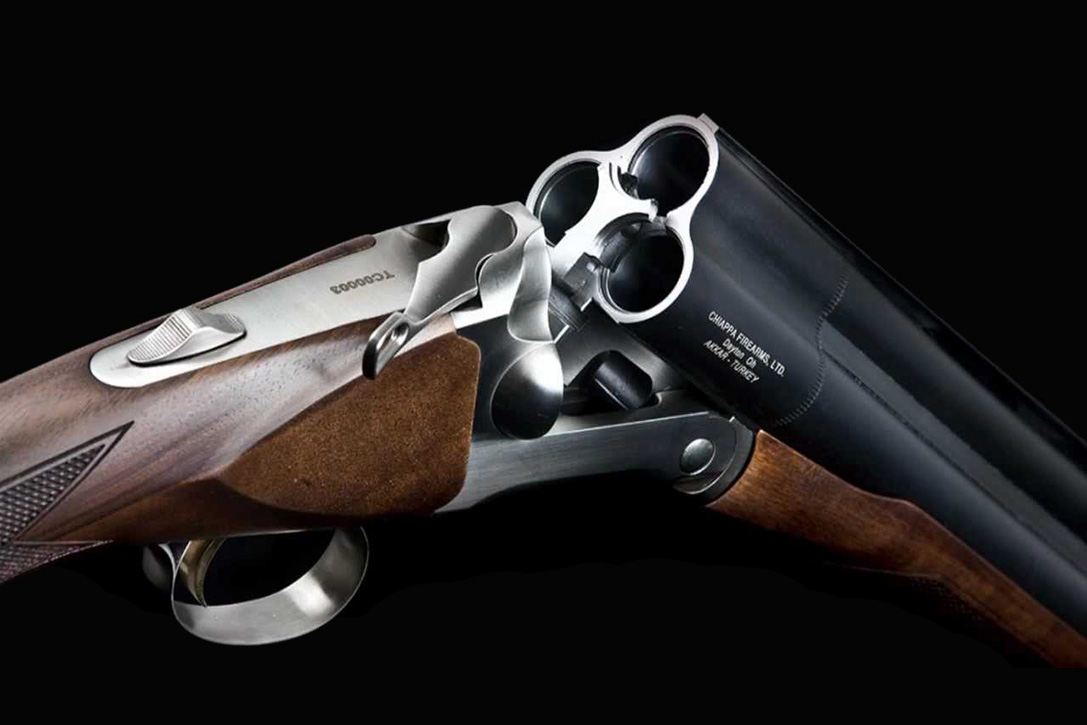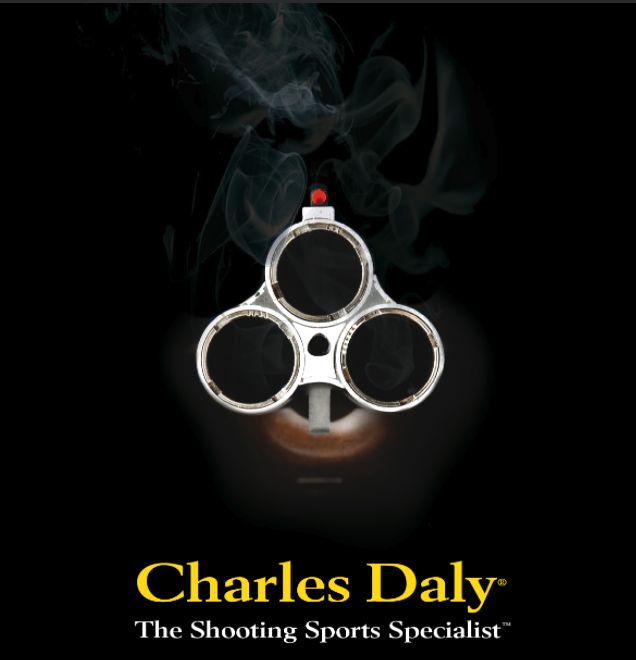 SQUARES Grid #2
Doc Holliday Combo

Pistol

Maker: Uberti

Caliber: .45 Long Colt

Action: Single Action Revolver

Finish: Polished Nickel

Barrel Length: 3 1/2"

Capacity: 6 cartridges

Grip: Birds Head "Tru-Ivory"

Engraving: Backstrap "Doc Holliday" and Serial #

Front Sight: Fixed

Weight: 2.49 lbs

Push Dagger

Grip: Bone

Engraving: Matching Serial #

Holster:

Type: Shoulder

Capacity: Pistol and Knife

Stamping: ​ Border Stamp-Tooled

Material: Leather

Color: Russet

SKU: CA346DOC

MSRP: $1,558.70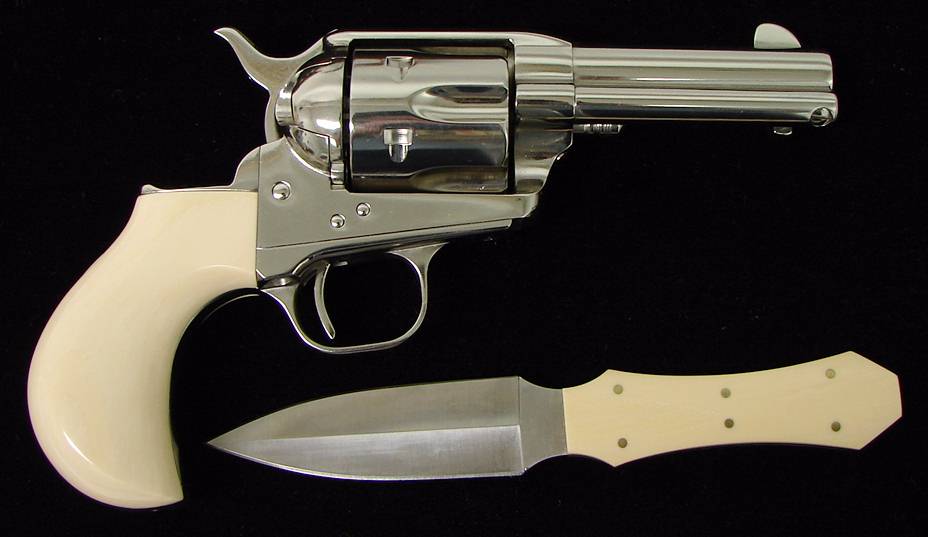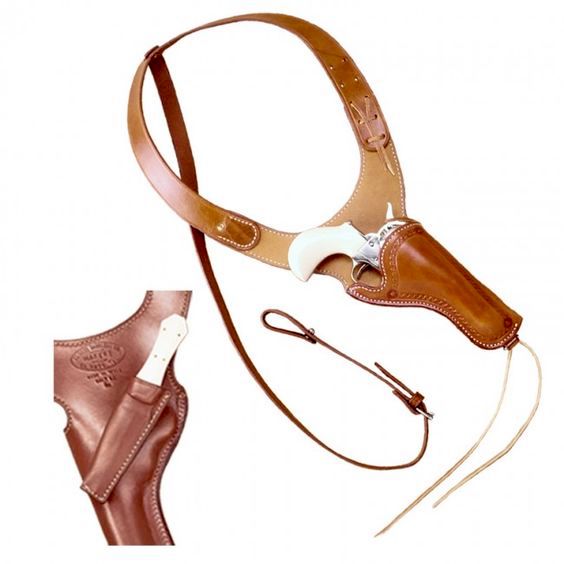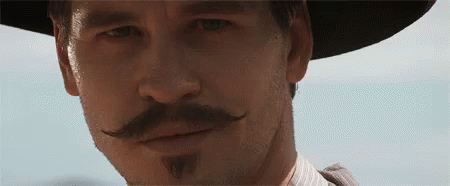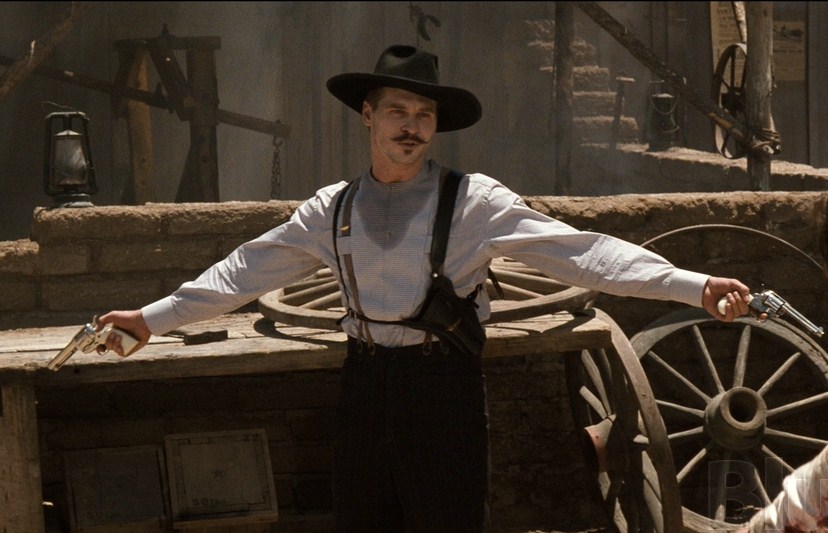 NOTE: By registering, I (and on the behalf of my family and other participants under my responsibility), release, forever discharge and agree to hold harmless, Through The Nations and Strategic Impact, its employees/volunteers/board members, from any and all liability, claims or demands for personal injury, death and property damage while said participants are involved in any and all activities of the above described event. We understand that at this event or related activities, we may be photographed. We agree to allow our photos, videos, or film likenesses to be used for any legitimate purpose by the event holders, producers, sponsors, organizers, and assigns.