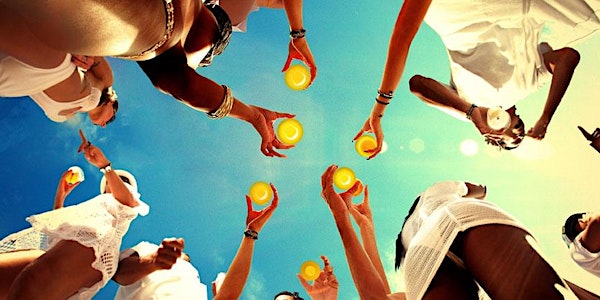 Shoot The Centerfold - Happy Hour
Introducing the new STC Happy Hour. A place where we discuss everything about photography, cameras, models and the business of photography.
About this event
Join Jarmo Pohjaniemi and Josh Ryan as they share a casual conversation. You can interact and learn how both men achieved their goals in the industry and still keep delivering on top assignments for their clients.
This unique and free opportunity is for photographers and models. If you ever had questions about the photo business, now's your chance to get answers from two well-established and connected industry specialists. And the best part of it all, it's free! So bring your drinks and join us for the "STC Happy Hour."
After you've registered, you will receive the private conference call link with instructions on how to become part of this exciting new offering from Shoot The Centerfold.
We are sure this is something you'll enjoy and can learn from, so register today and join us for our virtual experience, the new "STC Happy Hour!"
Shoot The Centerfold