Description
Rescheduled! Note new location!
Shoobx is proud to present the Shoobx Startup Series - events featuring real life stories from startup founders, investors and community members. On May 23rd, a panel of experts will discuss "Building a Winning Team". They'll address questions such as: How can founders determine who their first hires should be? How can companies incentivize early employees? How can companies begin to establish their culture?
The panel will be made up of:
Diane Hessan, formerly Startup Institute and C-Space -

Diane Hessan is a successful entrepreneur, marketer and author. She is currently working on a variety of projects in the Boston tech ecosystem and in the political realm, and she is also an active angel investor. Formerly CEO of Startup Institute (SI), Diane helped build the company into a force for building great talent in the innovation economy. Since its inception, nearly 1500 students have gone through Startup Institute programs, in Boston, New York, London, Chicago & Berlin.

Vinayak Ranade, Drafted - Vinayak Ranade founded Drafted in 2015 to

connect hiring managers, candidate referral sources, and candidates to fill job openings. The Drafted platform has facilitated over 3700 introductions to date. Prior to Drafted, Vinayak was Director of Engineering for Mobile at Kayak.

Chris McMahon, Turbonomic - Chris McMahon is the Vice President of People and Culture at Turbonomic, one of the fastest growing technology companies in the virtualization and cloud space. The Turbonomic team is comprised of 500 people in Boston, New York and London. Chris previously managed the HR groups at

Cimpress, the parent company of VIstaprint

, Endeca and 170 Systems.

Elias Torres, Drift - Elias is

the founder of Drift. Their mission is to help you work better together - from any place, at any time, using any device. He loves starting, advising and helping early stage companies, but his true passion is building effective teams. Ideas don't build companies, teams do.

The discussion will be moderated by Lynne Zagami Riquelme, Head of Customer Success at Shoobx

.
Sponsored by: Silicon Valley Bank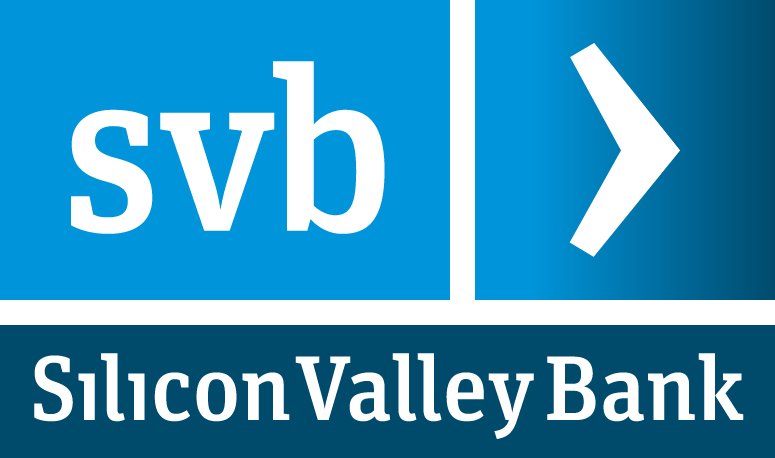 For more than 30 years, Silicon Valley Bank (SVB) has helped innovative companies and their investors move bold ideas forward, fast. SVB provides targeted financial services and expertise through its offices in innovation centers around the world. With commercial, international and private banking services, SVB helps address the unique needs of innovators.
Learn more at svb.com.