Join this engaging and thoughtful book signing with Sho Baraka as he talks about how our work and creativity can make for a better world.
About this event
****DATE CHANGE**** Event is now Dec 10th
Storytelling is identity formation. The stories we tell make us into who we are and how we view the world. Some stories are beautiful and some are detrimental to society. I have learned that in order to be a good storyteller you must first be an honest observer. No matter the delicacy you're serving, honesty is the best ingredient.
Purchase the book here:
https://www.barakaology.com/hesawthatitwasgoodpreorder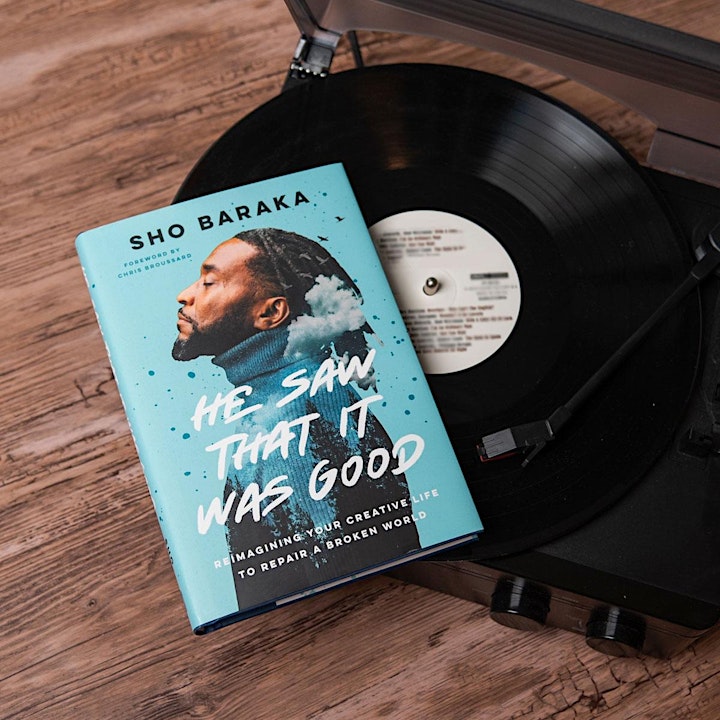 Organizer of Sho Baraka Book Tour & Podcast