Refund policy
Contact the organizer to request a refund.
Eventbrite's fee is nonrefundable.
Shivaratri (Shiva's night) is an event we've celebrated at Mount Madonna since 1979.
About this event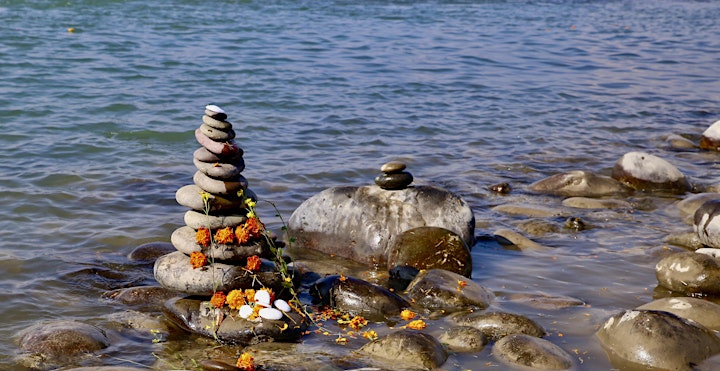 'The aim of Shivaratri is dispassion.'
Baba Hari Dass (Babaji)
Through ritual, prayer, chanting, meditation, and other austerities (such as fasting or staying up through the night), we purify the mind and offer our ignorance to Shiva - the Auspicious; the aspect of God who takes away is the remover or the destroyer.
What is removed or destroyed is our erroneous identification as the individual self rather than our true identity, the Universal Self.
This year, in honoring and in preparation for Shivaratri, Mount Madonna Institute is offering a Shivaratri Home Retreat. The program will begin late afternoon on Sunday the 7th and end late afternoon Wednesday the 10th.
The intention of this retreat is to present an opportunity and framework for creating space in our lives to turn inward and focus on the divine.
The daily schedule includes both online live sessions (opening and closing gatherings, guided meditation practice in the morning and afternoon, and making sacred art), and suggestions for personal practice throughout the rest of the day, such as:
• Observing Silence
• Modified simple diet
• Performing simple Arati
• Writing of mantra
• Āsana
• Journaling
• Spiritual readings (stories or philosophy)
• Prerecorded options (Āsana, Meditation, Kirtan)
**Join us on Zoom from March 7 to 10, 2021.
Minimum suggested donation of $25. Thank you!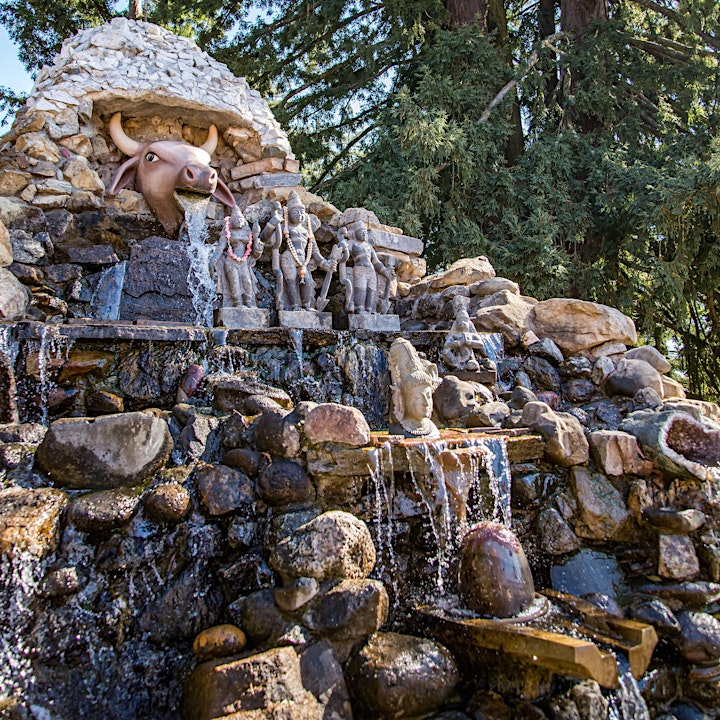 The day after the retreat ends, Sankat Mochan Hanuman Temple at Mount Madonna will offer a Shivaratri program, modified due to current Covid restrictions. Rather than gathering for all night kirtan as we've always done, the Temple plans to Livestream the other rituals we've traditionally observed 1) making 1008 lingams the morning of March 11; then Ganesh Puja to begin the evening; Yajna fire ceremony at midnight; and final puja the morning of March 12th. For YouTube link to these observances, check the Sankat Mochan Hanuman Temple website.
Further information regarding the Home Retreat will be sent prior to the program start, including the schedule and list of items you might wish to gather in preparation.
We look forward to sharing this sacred time together.
Om Namah Shivaya!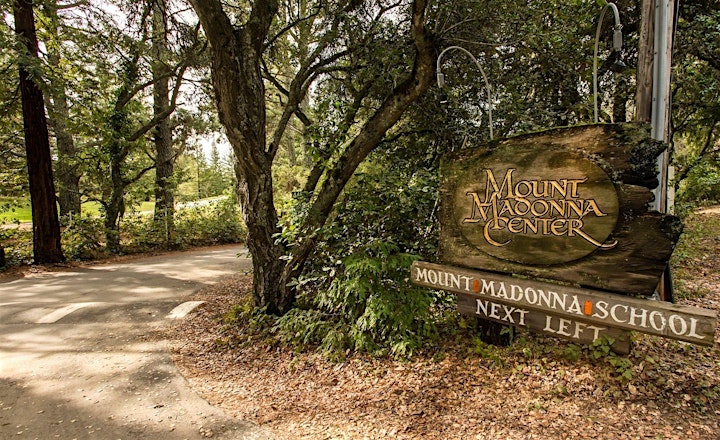 This event is part of Mount Madonna Institute's 2021 Webinar Series. Mount Madonna Institute is a non-profit educational organization dedicated to experiential and transformational learning of ancient Vedic teachings through scholarly exploration and practical application in the science of self-realization, Yoga, and the science of life, Āyurveda. This knowledge remains essential in today's world. Visit our calendar for all upcoming webinars, certificate training, and WASC-accredited degree programs.
Please Note: All online learning sales for the webinar series are final. No credit or refund is available. Mount Madonna Institute (MMI) reserves the right to cancel a session at any time. If MMI must cancel a session, you will receive a full refund.