About this Event
DOORS: 8:00 PM, SHOW: 9:00 PM
AGE RESTRICTIONS: 21+
GENERAL ADMISSION, LIMITED SEATING
Important Notice: All tickets are nonrefundable and nontransferable with the exception of event cancellation. Support acts are subject to change
----------------------------
About SHINY PENNY:
Hailing from Kokomo, Indiana, SHINY PENNY is an alternative pop/rock trio who has shared bills with acts such as Bon Jovi, The Beach Boys, Sublime with Rome, Switchfoot, Jane's Addiction, Colony House, New Politics, Jon McLaughlin, and NEEDTOBREATHE, to name a few. The band consists of Scott "Stix" Ayers (drums), Brad DiCarlo (guitar/background vocals), and Dean Schimmelpfennig (vocals/keys/bass/guitar).
The band loves to be experimental with their approach to re-imagining songs and creating smooth transitions in order to provide the best possible performance for every audience. After reviewing the band at a show, Indianapolis' NUVO described the group as "such a stunning presence on stage. Calculated, but not cold; perfectly together, but still organic."
Beyond the songs, SHINY PENNY has an even deeper fervor for connecting with people both on and off the stage in every city. From the venue staff members to the most dedicated fans, the band strives to build a community of love with everyone they come in contact with, while inspiring purpose, hope, and unity. "The music is just a vehicle for our burning desire to connect," says Brad DiCarlo.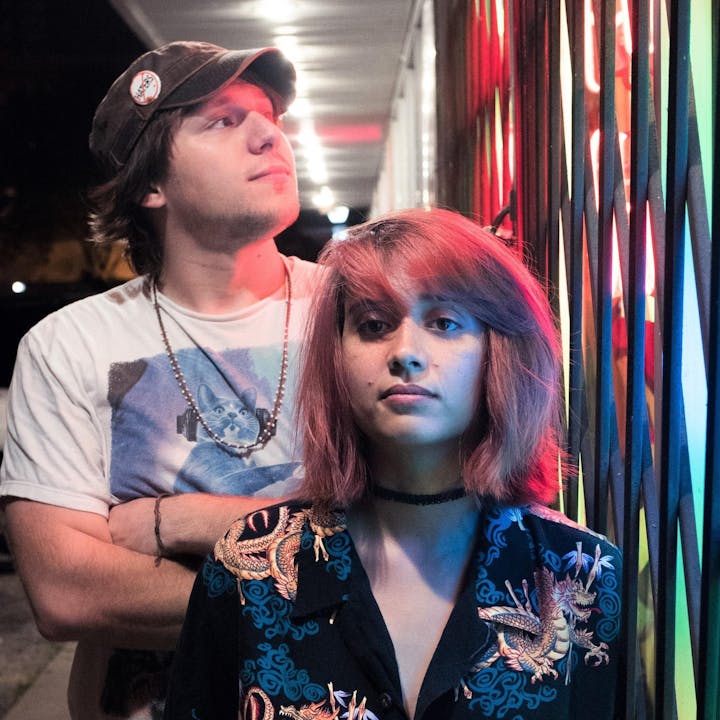 About Bernie and the Wolf:
Chicago indie rock duo Bernie & The Wolf is an unassuming wall of sound as melancholic as it is powerful. The sultry vocals and dreamy yet alt-rock-driven guitar soundscapes float over a rhythmic whiplash of drumming to fill an impressive amount of space between just two people. Since the band's 2017 debut album Catch Some the duo have toured throughout the U.S. and Canada, most recently in support of their newest single This Time Last Year, a first glimpse into the new direction of the duo's sound. They have most recently been compared to indie bands Hop Along and Silversun Pickups, with some math rock influence.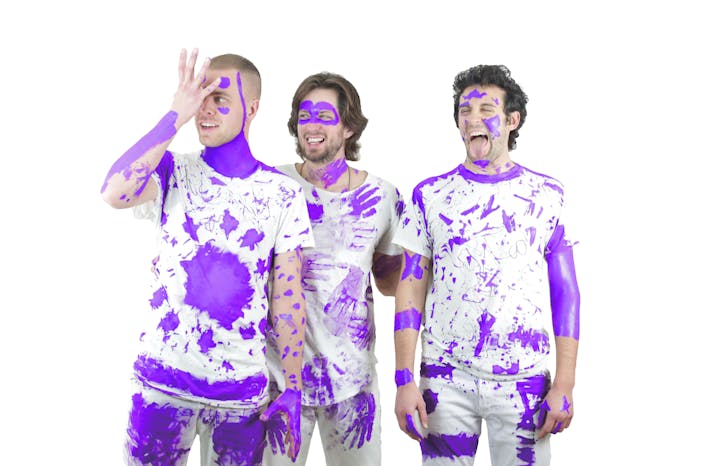 About Sam Law:
We are three dudes who have way too much fun. We play the music we want, when we want. Sometimes we dress up in costumes. Sometimes we don't. We like to think we sound kinda like MUSE. You may have seen us in the Indy Star, on the TV Show "Indy Style", open for Lou Gramm, or Highly Suspect. You never quite know what to expect from SAM LAW, and we like it that way.