Description
"Navigating the Waters" – Build Genius Character is a day-long series of events that will celebrate National School Choice and the launch of our (MN Harvest Initiative) 2018 Community based series of events including the MHI Barbershop Network (Project Lightbox).
On January 27, the Minnesota Harvest Initiative is hosting Shining The Light On Goodness: The Most Excellent School Fair as part of the day-long series of events. The purpose of this event is to provide excellent educational options for Black and Latino boys and their families in Minneapolis. We invite the parents of Black and Latino boys to come with their kids to visit with leaders, teachers, and students from these schools to find the most excellent school option for your boys.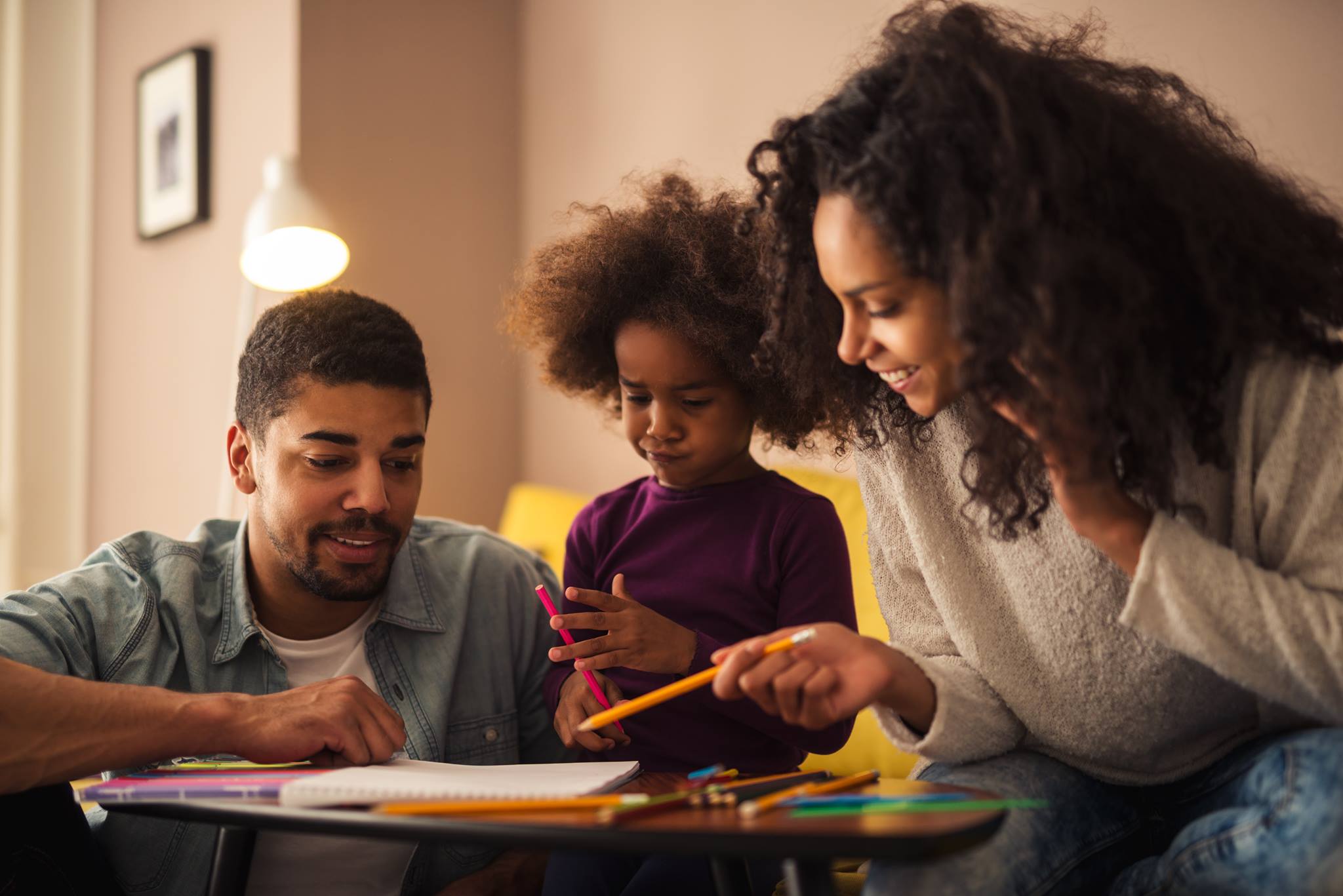 For questions about the event, please contact Jordy Chavez at jordy.chavez@mhi-mn.com
The Minnesota Harvest Initiative – a coalition of African American business owners and professionals is committed to a mission that potentiates economic participation and educational freedom. We believe in the power of sustained hope, fathering forward and principled engagement.
For more information, visit our Facebook page: https://www.facebook.com/mnharvestinitiative/