Description
*** This event is primarily for engineers interested in startups. Due to limited capacity, we'll be prioritizing attendees with a background in engineering. Please note that you are guaranteed a spot only if you receive a separate email from us with the title "See you on Monday!" ***
---
Join us for a conversation with top YC founders and learn about their journey in entrepreneurship!
We'll be chatting about how these founders got started and when they knew it was right to start, their opinions around when one should start vs join a startup, their YC journey as well as major turning points / challenges post YC. Through this event, we hope to help engineers think about different opportunities into entrepreneurship, whether it be starting, joining, advising or working with startups.

Agenda
6:00PM - 6:30PM - Registration
6:30PM - 6:45PM - Introduction
6:45PM - 7:30PM - Panel on Start/Join a Startup with Top YC Founders, moderated by Shuonan Chen, CEO of Shinect & Investor at Agile VC
7:30PM - 8:30PM - Networking
We will be joined by
Joris Poort, CEO of Rescale (YC W12, Series A, backed by Peter Thiel, Jeff Bezos). Former engineer at Boeing and consultant at McKinsey. Harvard Business School alum.
Rescale offers a software platform and hardware infrastructure for companies like SpaceX to perform scientific and engineering simulation. Rescale's mission is to provide a highly powerful simulation platform that empowers the world's engineers and scientists to develop the most innovative products and perform groundbreaking research and development.
--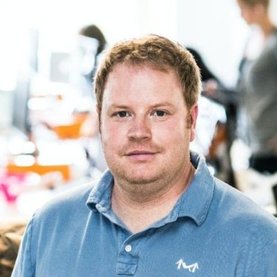 Parker Conrad, CEO of Rippling (YC W17, Seed), Founder of Zenefits (YC W13, Series C, backed by Founders Fund, A16Z) , Co-Founder of SigFig (Series D, backed by Bain Capital).
Rippling is turning the process of bringing on an employee and assigning them hardware and the services they'll need to operate — like Gmail or Salesforce — right away. Rippling integrates with a bunch of major services on the back-end and automatically assigns those accounts to new employees, and also helps managers set up payroll in several states.
--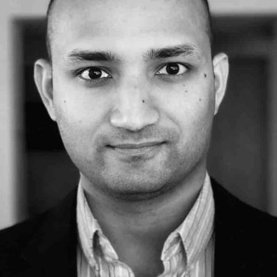 Gautam Sivakumar, CEO of Medisas (YC W13, Seed, backed by SV Angel, A16Z).
Medisas is cloud-based software for hospitals. Our software allows doctors and nurses to manage key workflows in hospital that center around patient care. The three key areas we improve are handoff, rounding and discharge. Deploying Medisas in a hospital significantly reduces medical errors and improves patient care. We're on web, desktop, mobile and tablet. We are driven by a mission to improve patient care with great technology.
--
Daniel R Odio, CEO of Armory.io (YC W17, Seed), Co-Founder of Socialize (Acquired), Co-Founder of AppMakr (Acquired).
Armory is a company that's commercializing Spinnaker, an open source, multi-cloud continuous delivery platform for quickly (and, hopefully self-assuredly) releasing software changes.
Our moderator is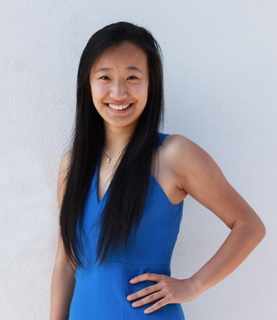 Shuonan Chen, CEO of Shinect & Investor at Agile VC.
---
The event is sponsored by Google Lauchpad. Subscribe here to receive biweekly event updates from Launchpad Space, Google's new event Space in SF where developers and startups can receive free technical training, one-on-one mentoring and more!