Shine the Light Celebration April 29th - 7pm
About this Event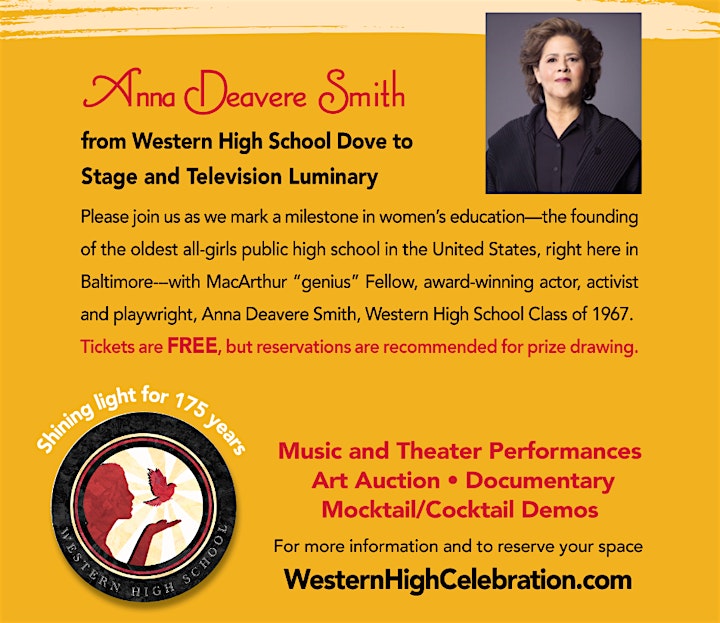 Welcome everyone-- community leaders; business executives; public servants; lovers of theater, art and music; education advocates; believers in equity and unity; beloved Western High School alums and all area school students, families, faculty and staff.
Join us as we Shine the Light on the legacy and purpose of Western High School -- the oldest all-girls public school in America --and together, we will brighten the world.
The event is free for all but please register now. And your name will be entered into a special door prize drawing.
P.S. Follow exciting updates and event countdown on Facebook!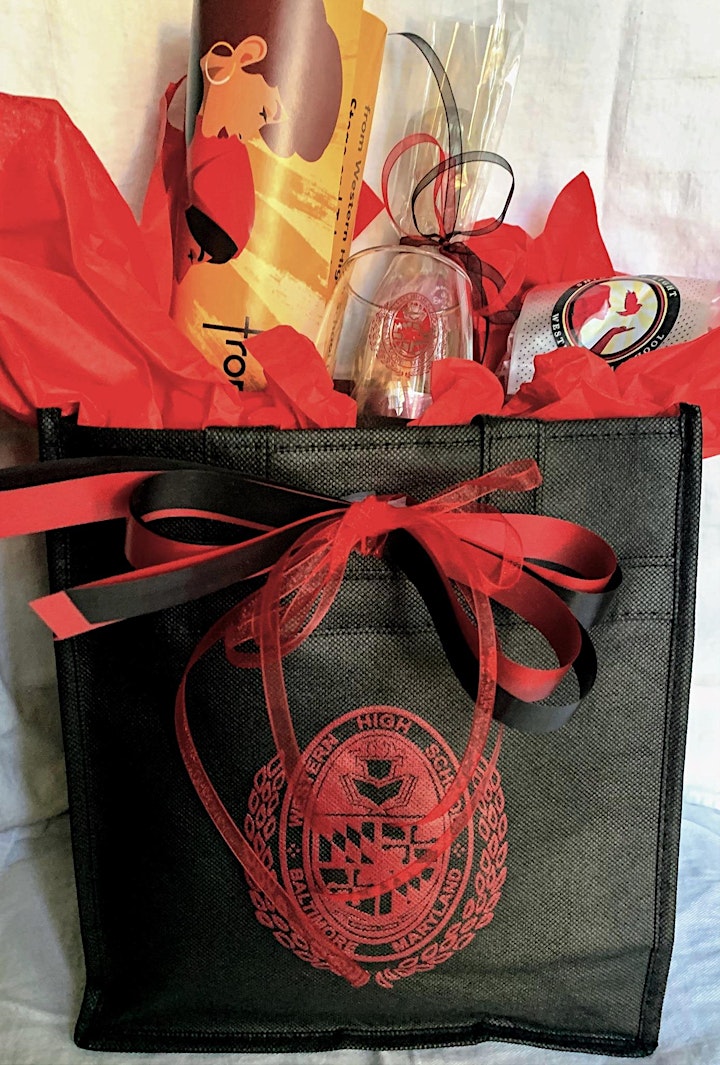 Anyone who makes a donation of $175 or more receives a Shine Light Party Tote filled with goodies to enhance your event experience!
Act now due to limited supply!