Shine Brightly Monthly Summit

Saturday, May 5, 2018 from 9:00 AM to 12:00 PM
Event Details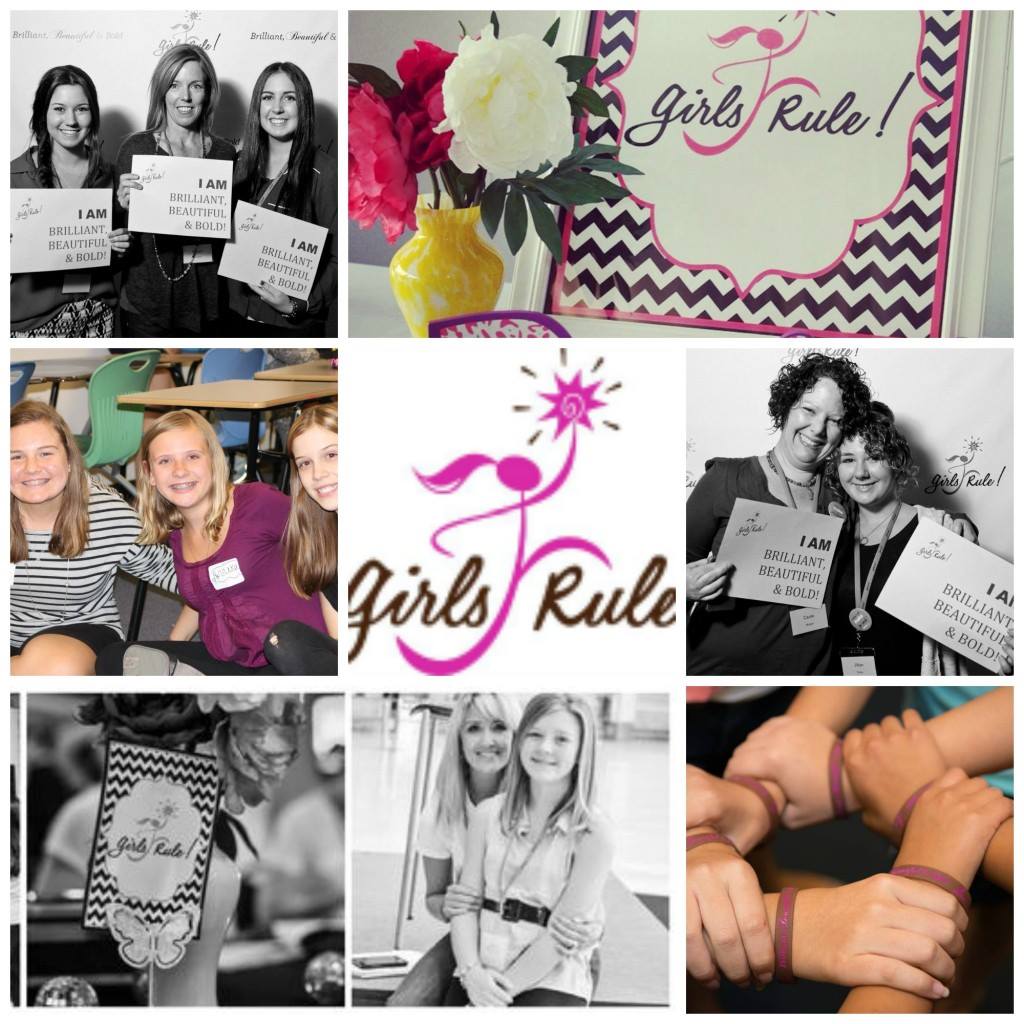 Mastering Our Greatness Mindset
Shine Brightly Summit
Monthly Event
Saturday, May 5, 2018 at 9am
 Registration is closed but walk-ins are welcome!
Presented by Girls Rule Foundation in partnership with Co+HOOTS Foundation
Sponsored by Bank of Arizona

Monthly 1st Saturday of each month at: CO+HOOTS - 221 E. Indianola Avenue Phoenix, AZ 85012

Who: Your monthly event to connect and learn with the girl in your life! Designed for girls 12-18 who have big dreams! (moms, aunts, mentors, dads, grandmothers and leaders bring your teen girls).
Produced by: The Girls Rule Foundation in partnership with Co+Hoots Foundation

Wear your Girls Change The World Tshirt for an extra raffle ticket!!


Time & fee:
8:30-9:00 - Doors Open, Registration and mingling, Coffee/OJ/Bagels
9:00-12:00  - Speakers, activities, discussions, The Awesome Panel, The Dream Wall
12:00-12:30 - Mix and mingle

 Pricing: $15 at the door walk-ins are welcome!

 Theme: The theme for the May event is Mastering Our Greatness Mindset!

The Shine Brightly Summit is now a 3 hour monthly event $10 per person at Co+Hoots in Phx!
It is designed to be your monthly event to connect and learn with your daughter! Our kids need connection, empowerment and leadership more than ever, will you join us?

  Through this program, the attendees learn the empowerment and leadership skills they need to thrive as young women and become our next generation of leaders and world changers. This monthly summit is a great event for girls and their moms (or adult/aunt/mentor/dad) not only to connect but to learn skill sets and get inspired together. Attendees enjoy inspirational speakers, activities, the dream wall and a panel discussion of young ladies about building confidence, setting goals, and achieving their dreams. Attendees will leave with tools, ideas, access to their greatness, more confidence and ways to achieve their dreams that they didn't have before! Each month is a different theme in coordination with our 12 leadership principles.

SUMMIT FAQ'S: 
SUMMIT QUESTIONS? Please email info@girlsrulefoundation.org call 480-282-4242 or 602-327-2619

EVENT DRESS CODE: Casual attire is appropriate. Please NO cut off shorts or half shirts. Bring a light sweater the room can get cold.

ONSITE SUPERVISION: All girls need to be accompanied by an adult during the Summit. Girls and groups of girls under the age of 18 who are registered for the Shine Brightly Summit are the responsibility of their leader/guardian/parent – the Girls Rule Foundation is not responsible for their safety.

YOU MAY BE VIDEOTAPED OR RECORDED: The event is photographed and video taped. By registering you are allowing a photo release to Girls Rule to allow us to use the pictures.

PARKING: SEE below.  See parking map below. If the parking lot is full please see the map below for legal street parking areas. Leave 5 minutes extra for parking/walking.

ADDRESS: 221 E. Indianola Avenue Phoenix, AZ 85012. COhoots is located in an elevated building (2nd floor) above their parking lot and there are stairs and an elevator for your use.

REGISTRATION CLOSES: May 4th at 12pm.  Attendees can receive refunds up to 7 days before event start date.

MADE POSSIBLE BY THE CONTRIBUTIONS OF:
BANK OF ARIZONA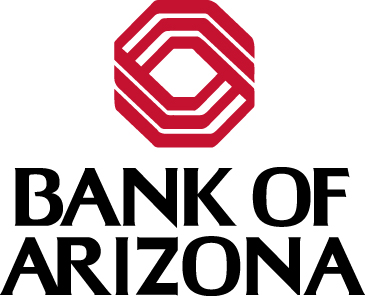 Girls Rule Foundation became a 501c3 in 2013 to help girls
build leadership, self confidence and bright futures.
www.girlsrulefoundation.org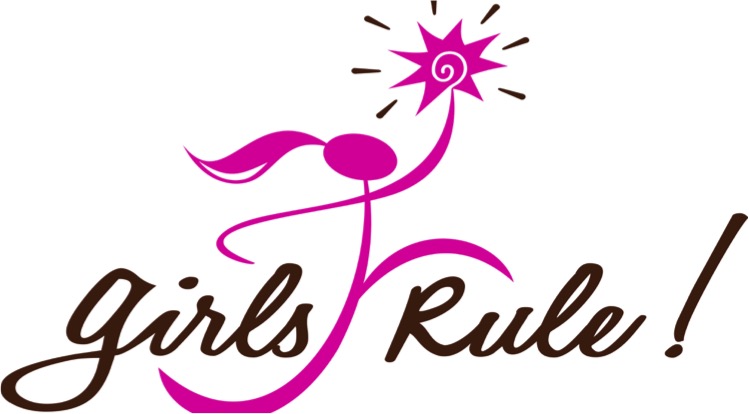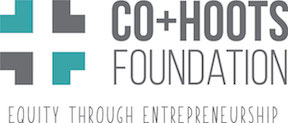 The CO+HOOTS Foundation was founded in 2014 as the
nonprofit catalyst to CO+WORK, CO+BUILD and CO+CHANGE the world
through provided education, mentorship, intentional connections and leadership.
https://cohoots.com/foundation/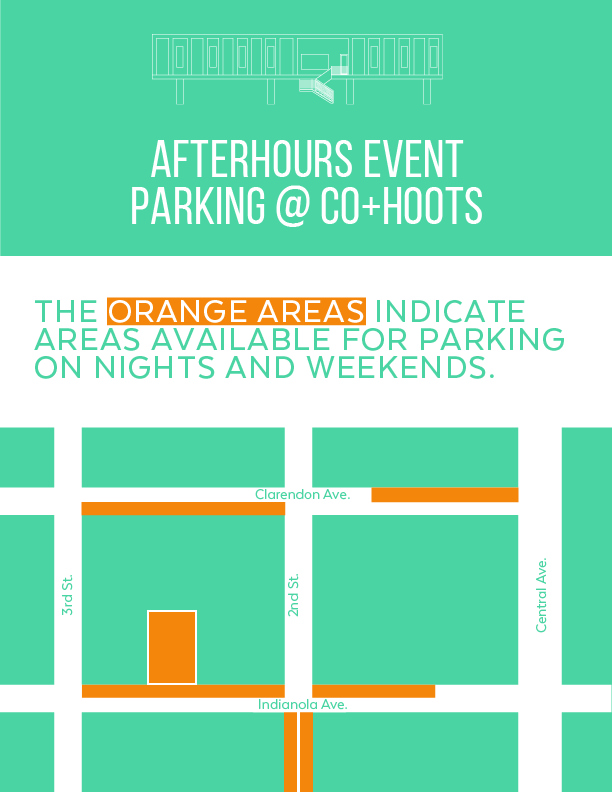 When & Where

CO+HOOTS
221 East Indianola Avenue
Phoenix, AZ 85012


Saturday, May 5, 2018 from 9:00 AM to 12:00 PM
Add to my calendar
Organizer

Girls Rule Foundation is an Arizona-based 501c3 nonprofit that helps girls build leadership, self confidence and bright futures through their Girls Change The World Movement and 4 empowerment and leadership programs. Learn more at www.girlsrulefoundation.org